Best Seller
View all
Save 40%
Sale price

$299.00
Regular price

$499.00
On sale
Sale price

From $770.00
Regular price

$1,325.00
On sale
Sale price

From $155.00
Regular price

$222.00
On sale
Sale price

From $185.00
Regular price

$265.00
Sold out
Sale price

$650.00
Regular price

$990.00
Sold out
Sale price

$599.00
Regular price

$895.00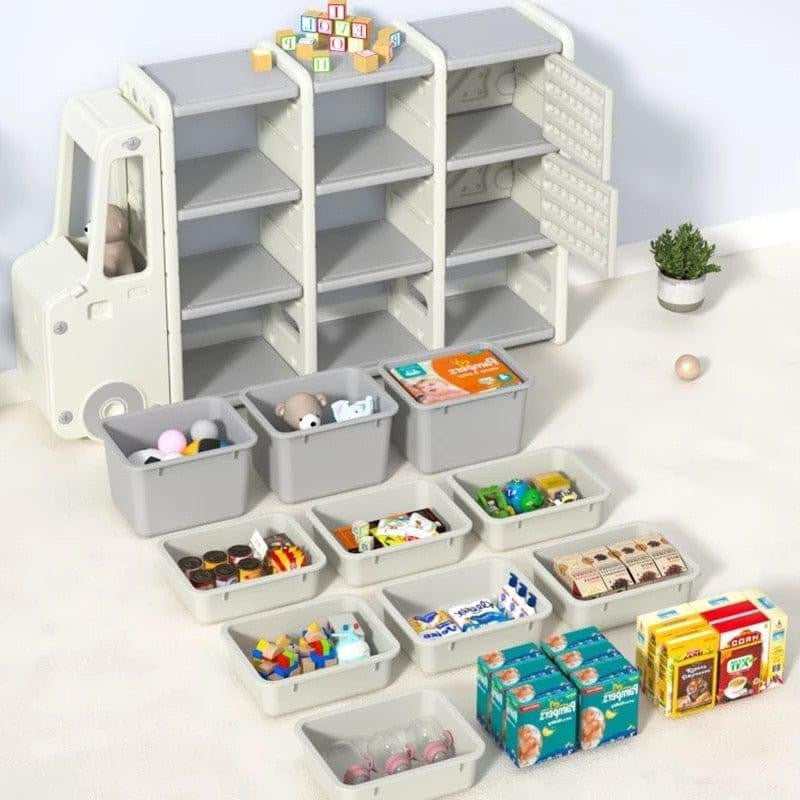 Kids Storage & Easel
Customizable, Neat, and Stylish: The Perfect Storage Solution for Your Child's Toys
Explore More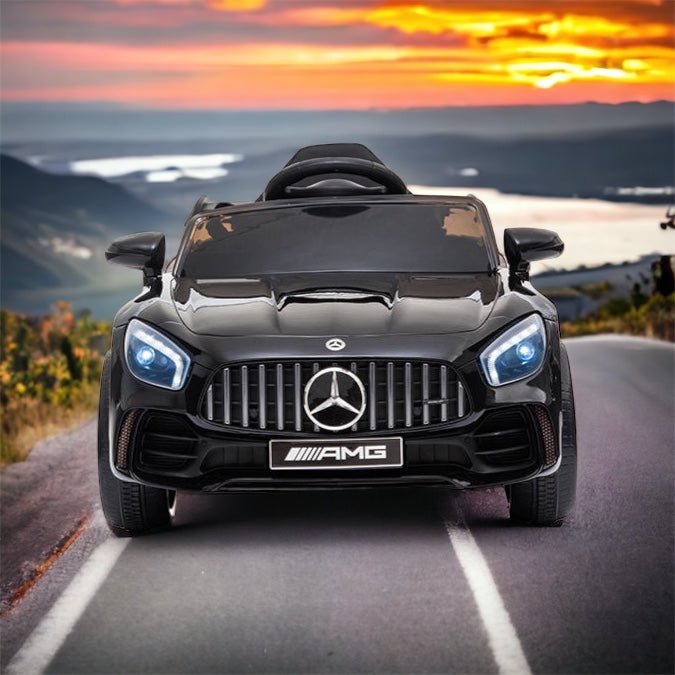 Rids on cars
Give your child the thrill of a luxurious and sleek electric ride-on car, inspired by an iconic sports car design.
Explore more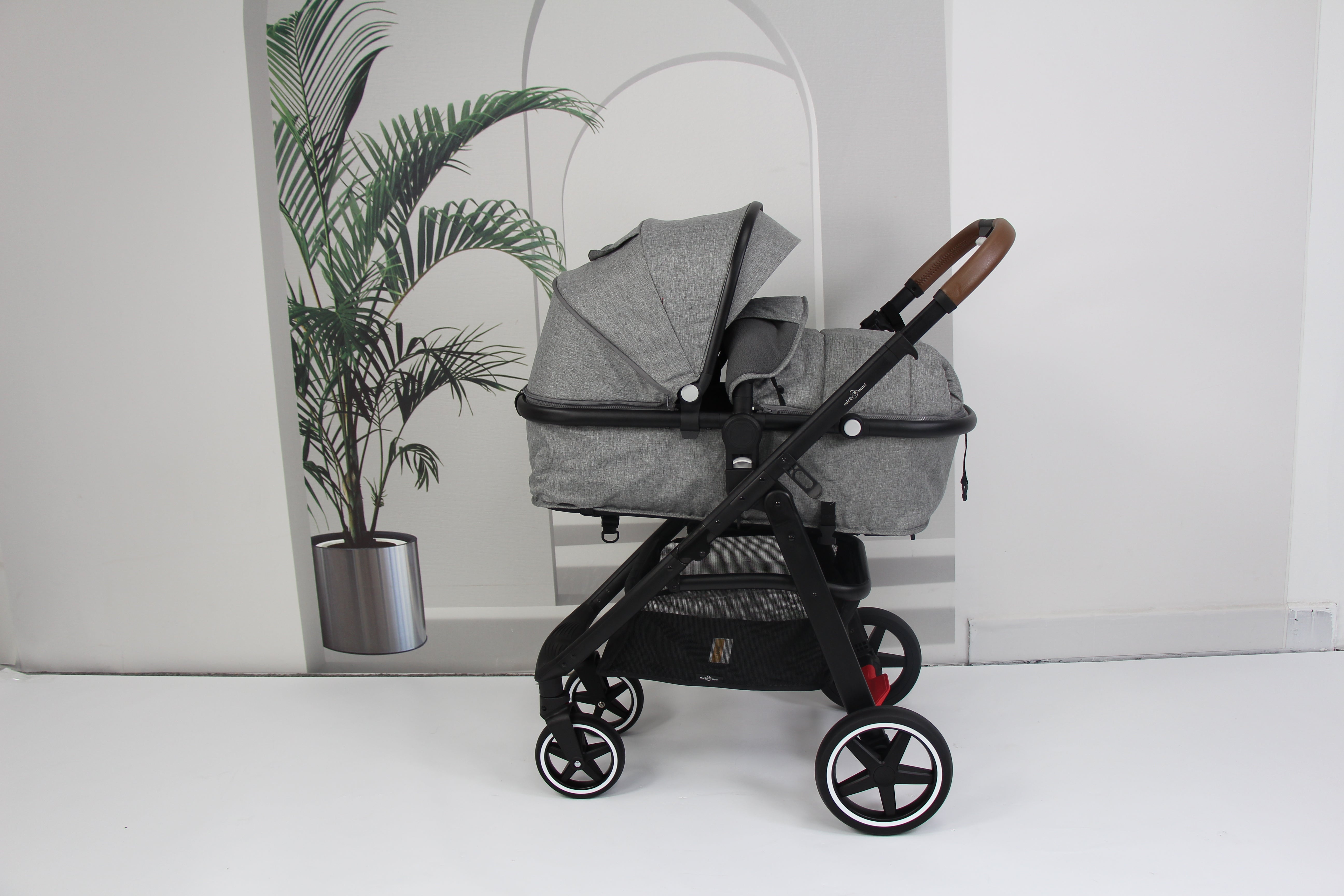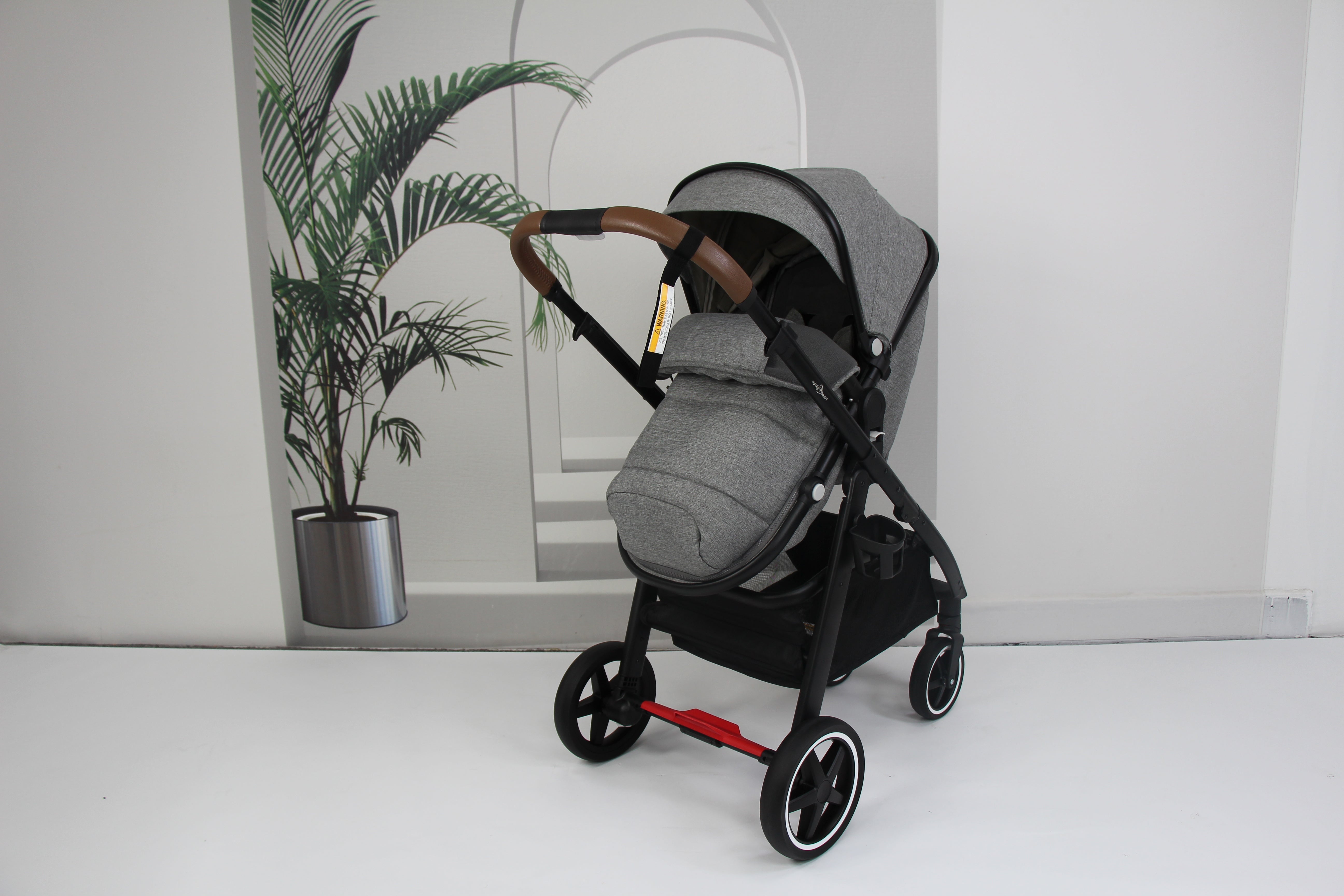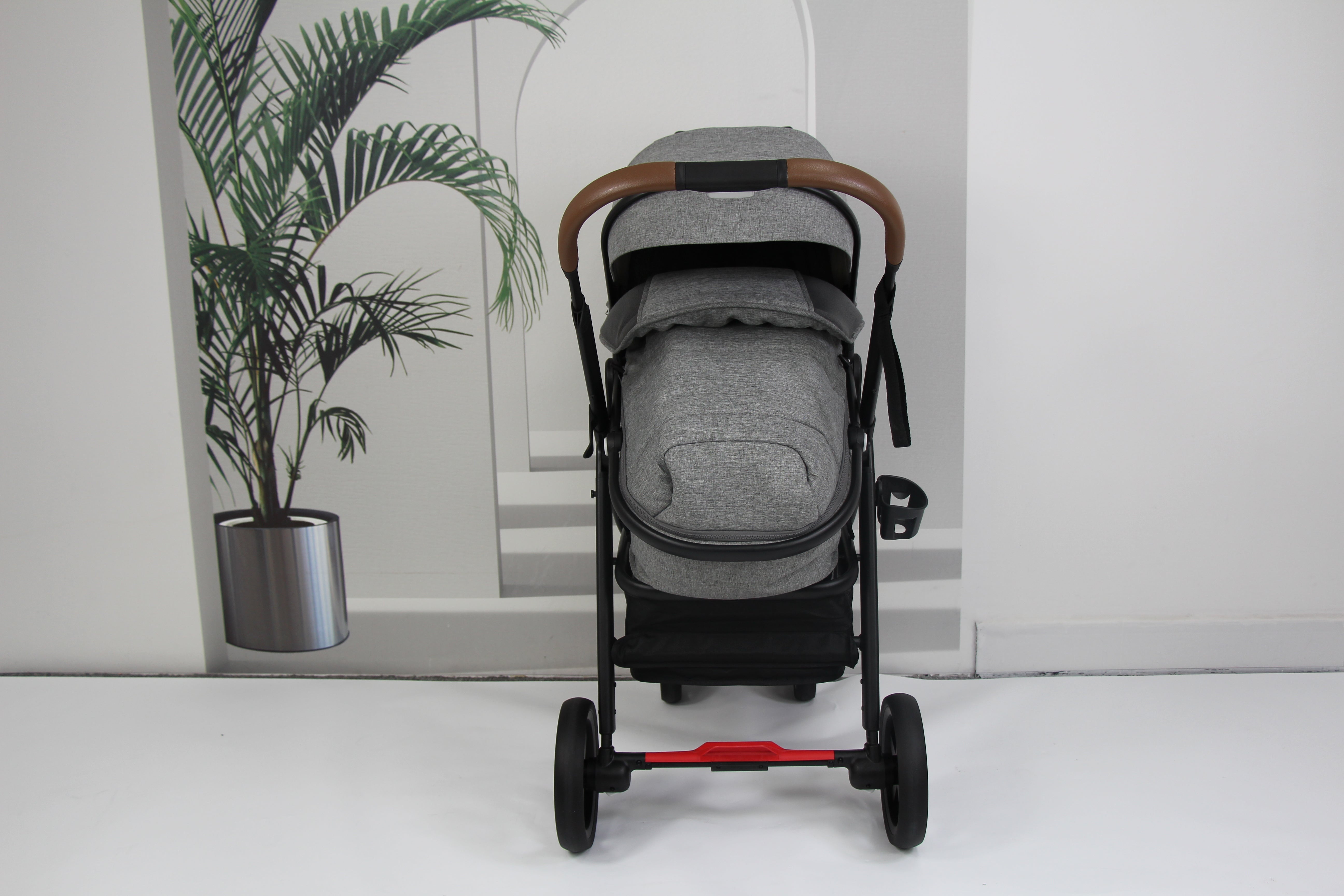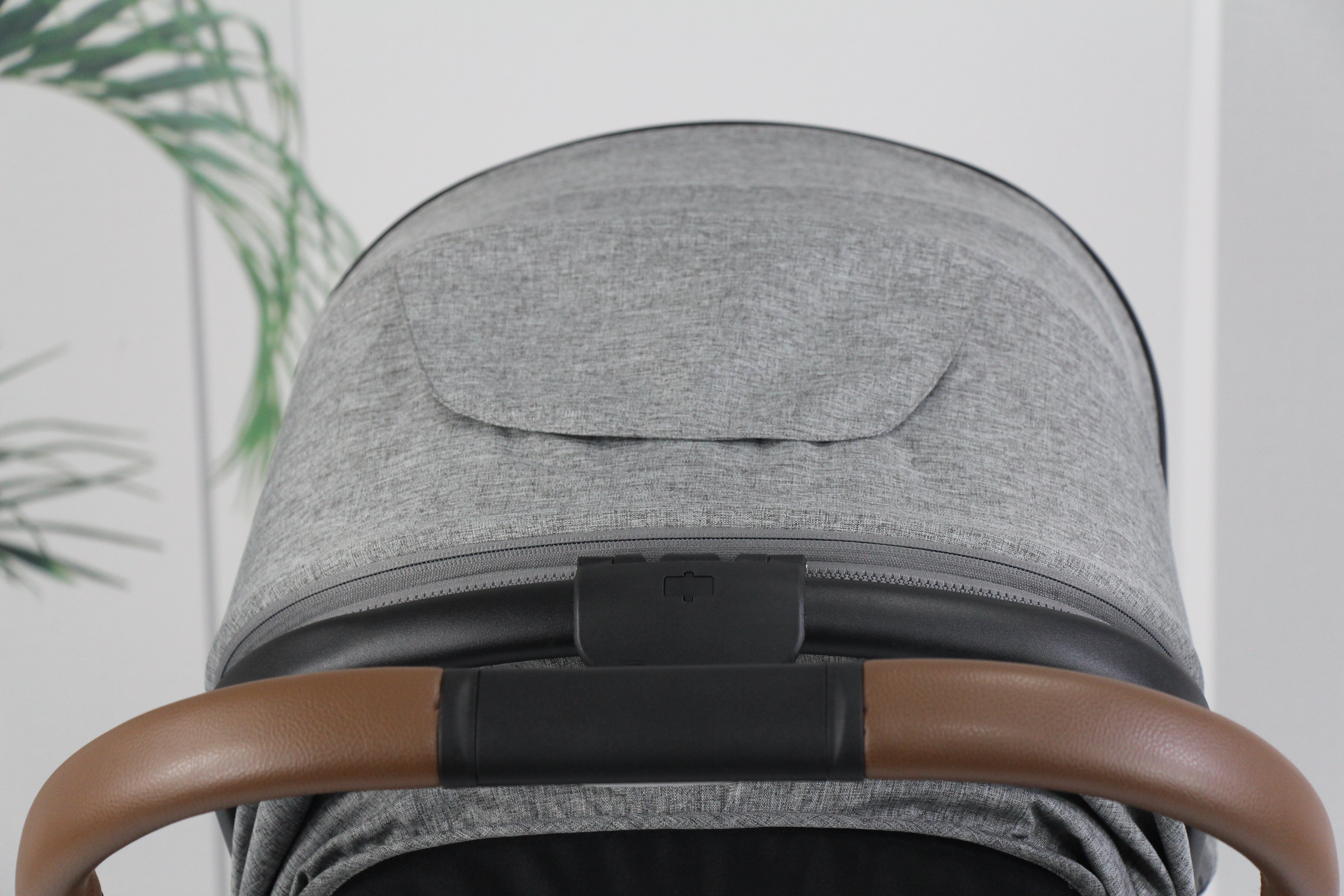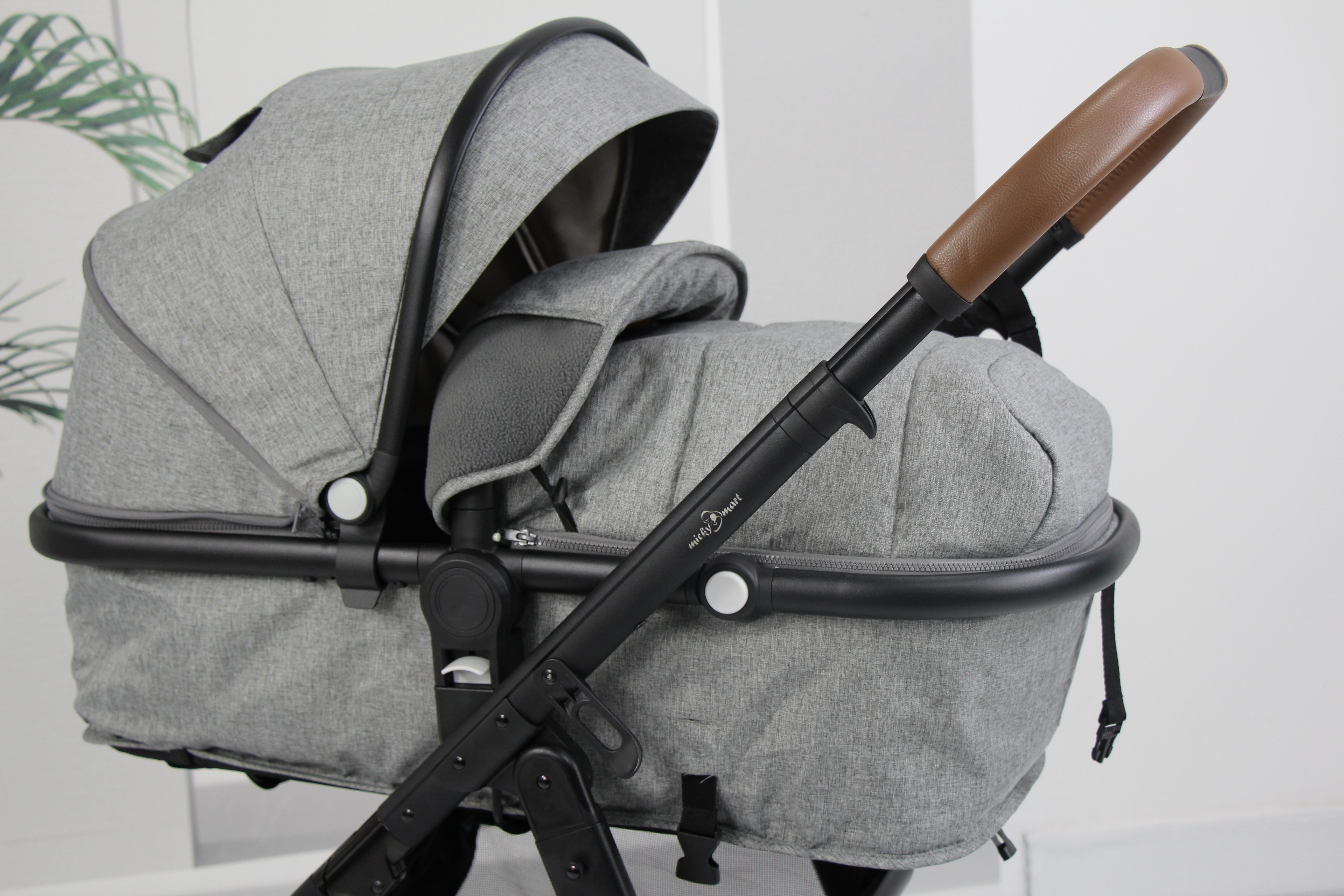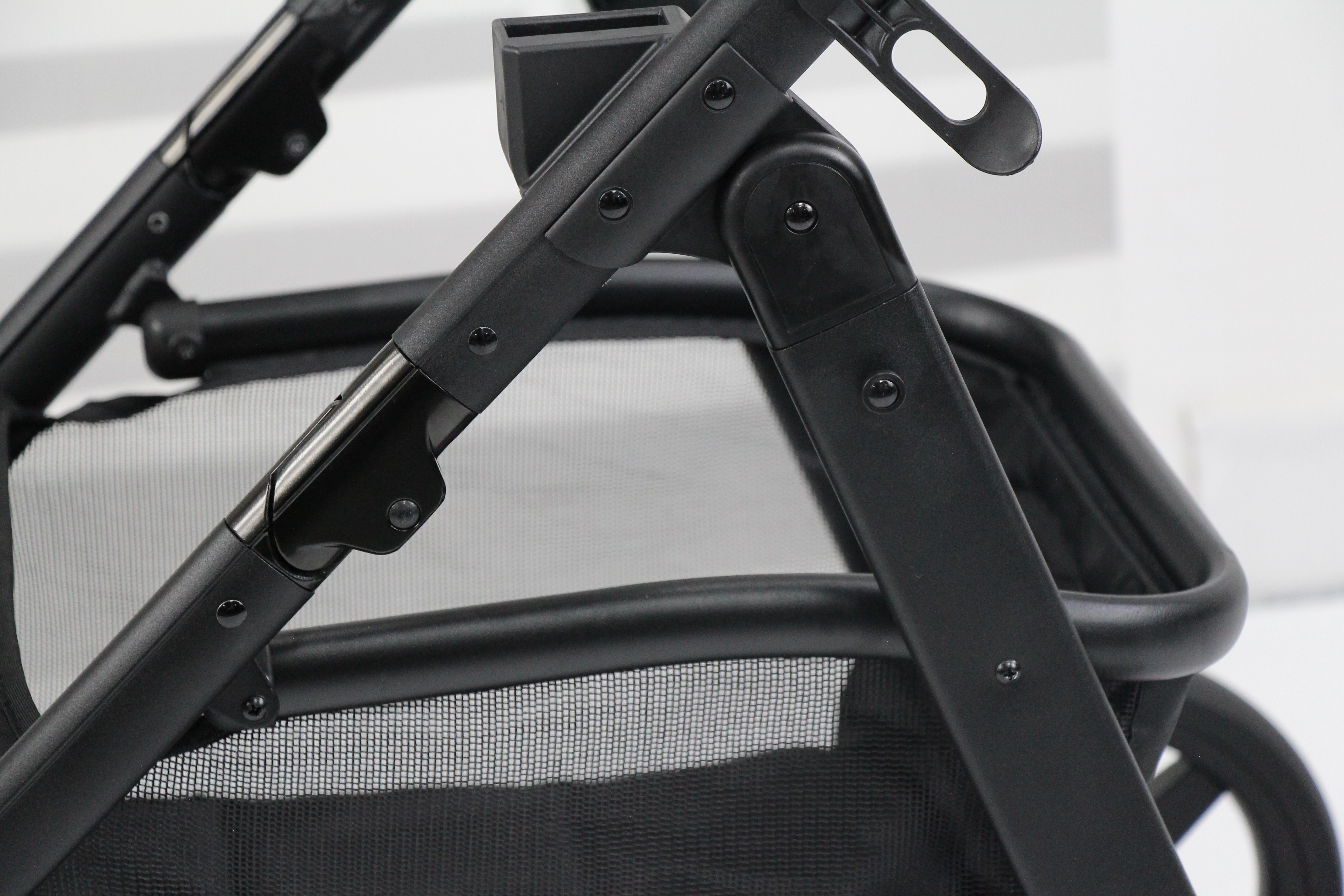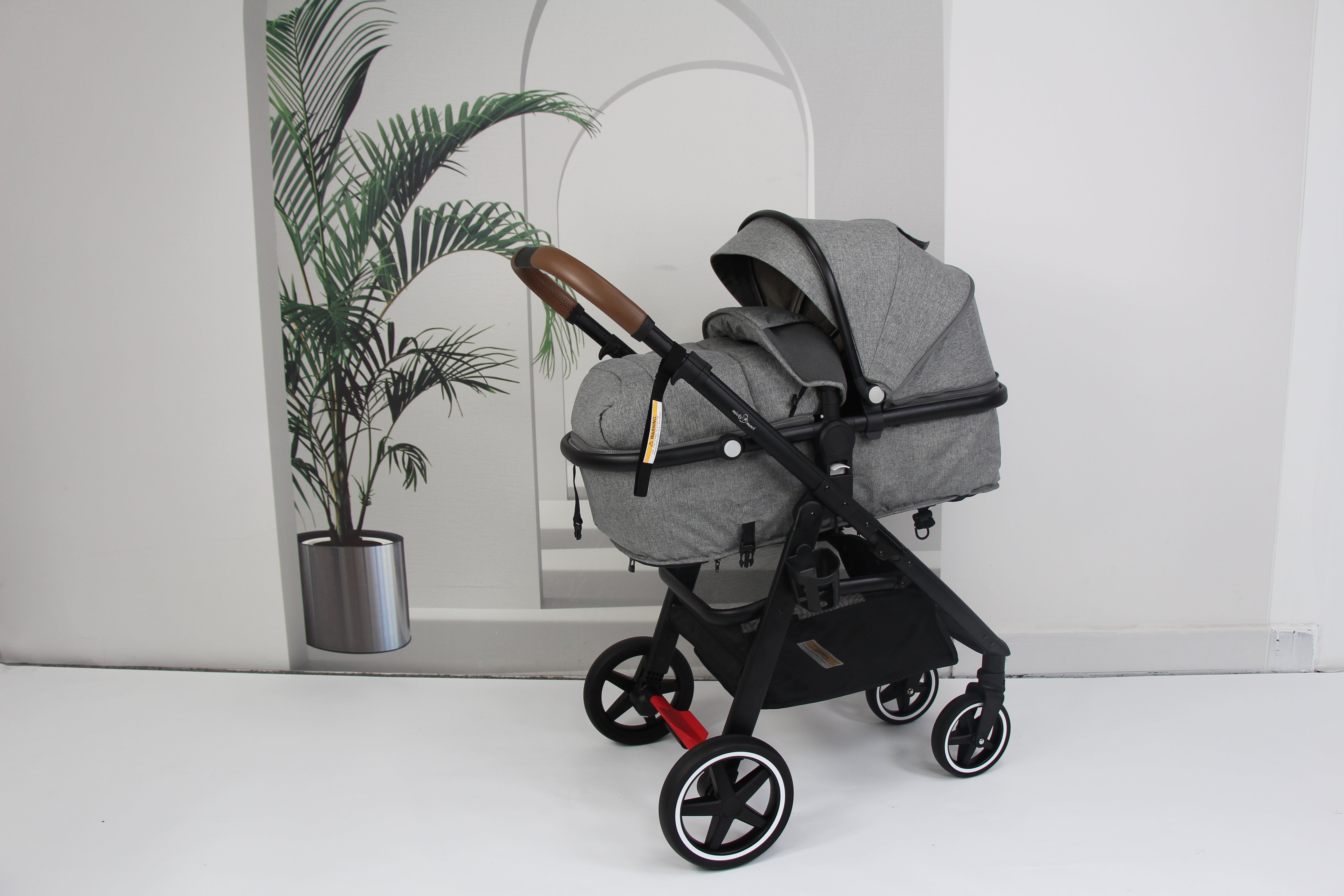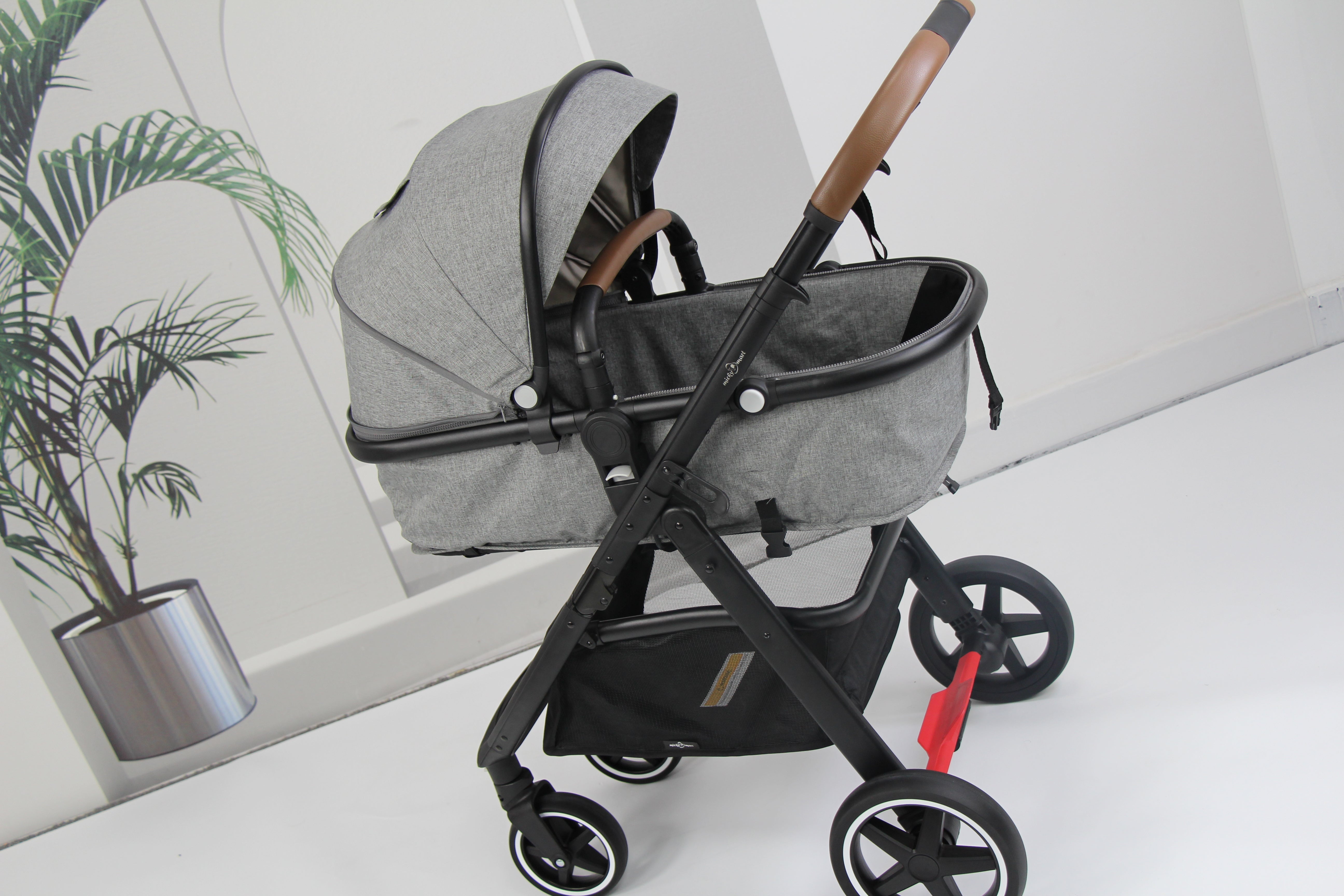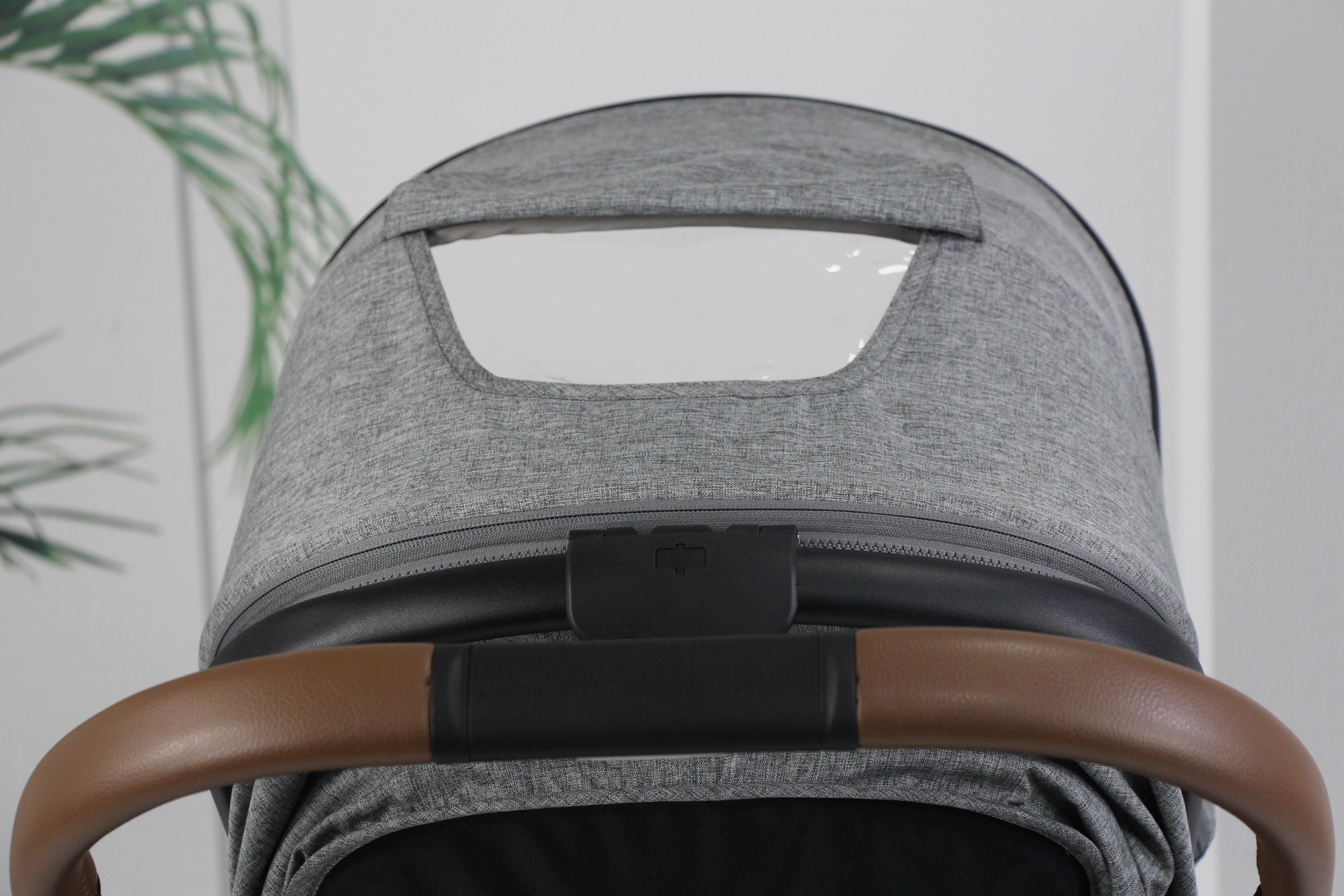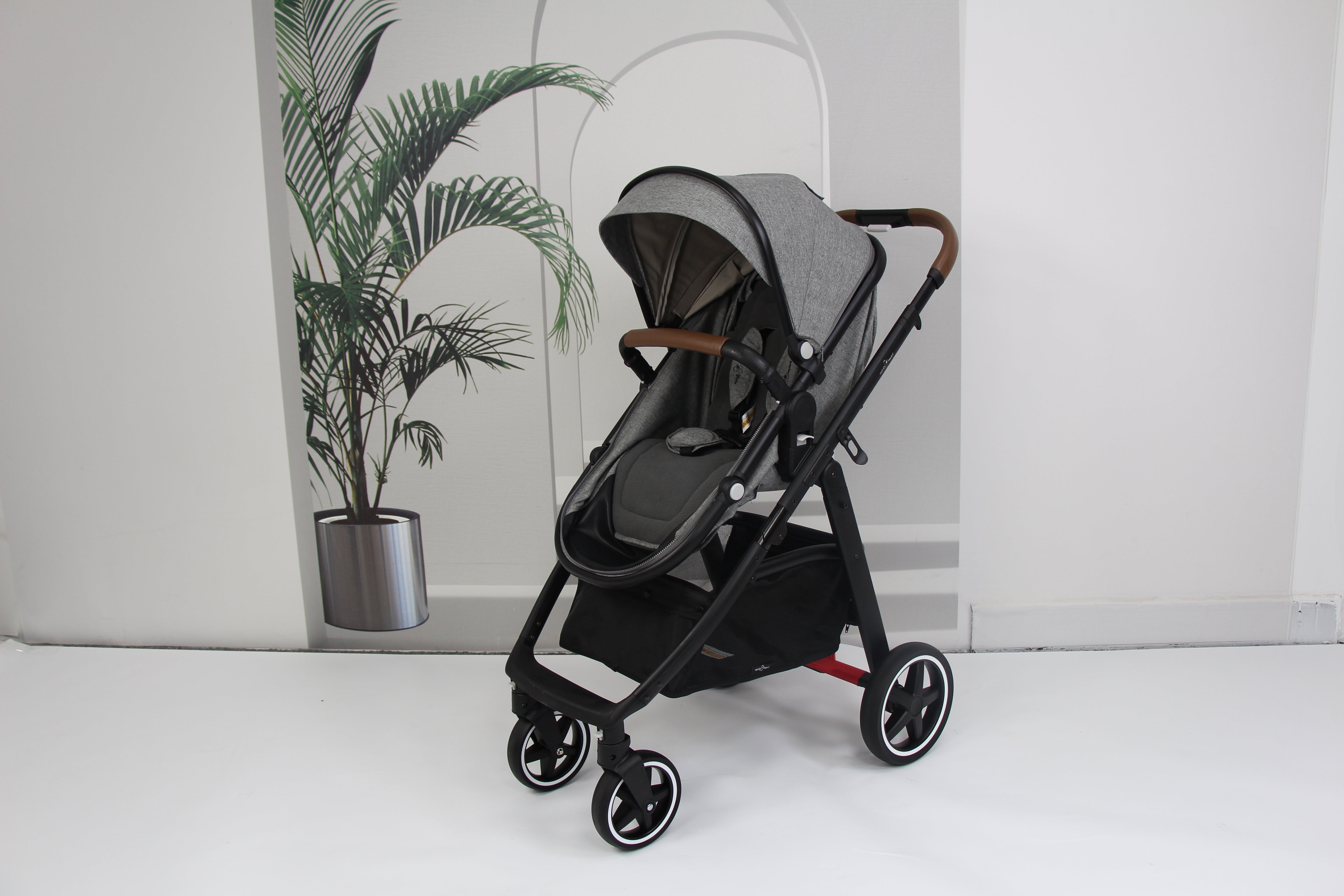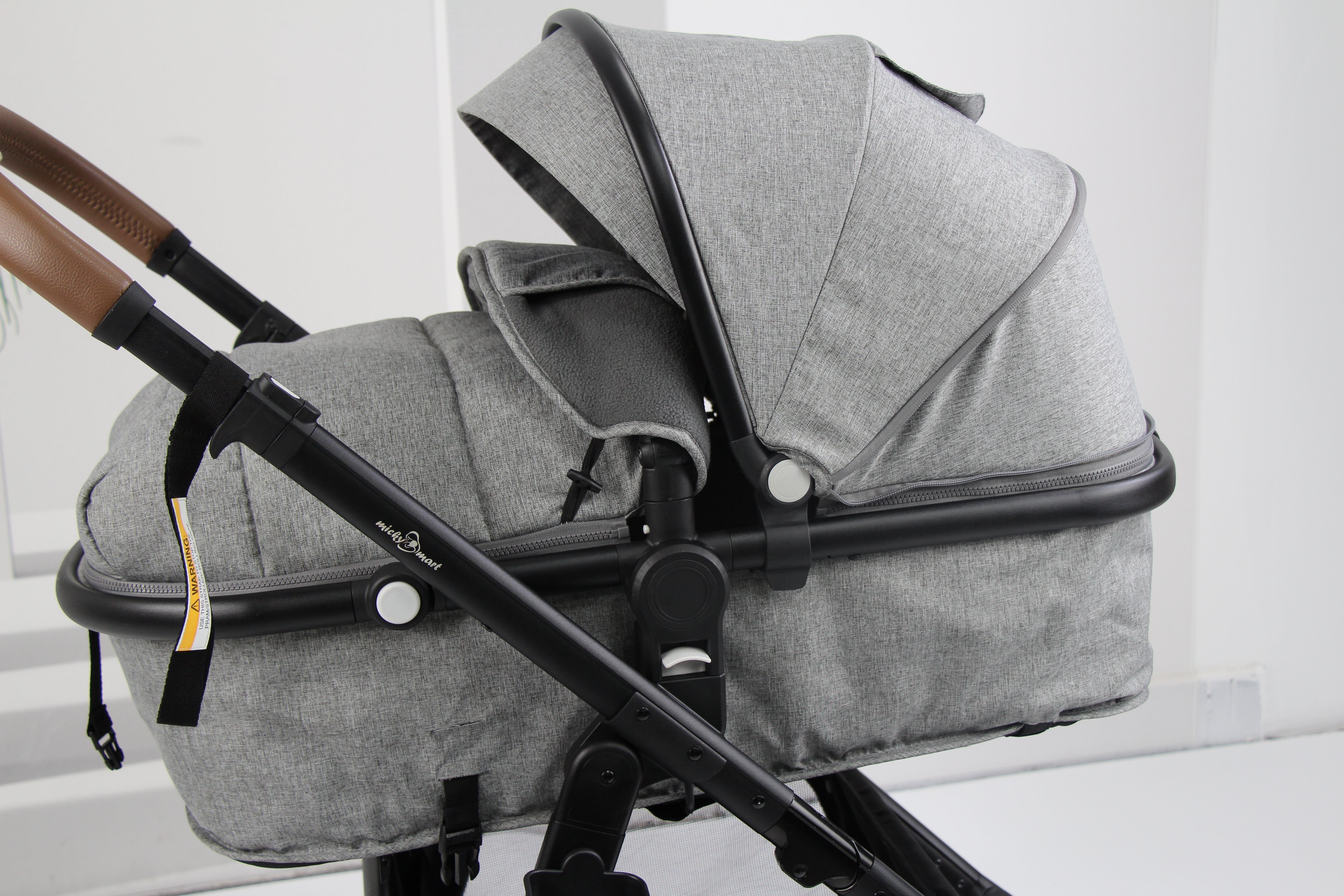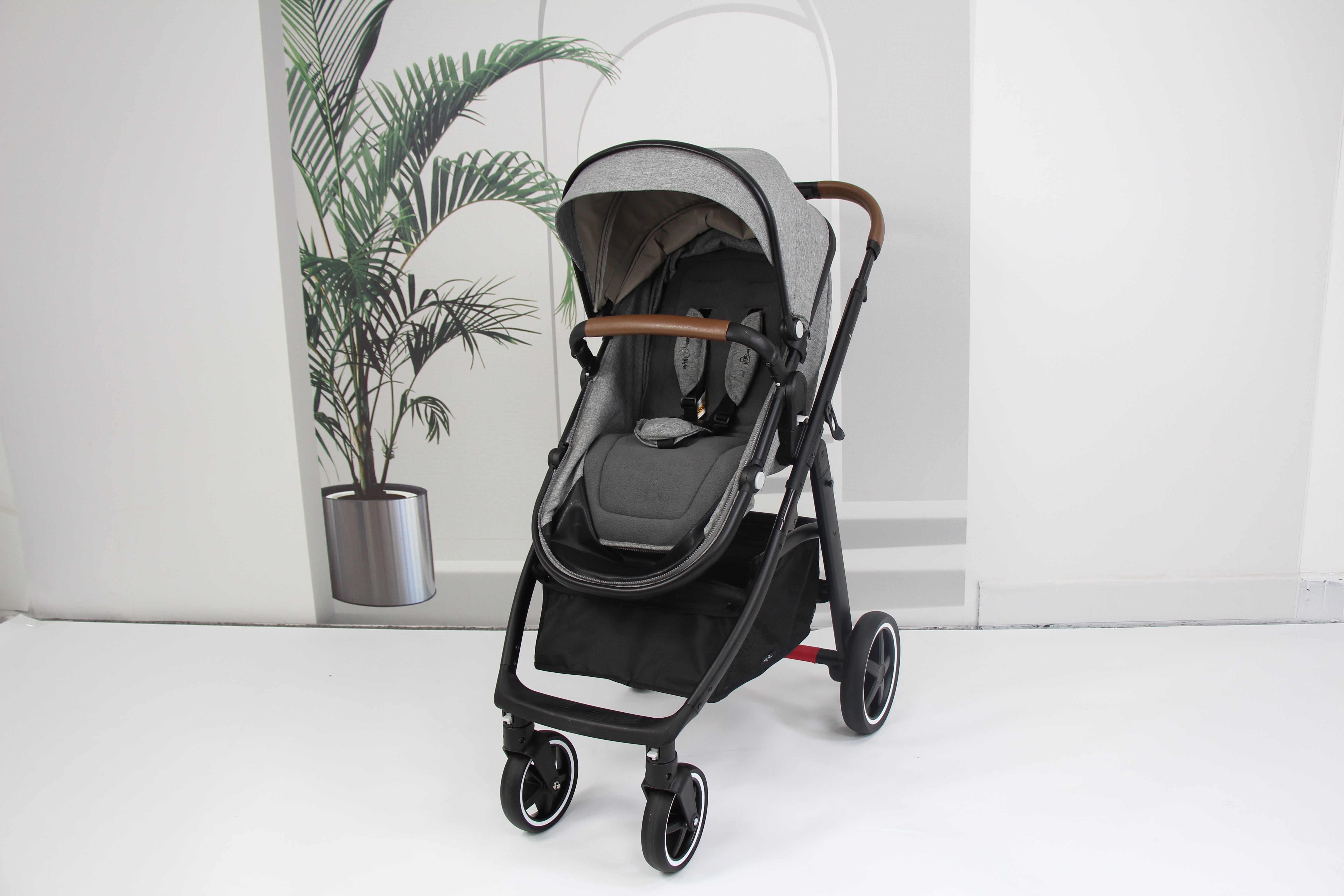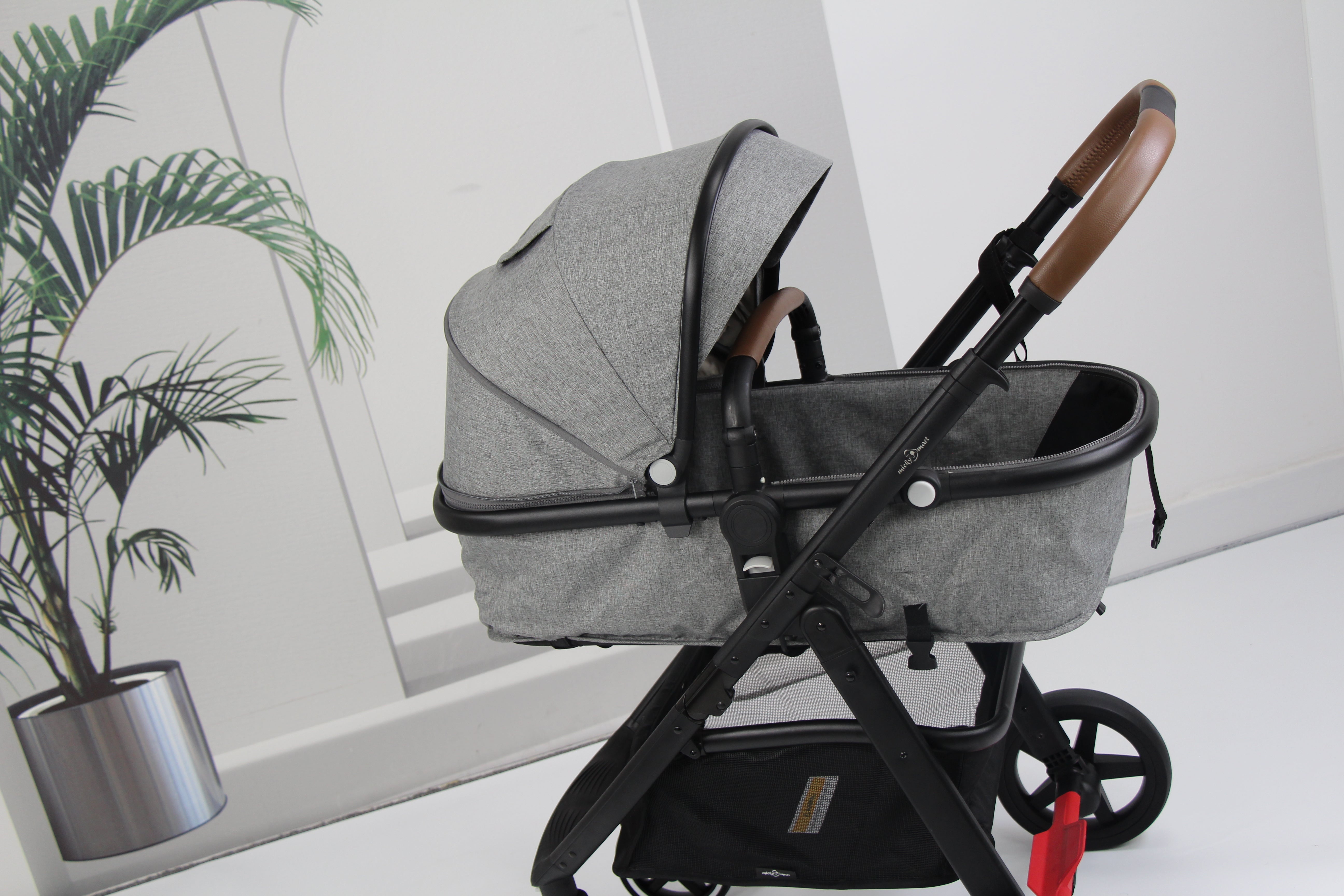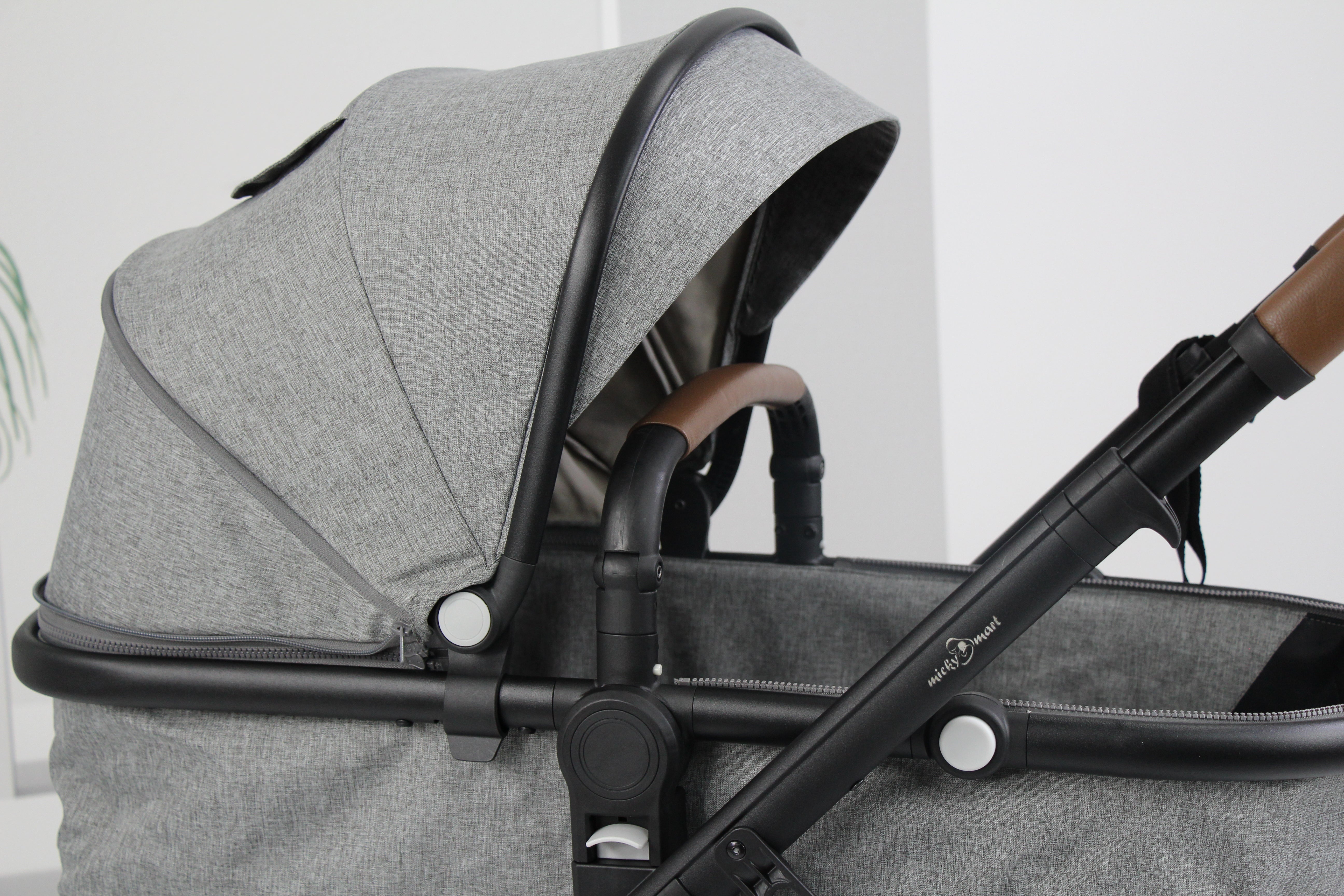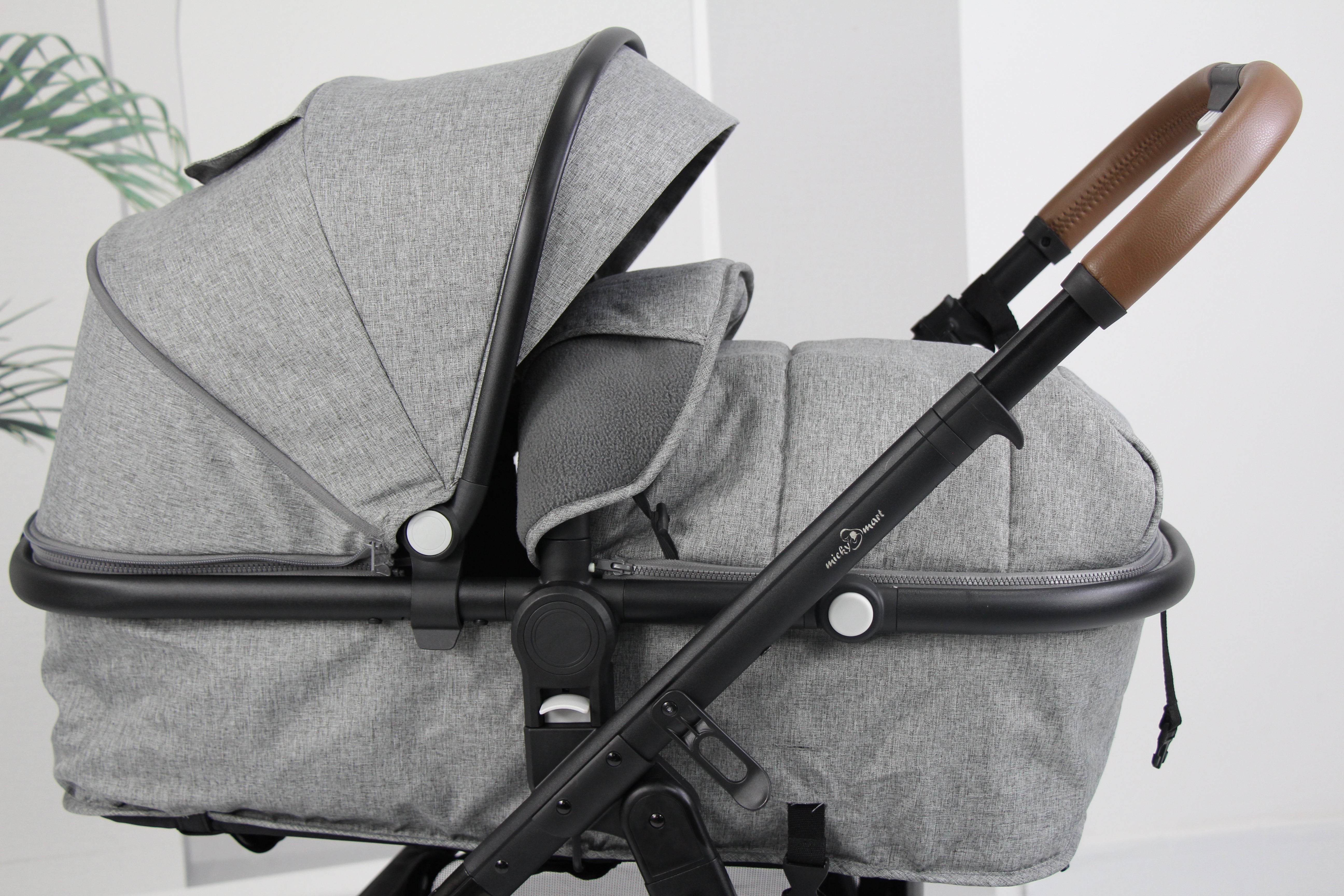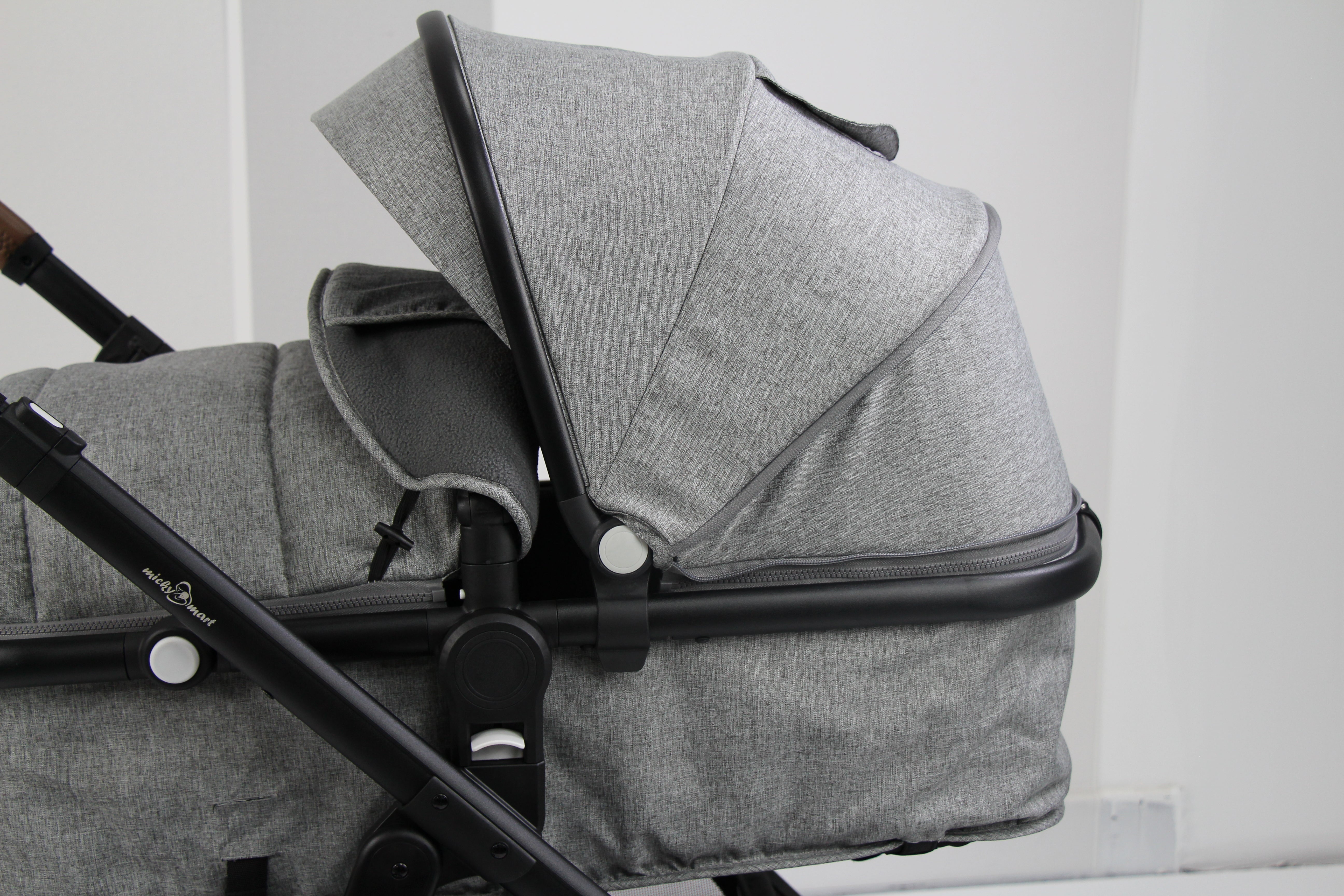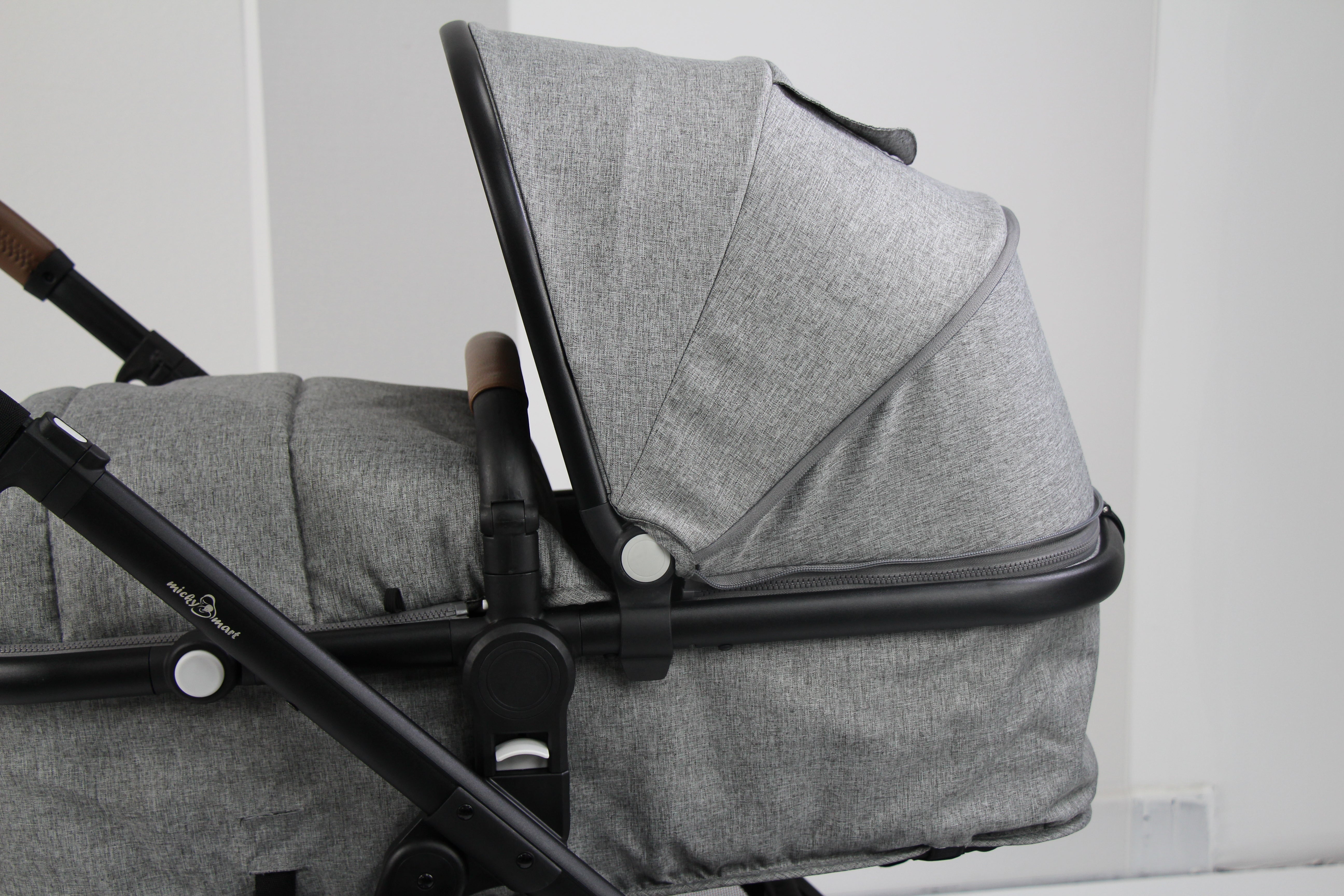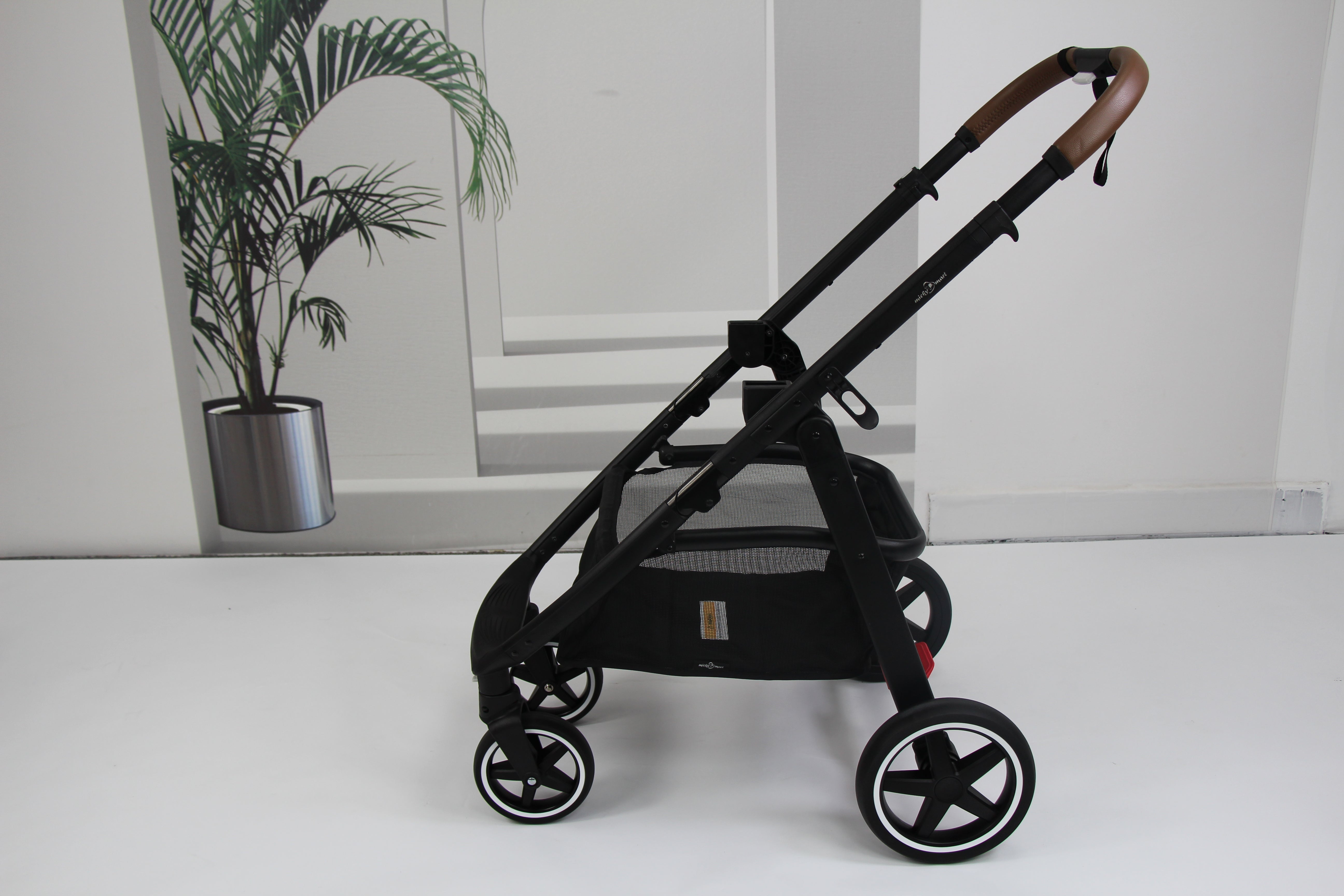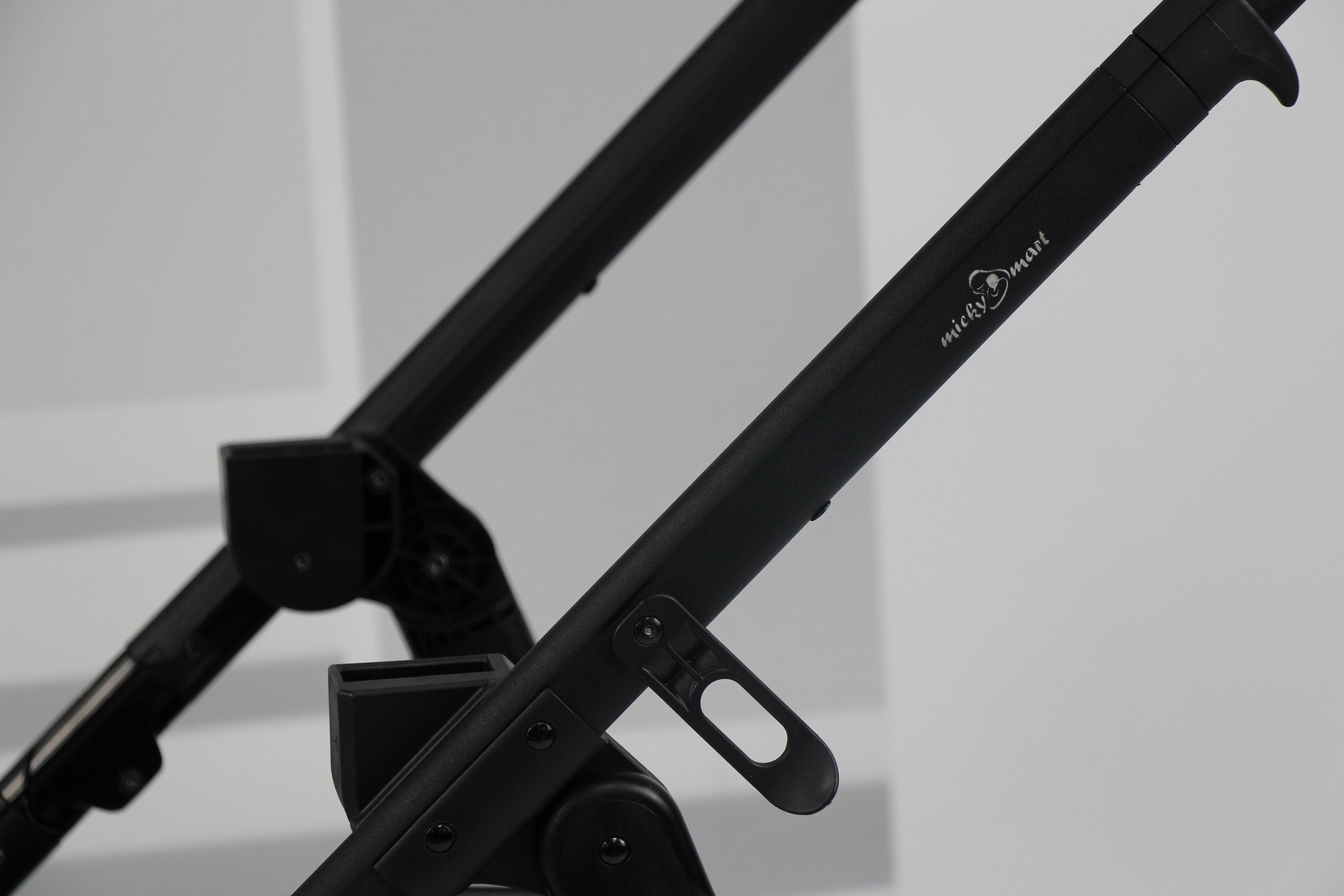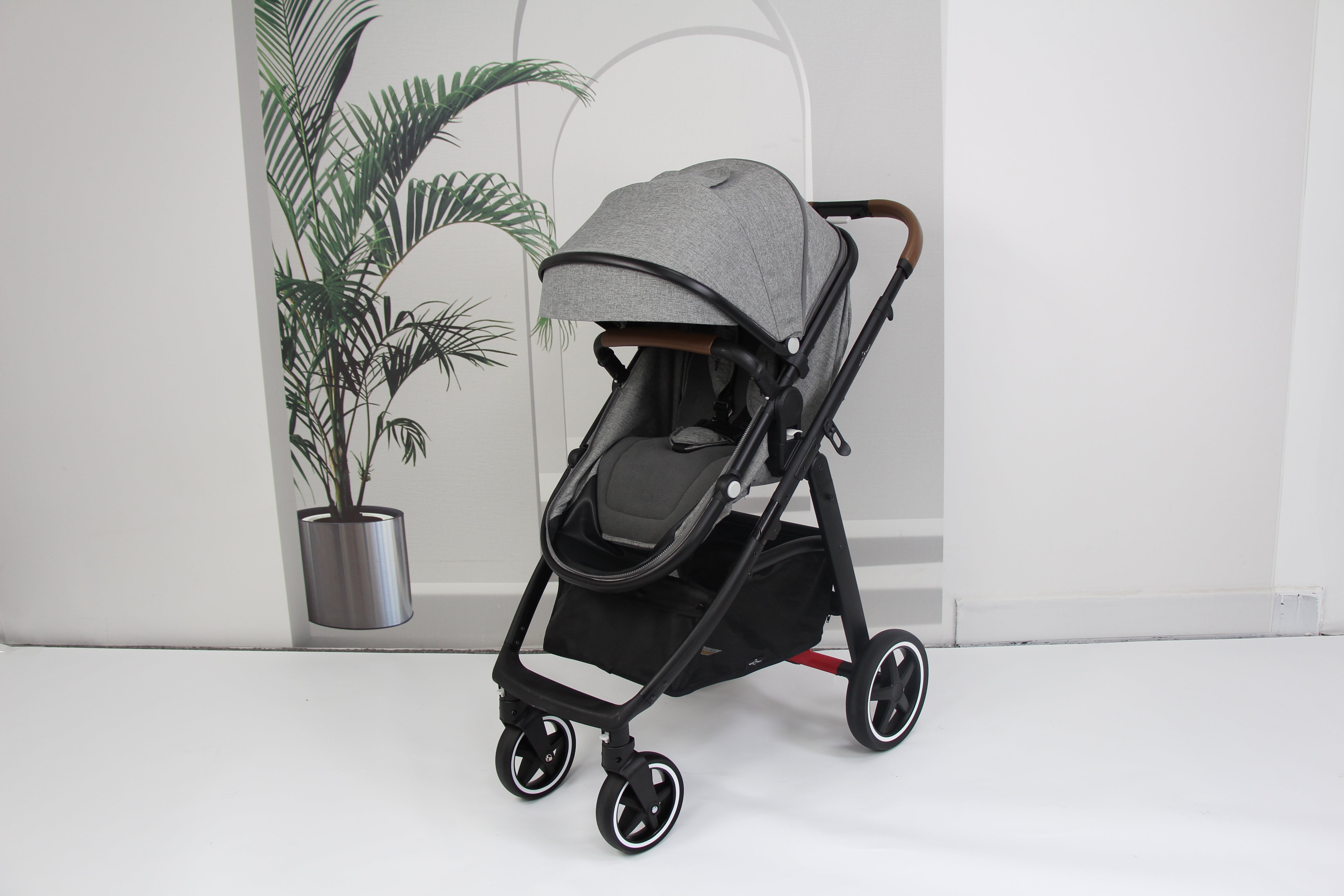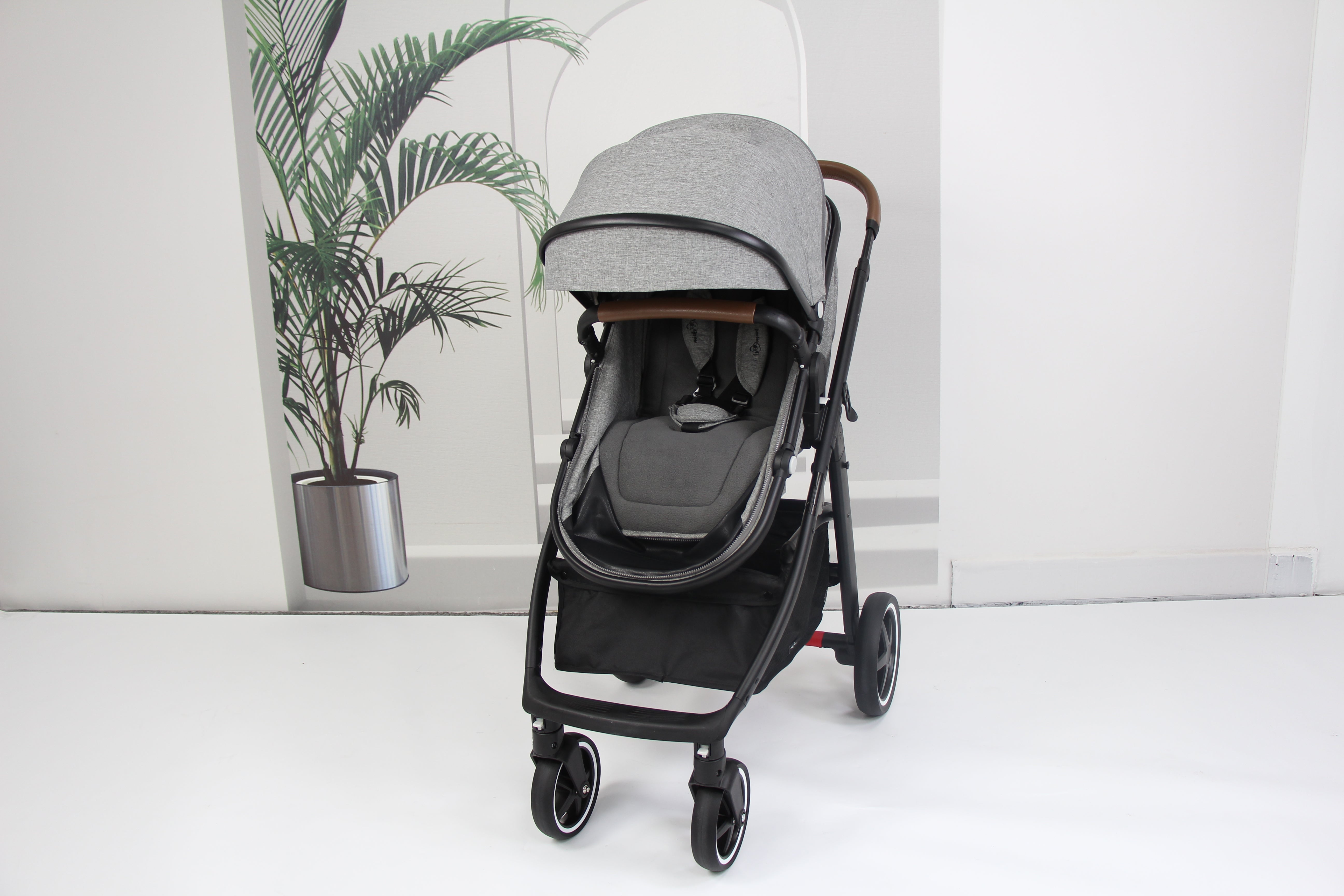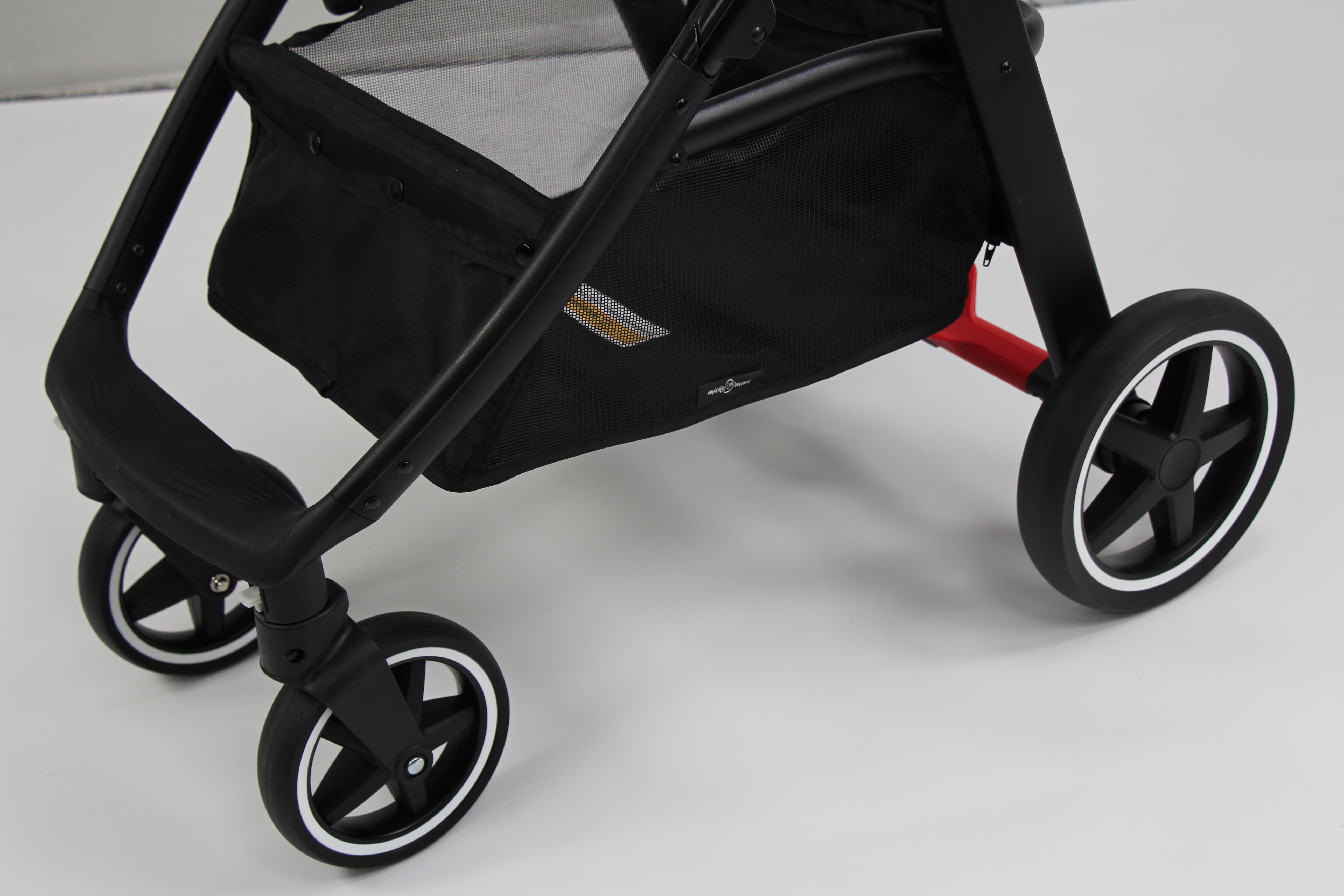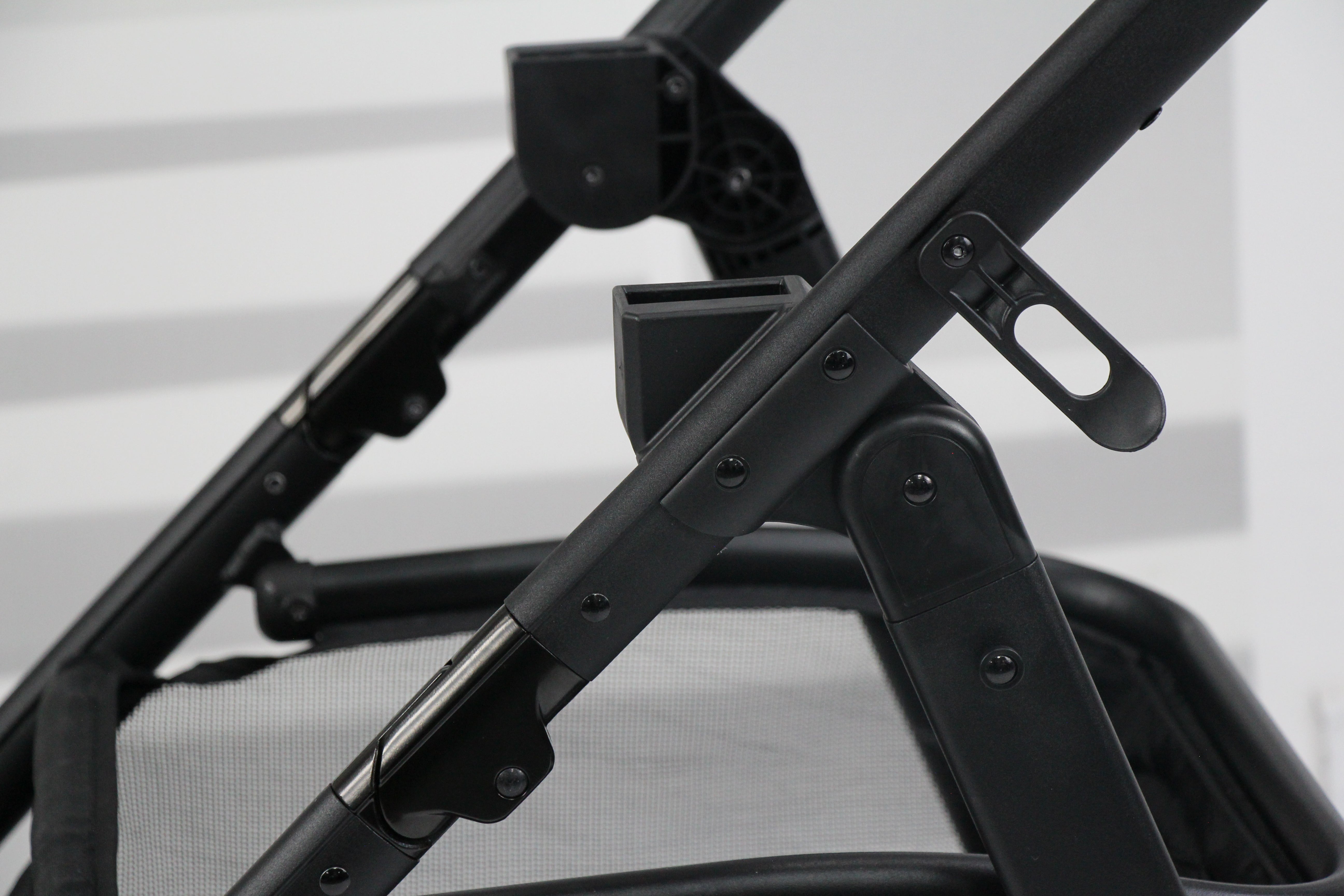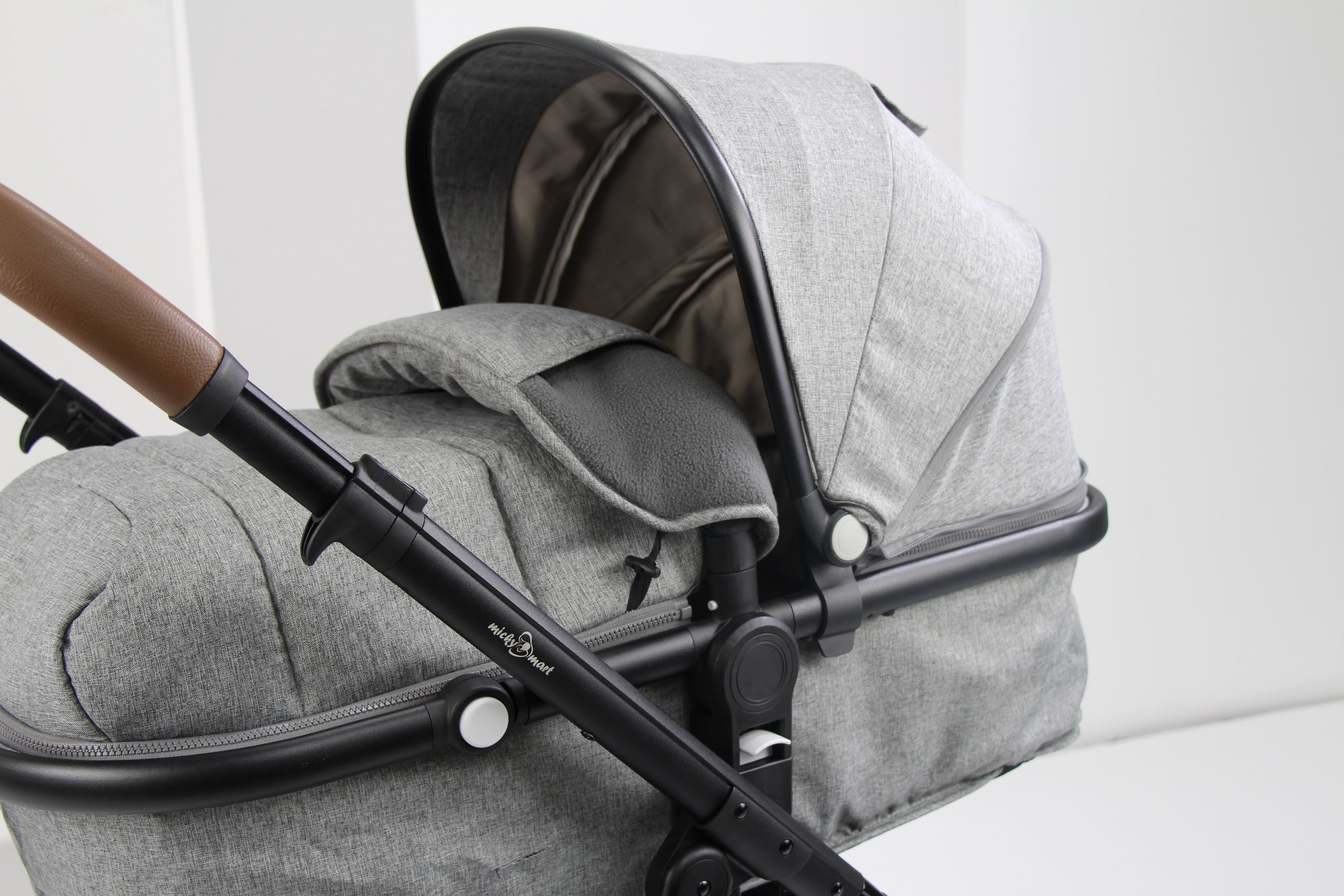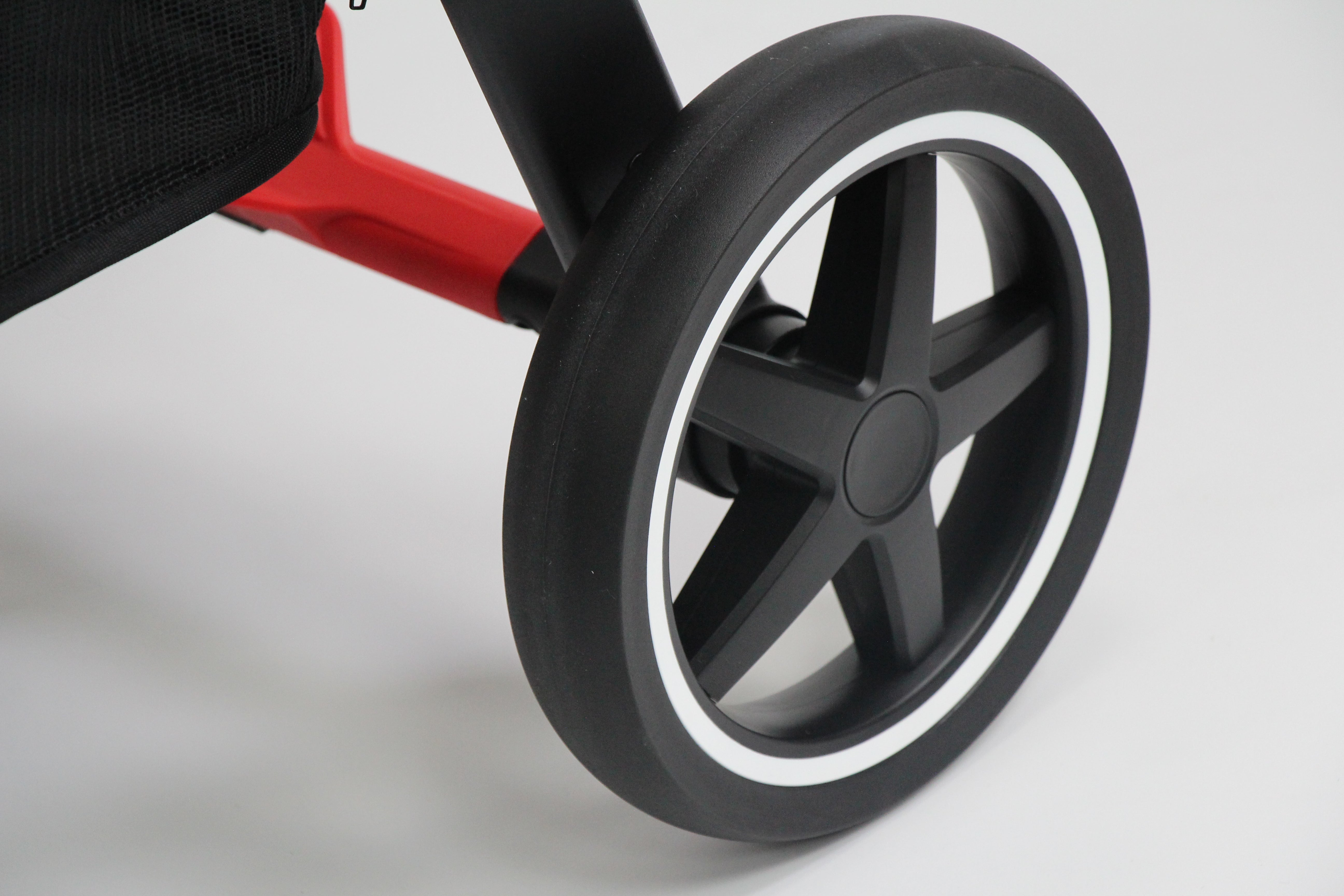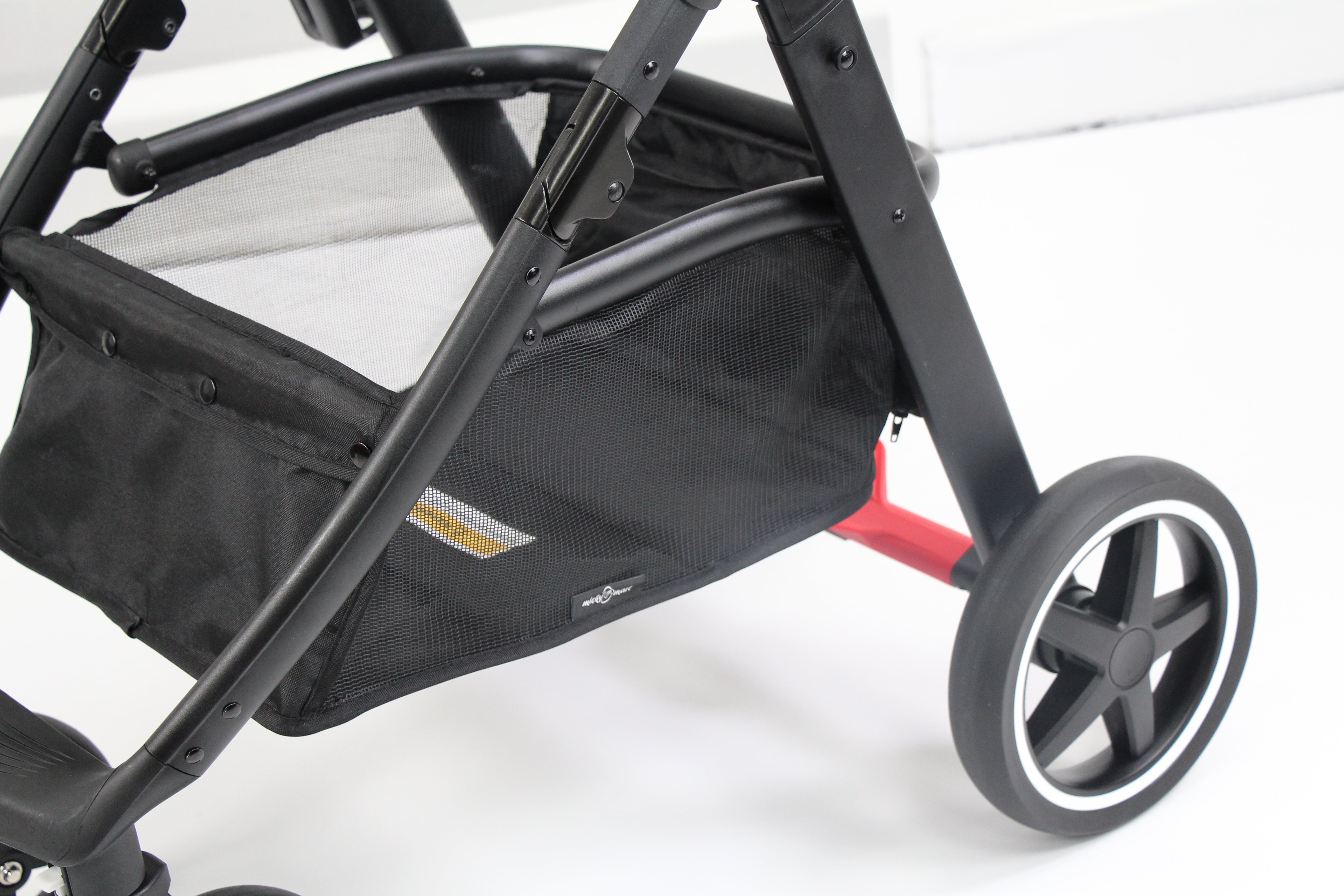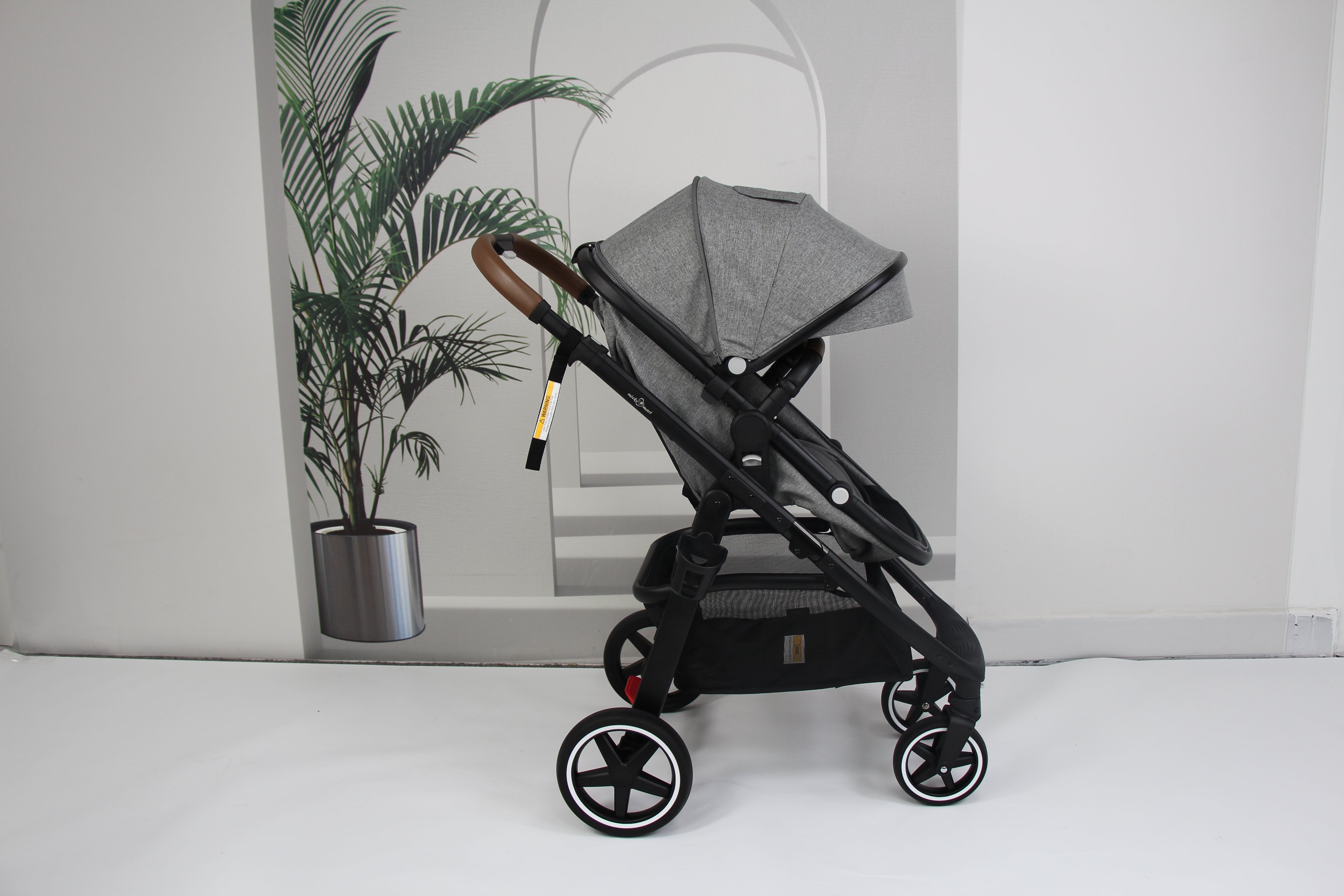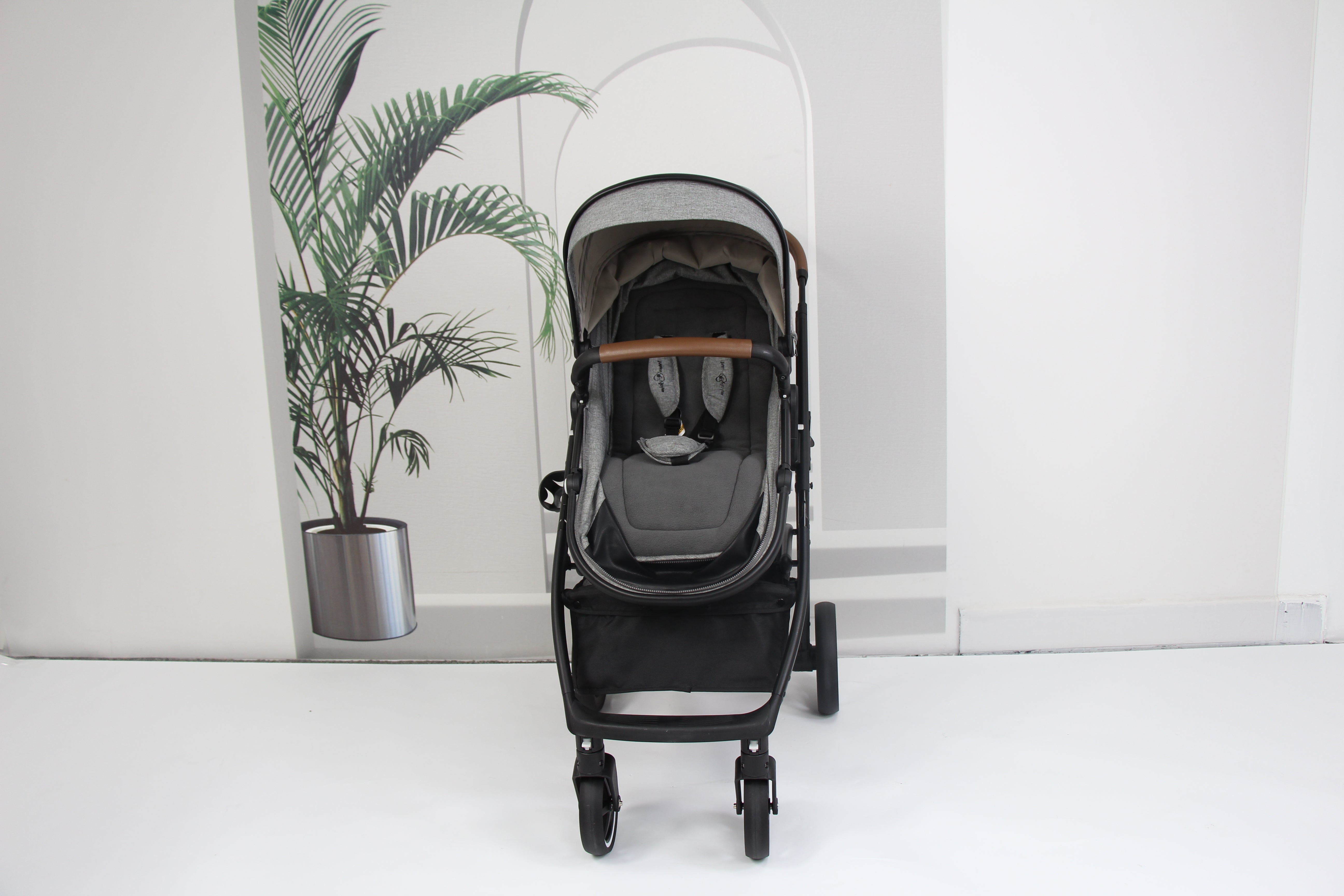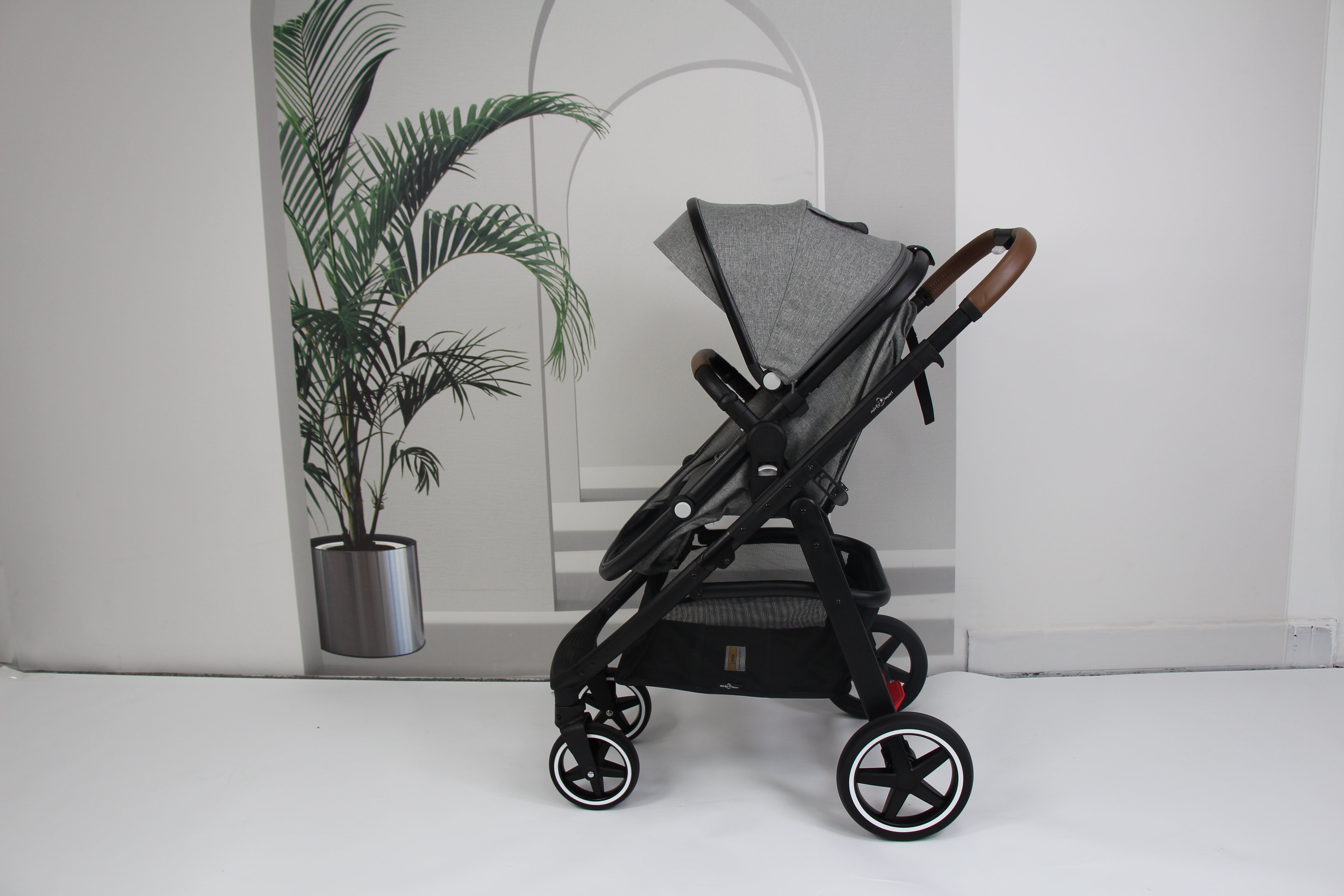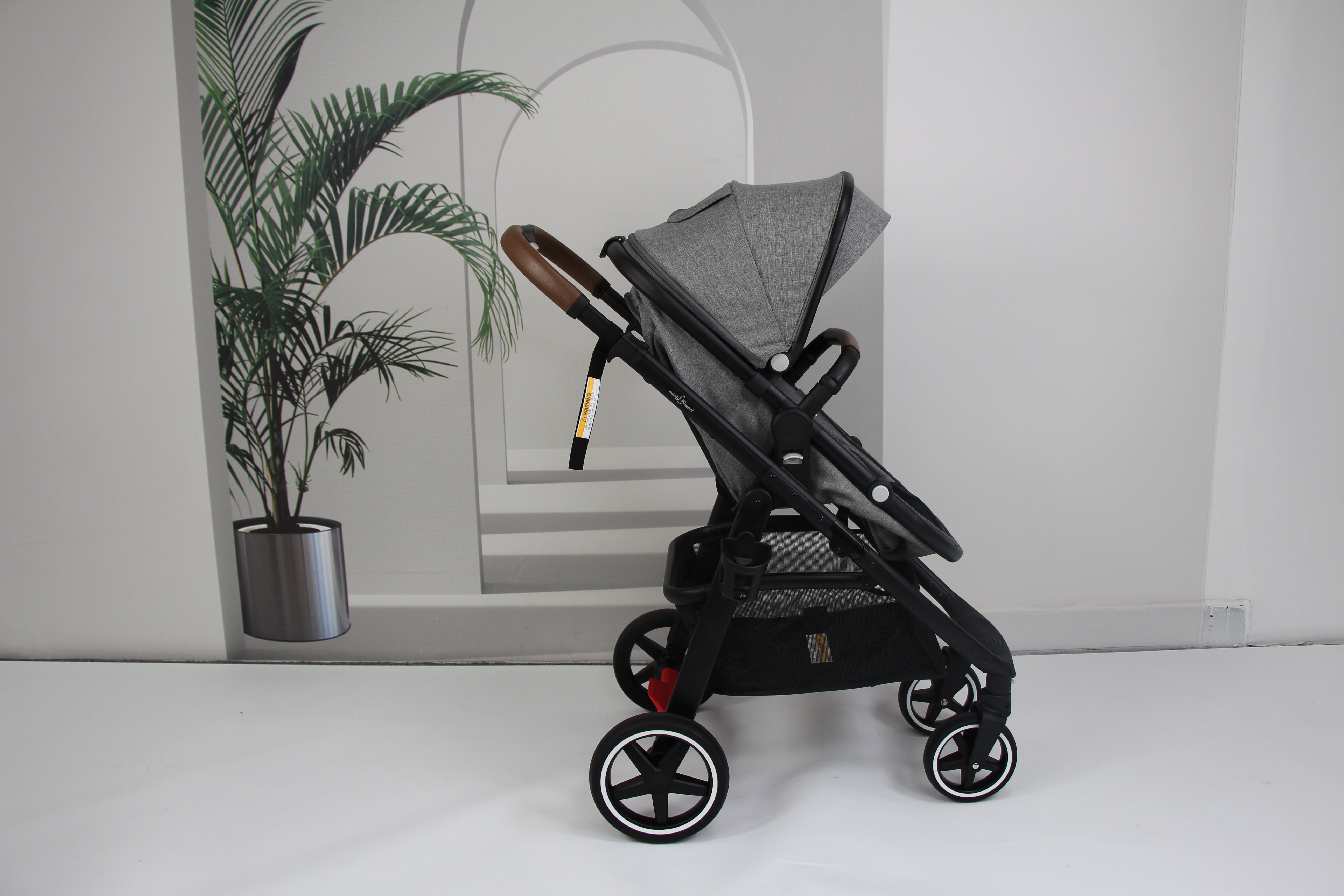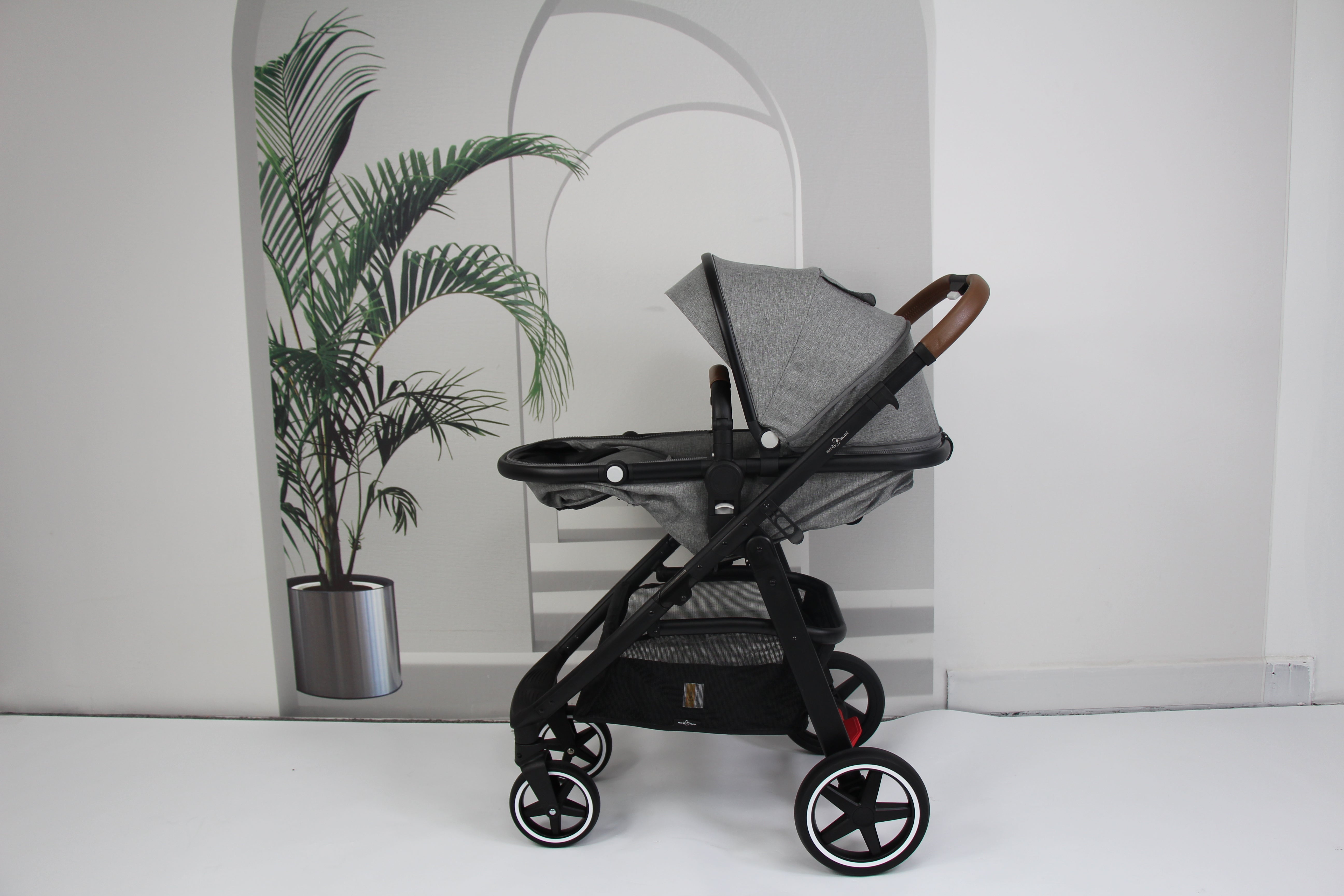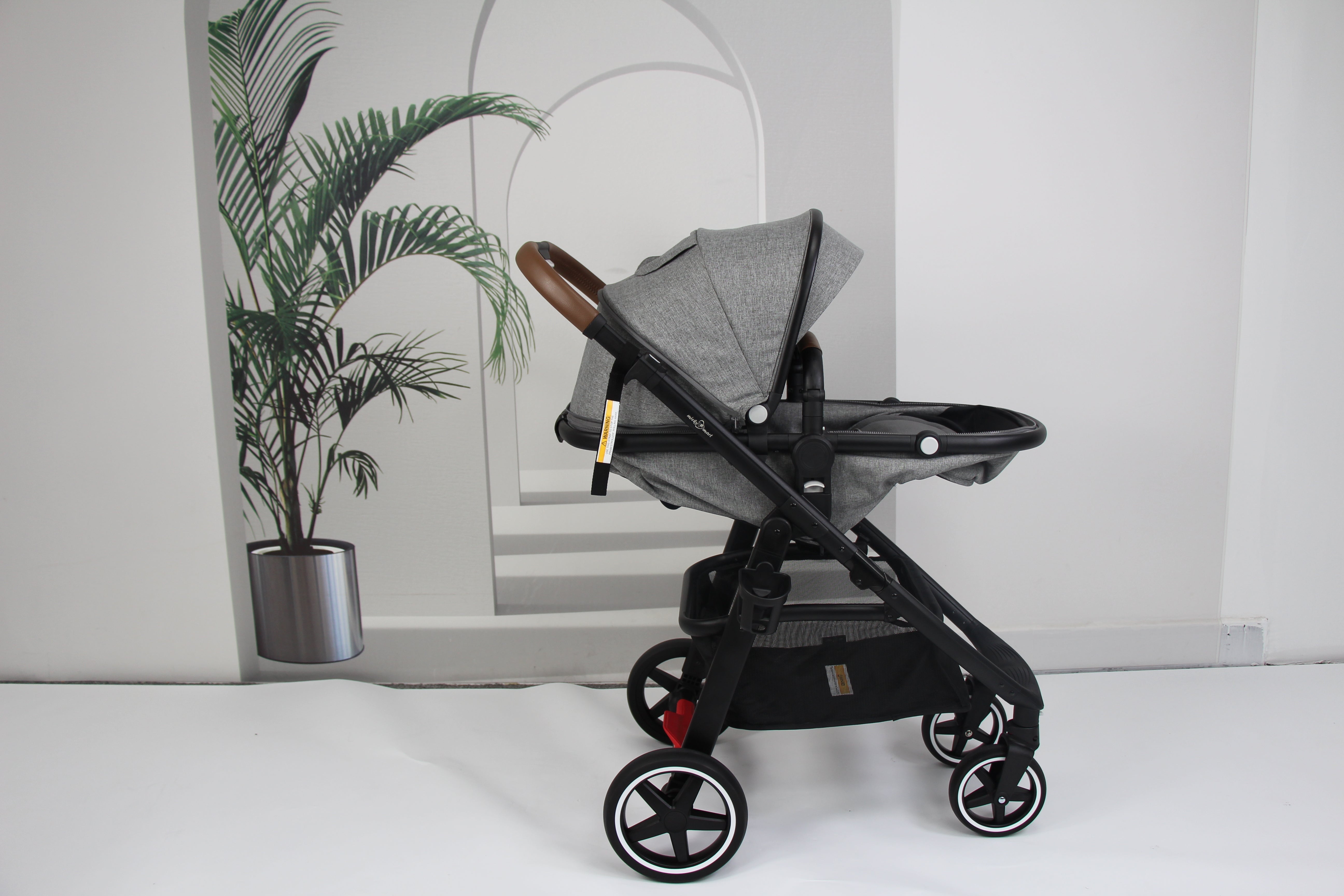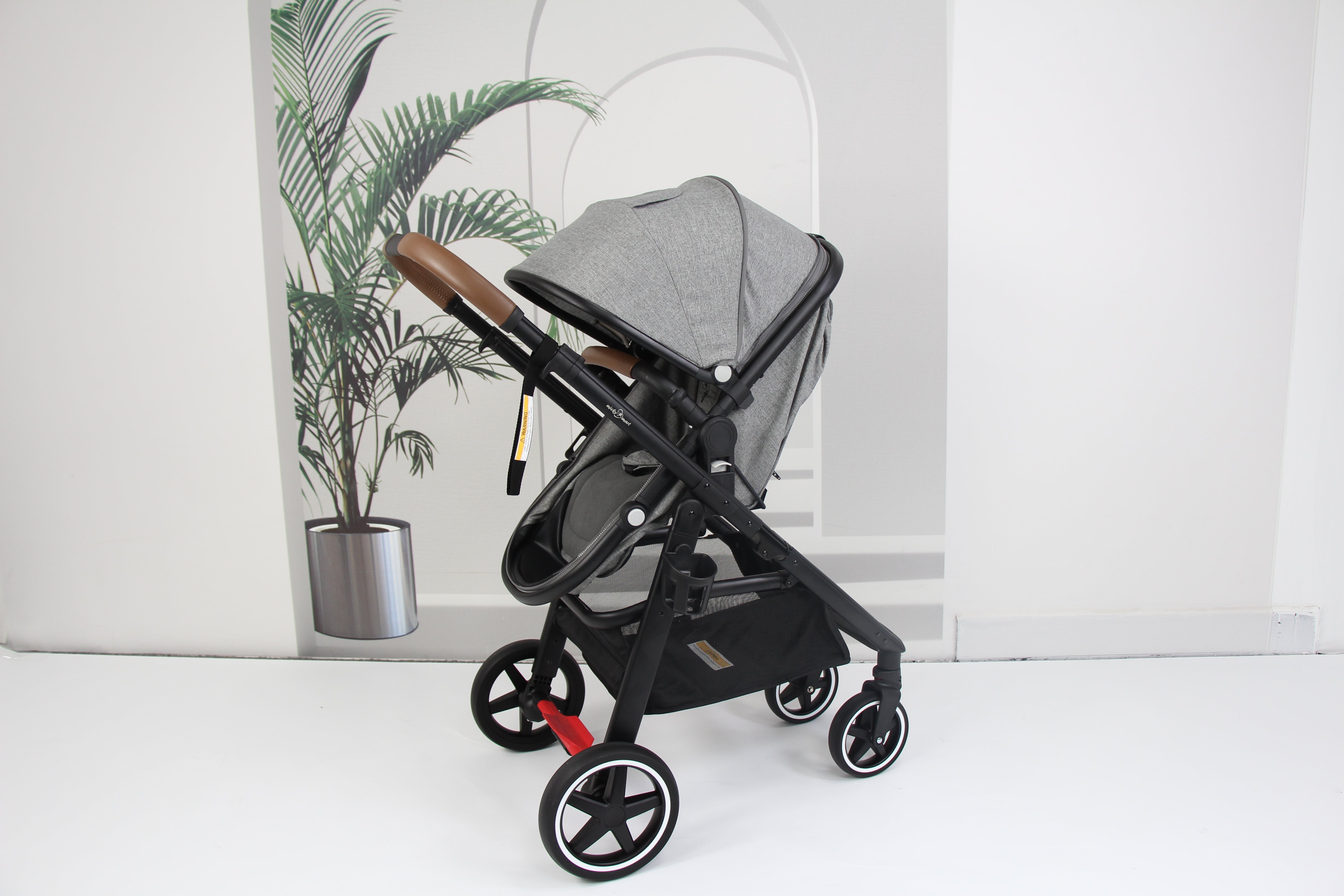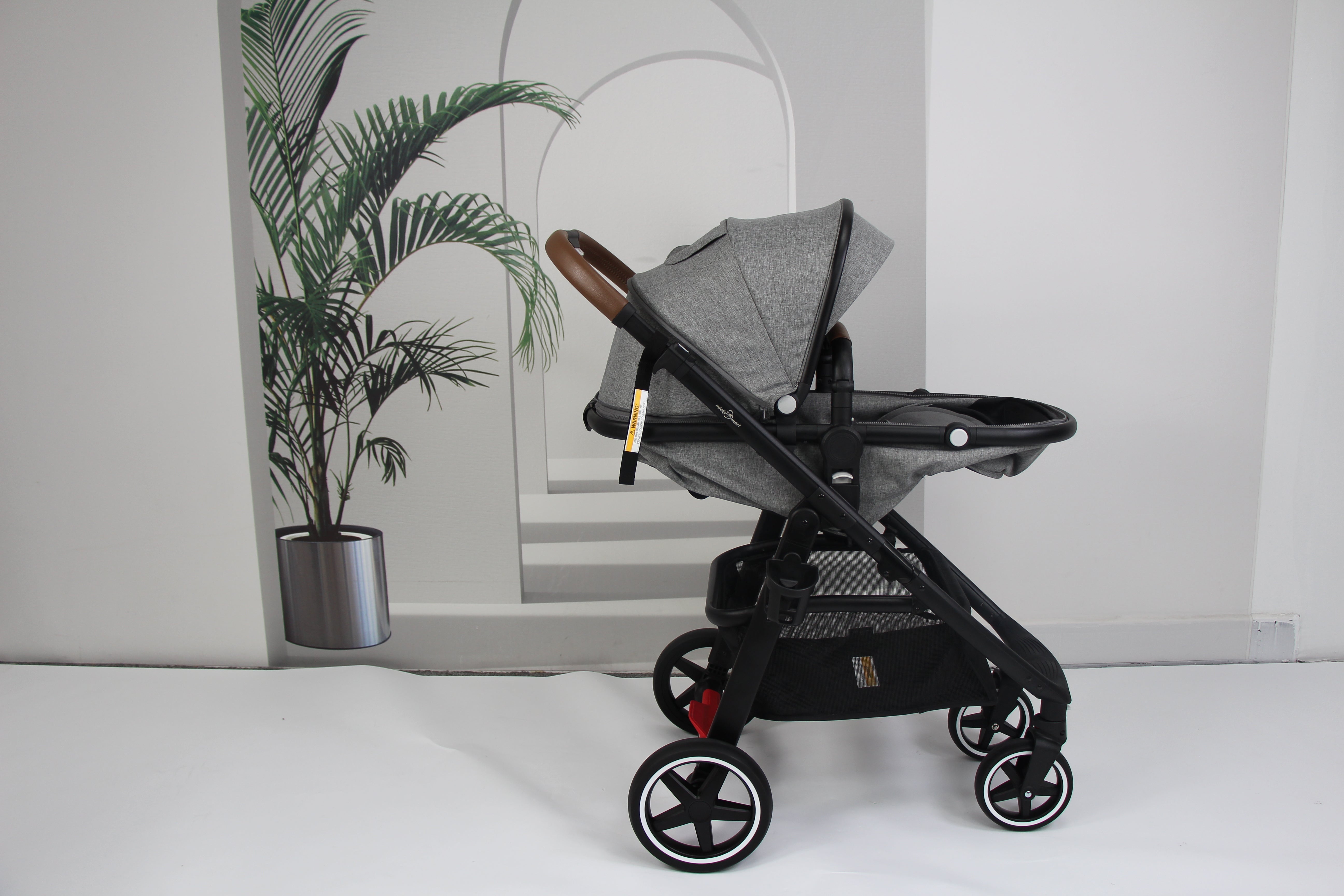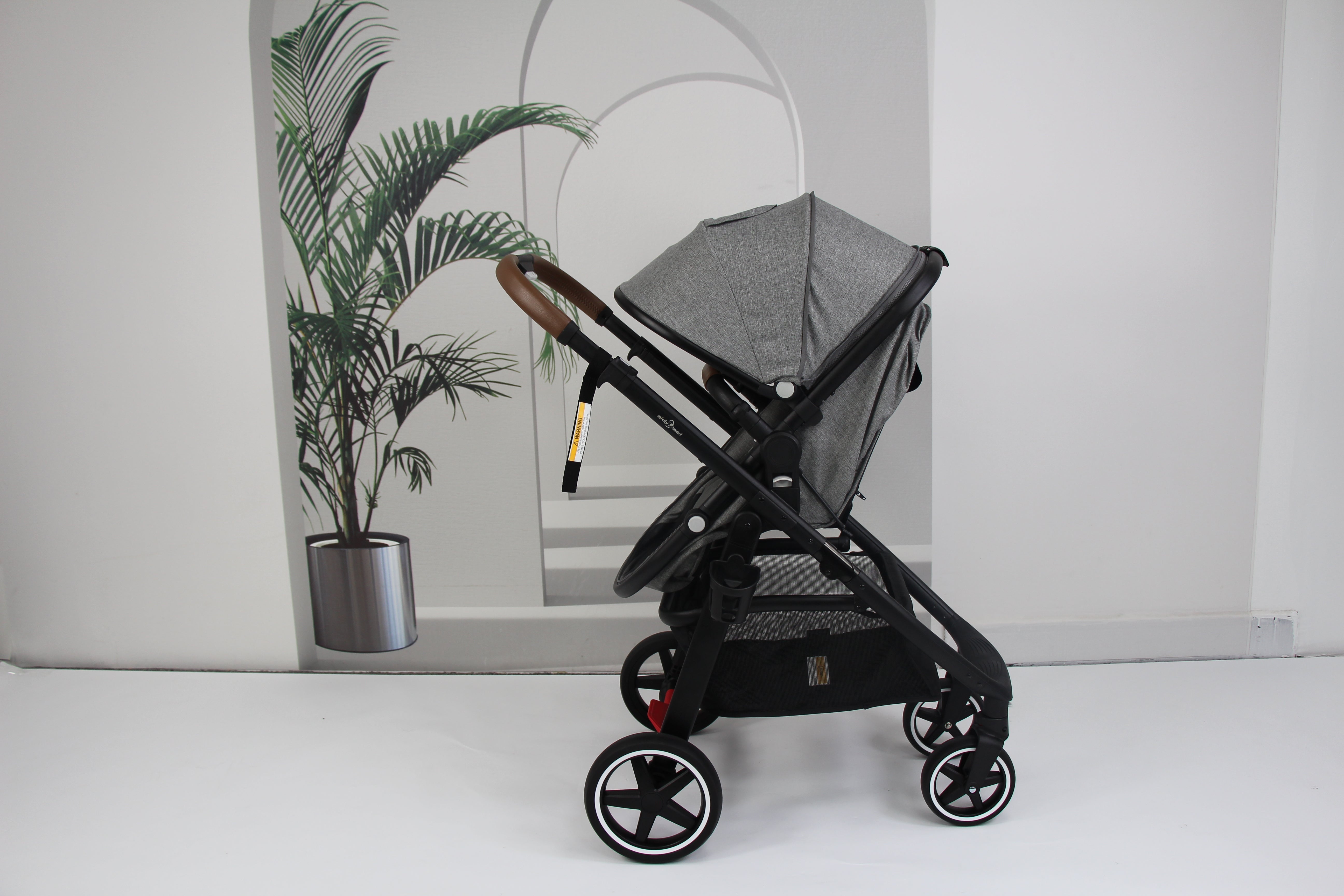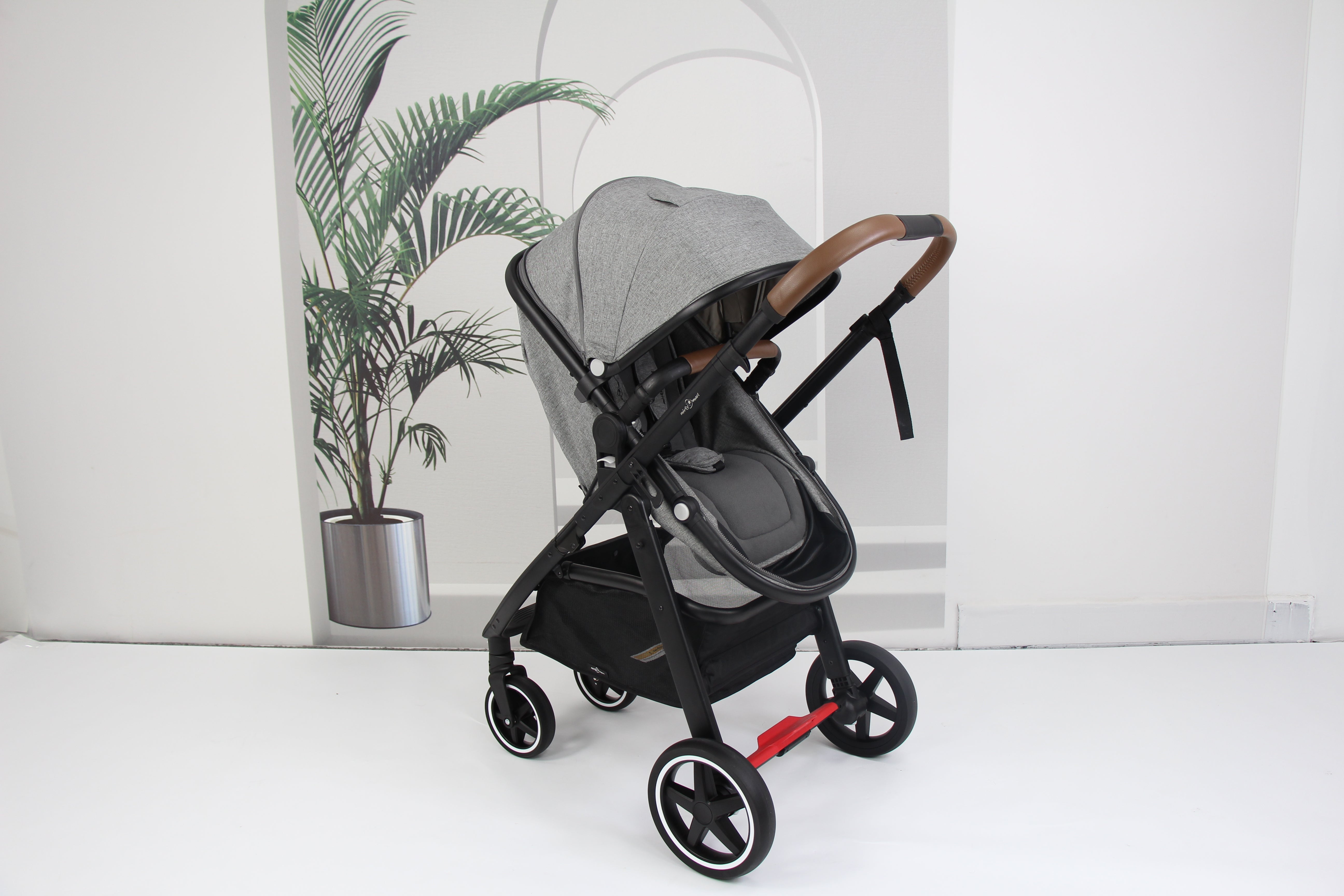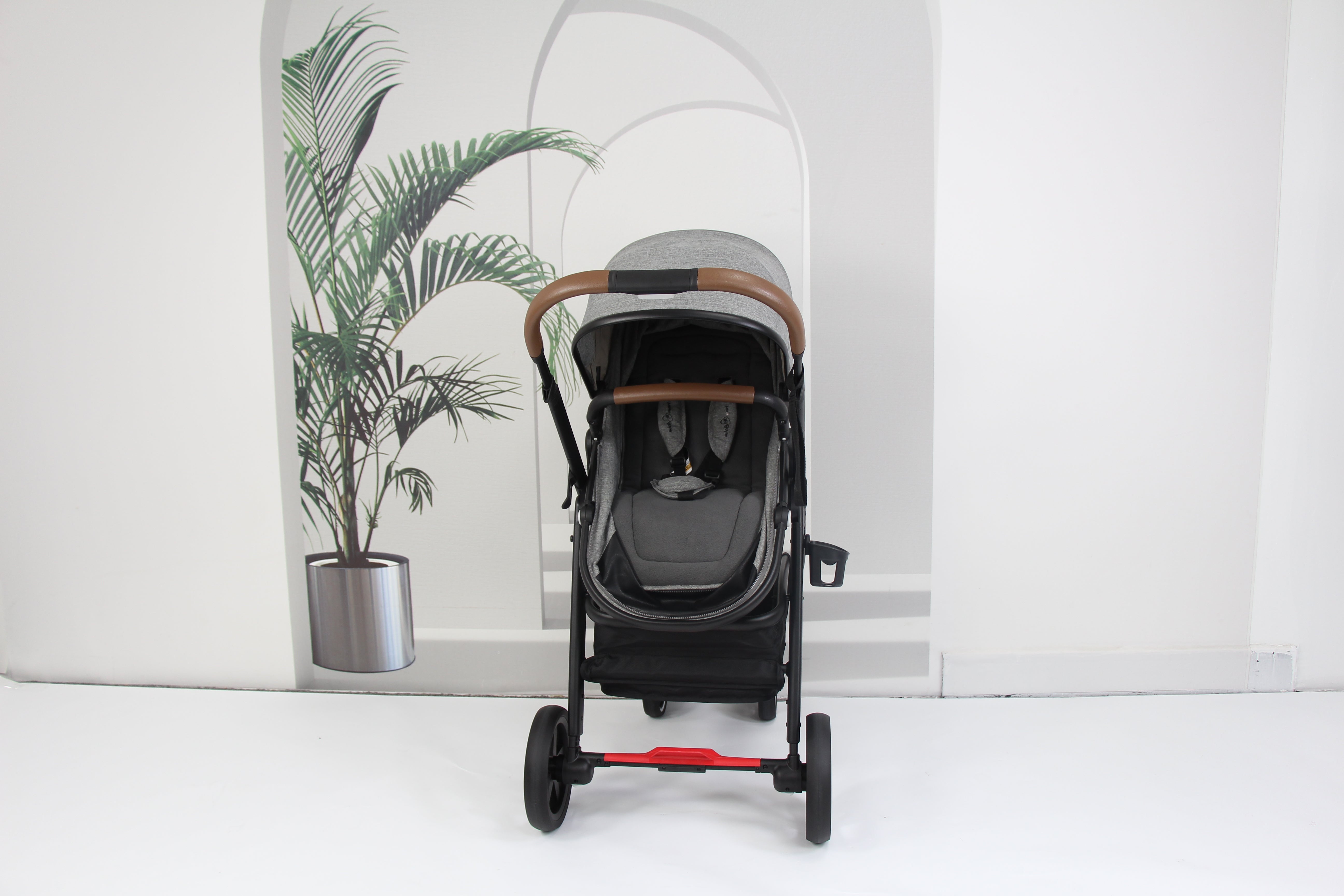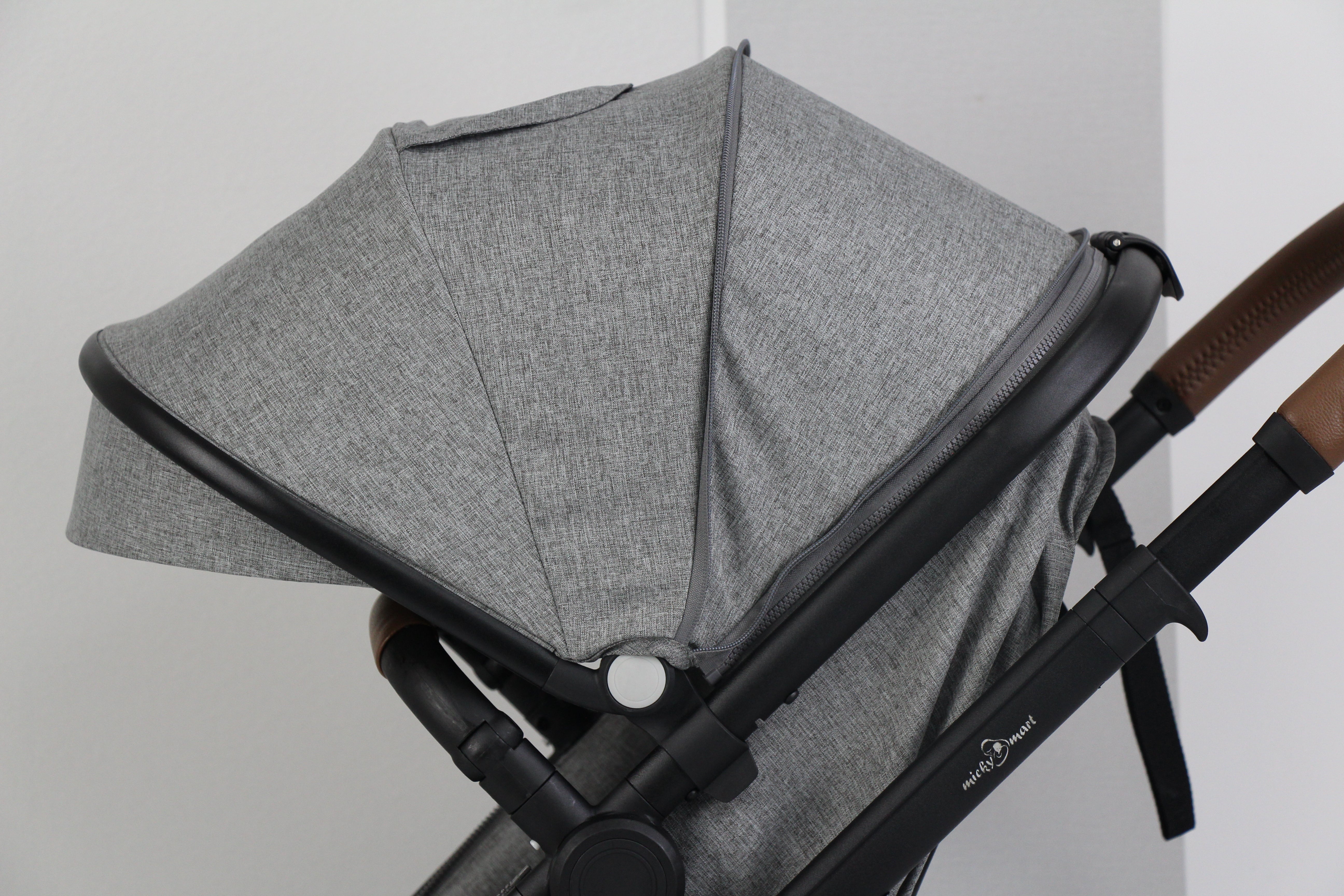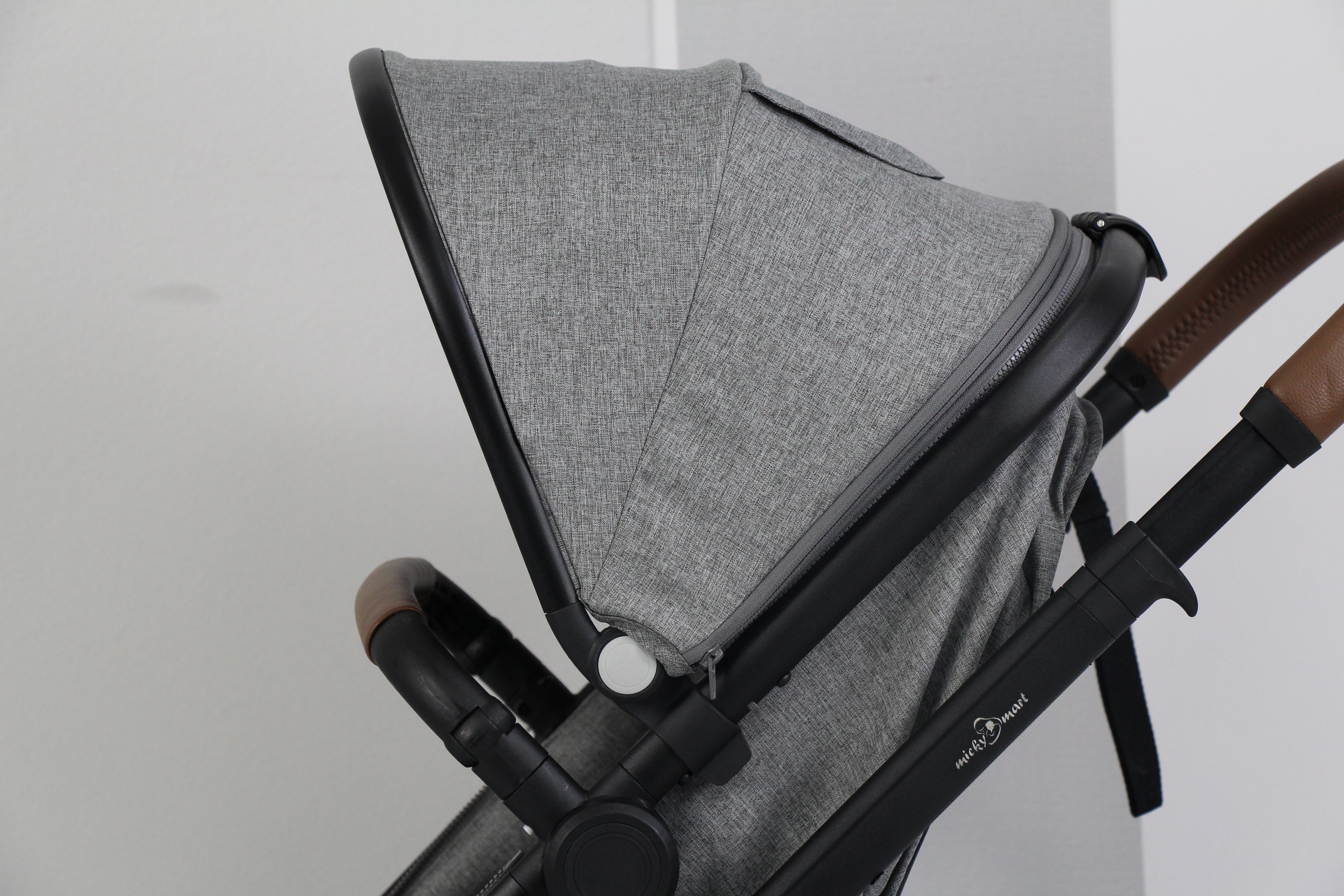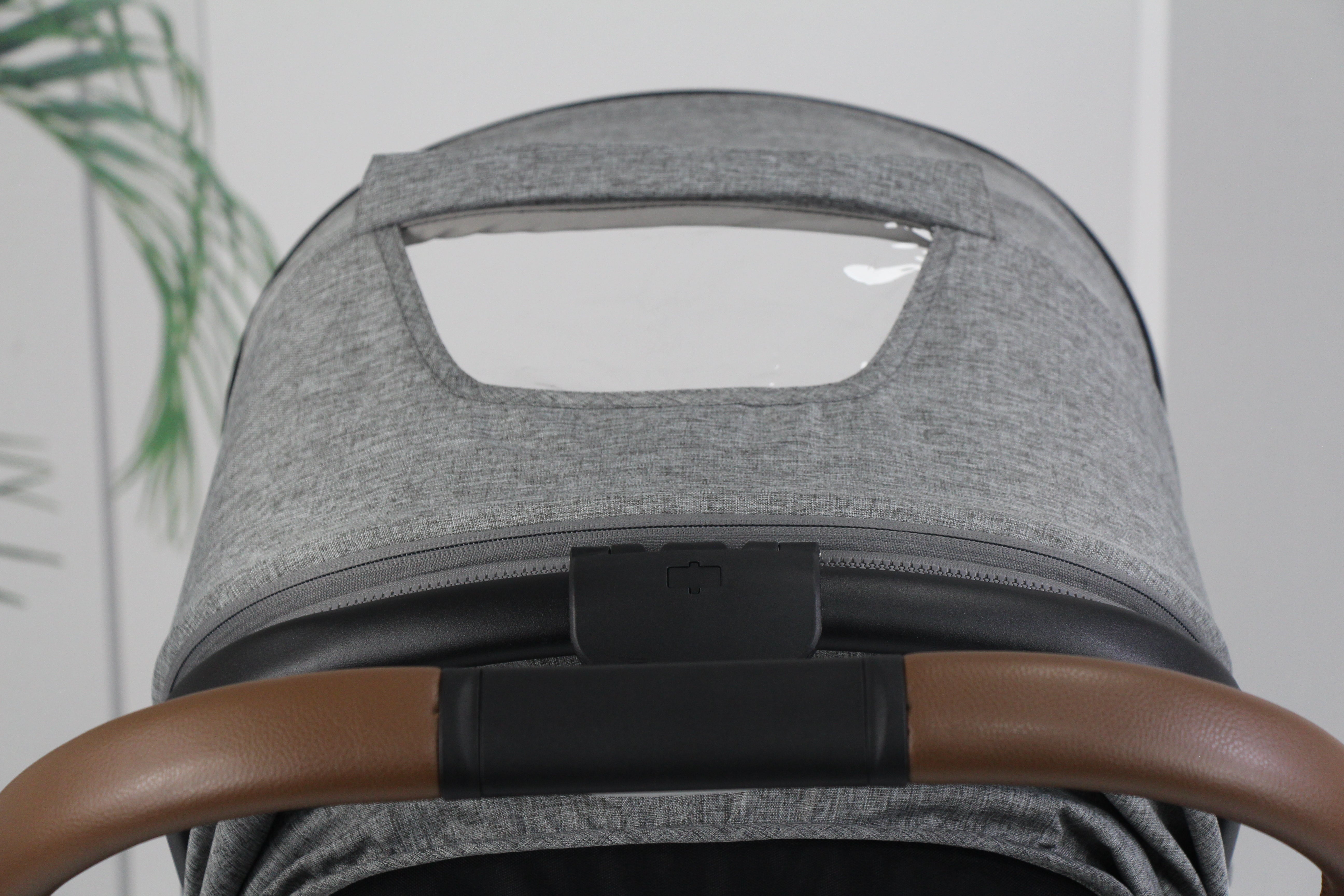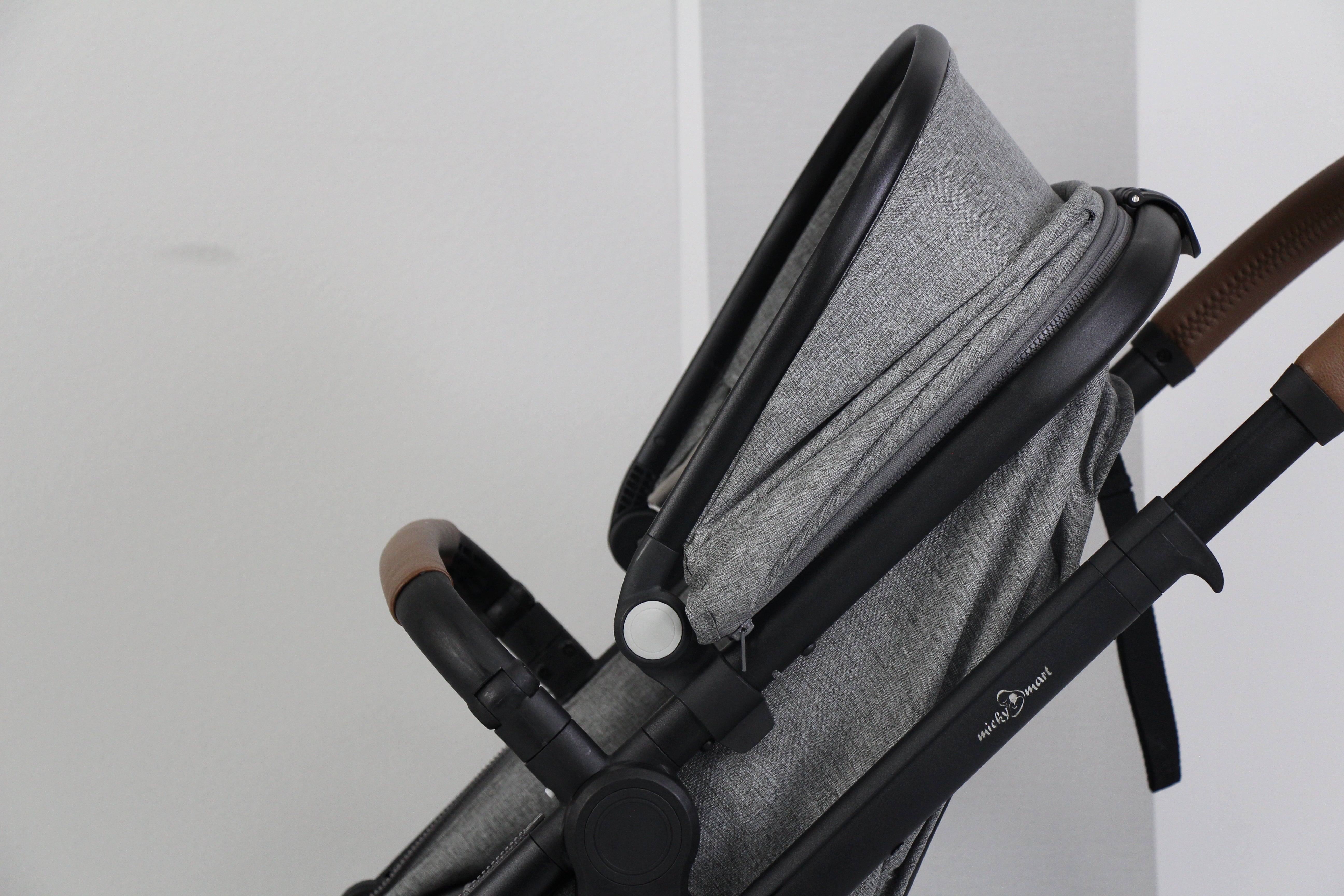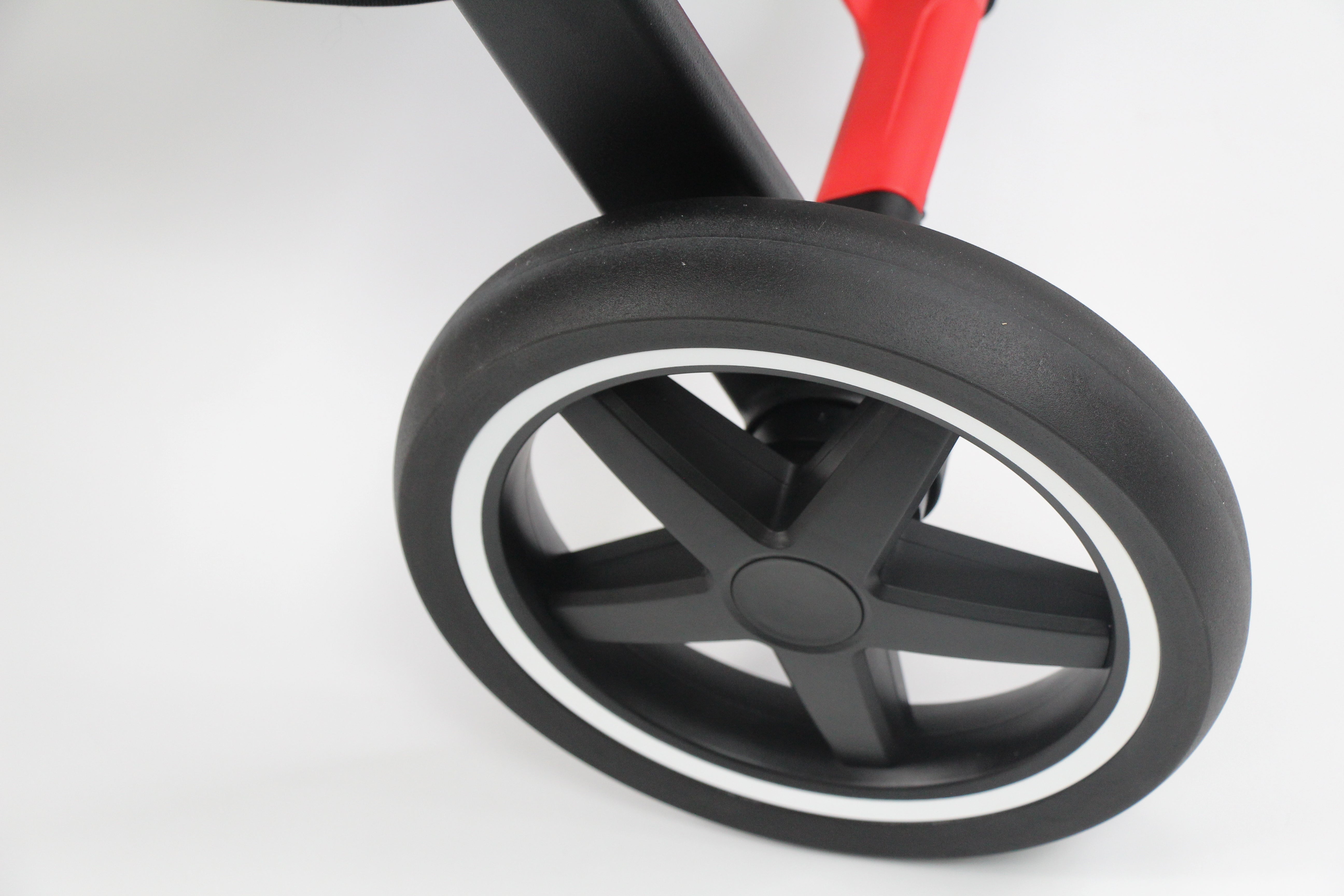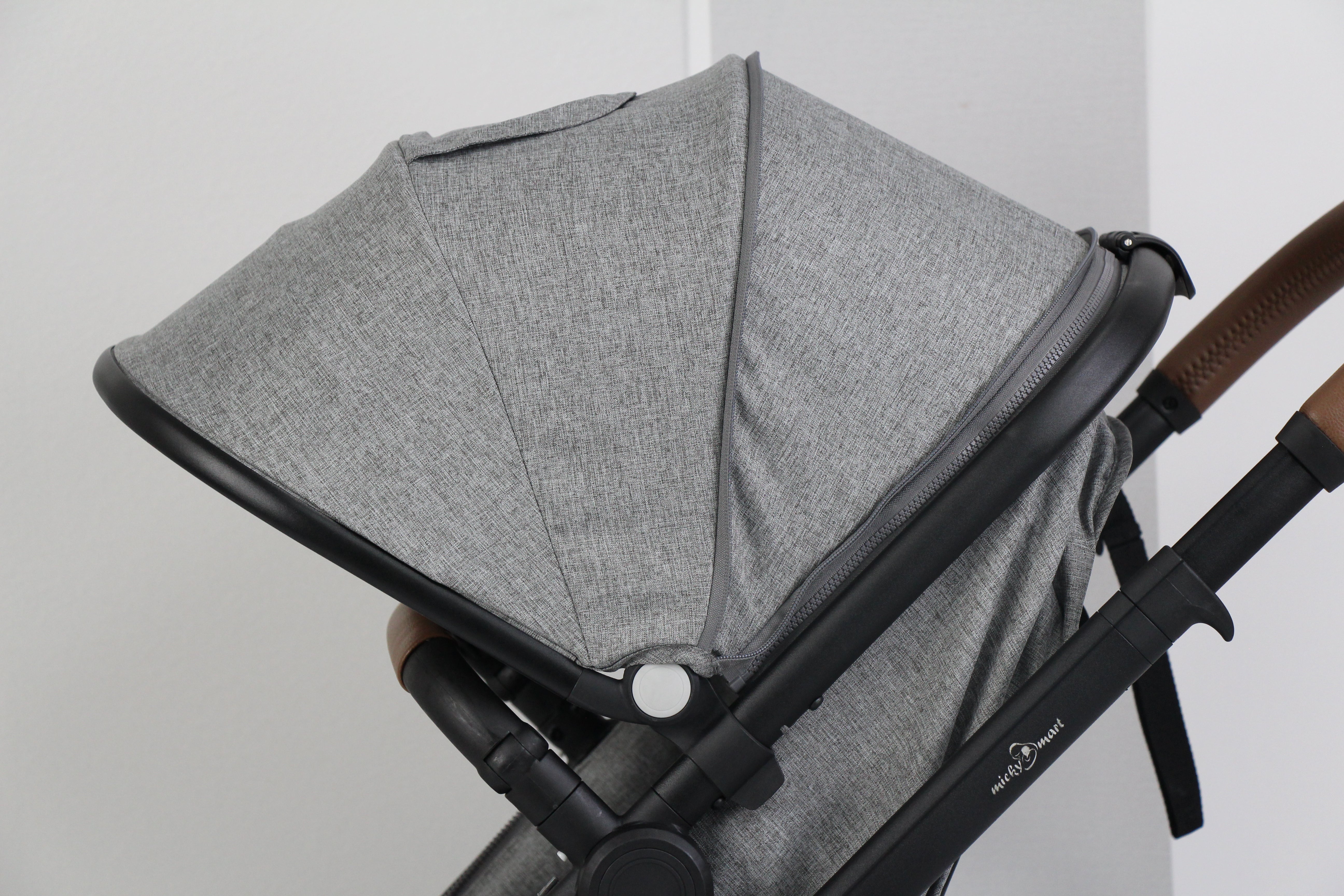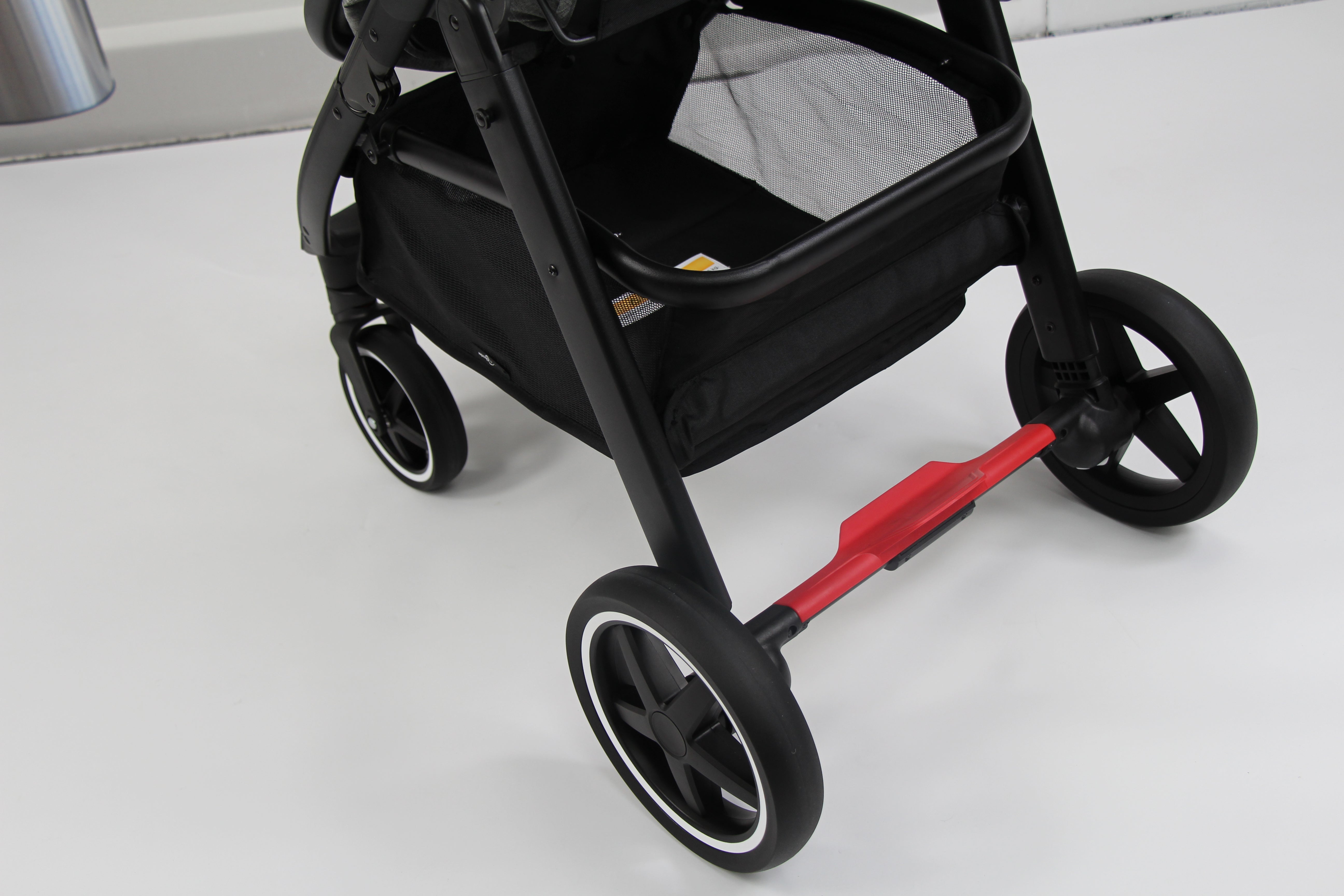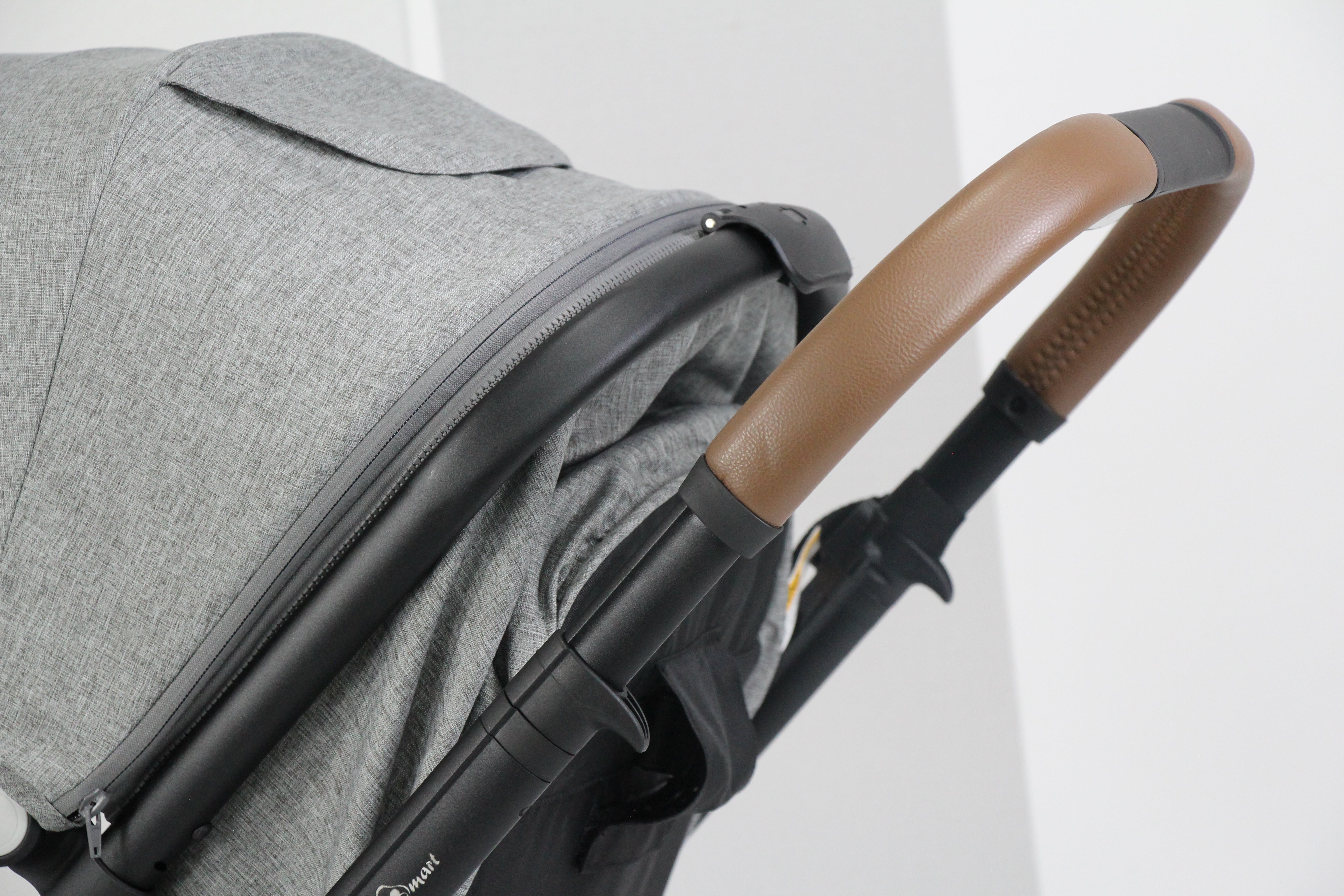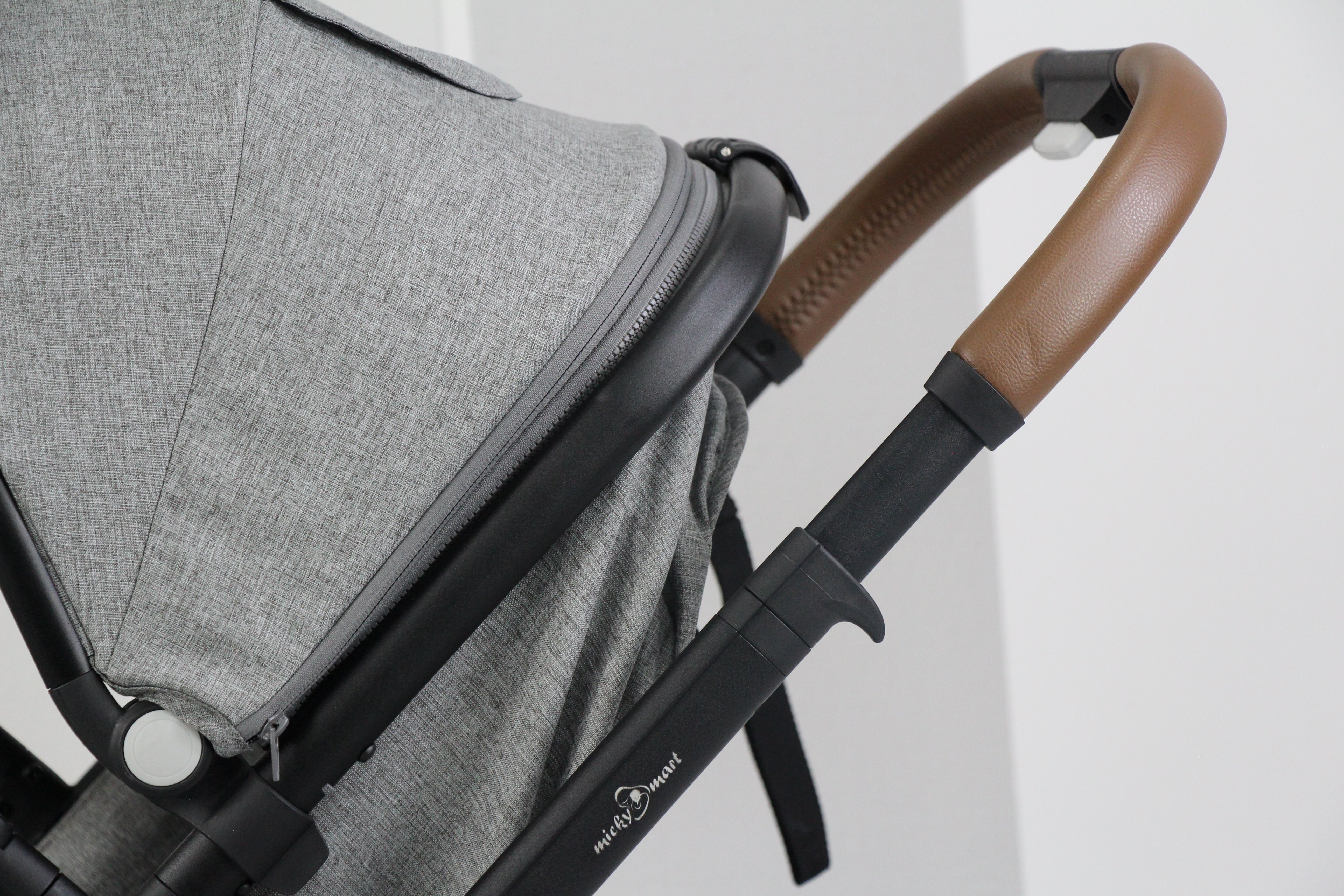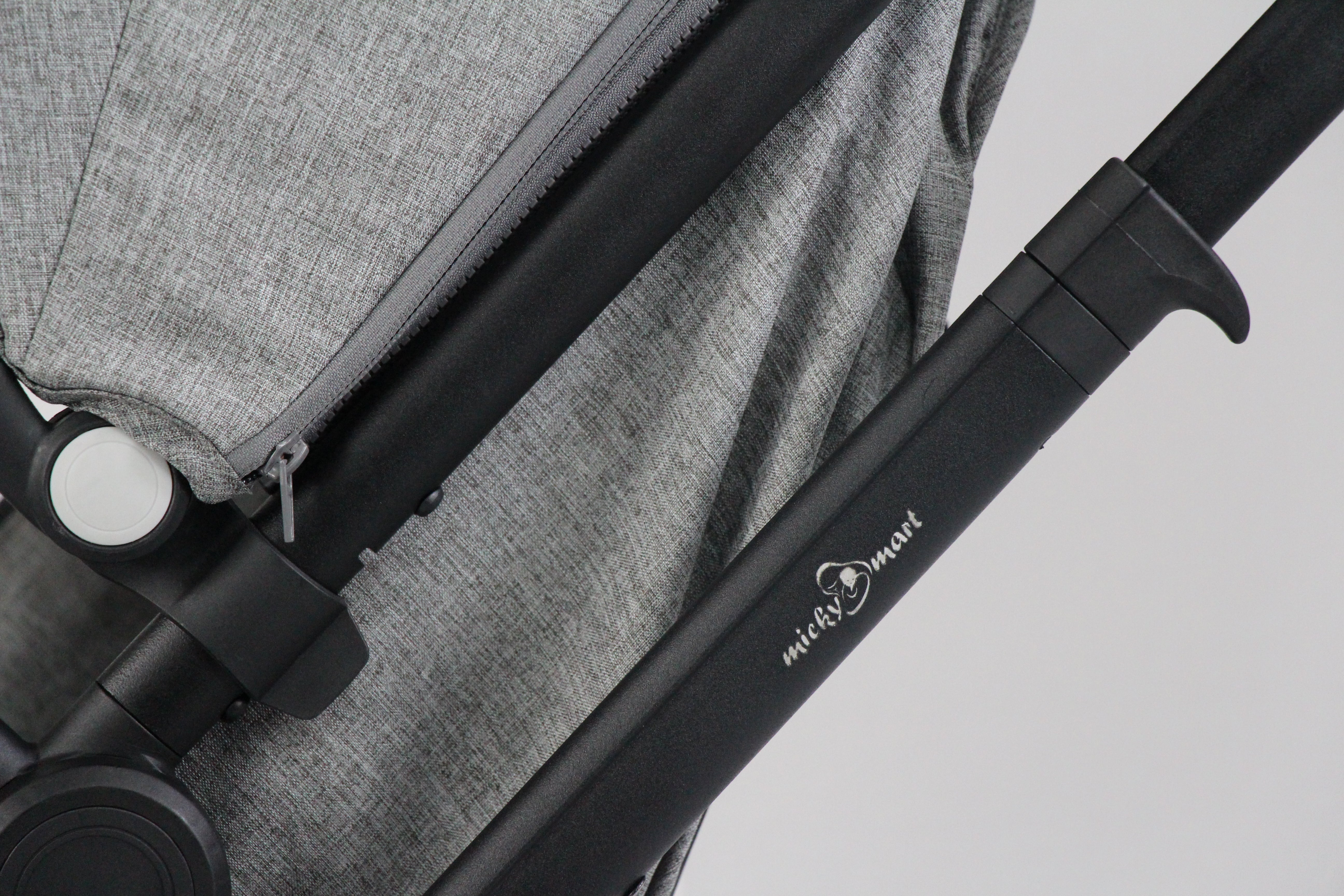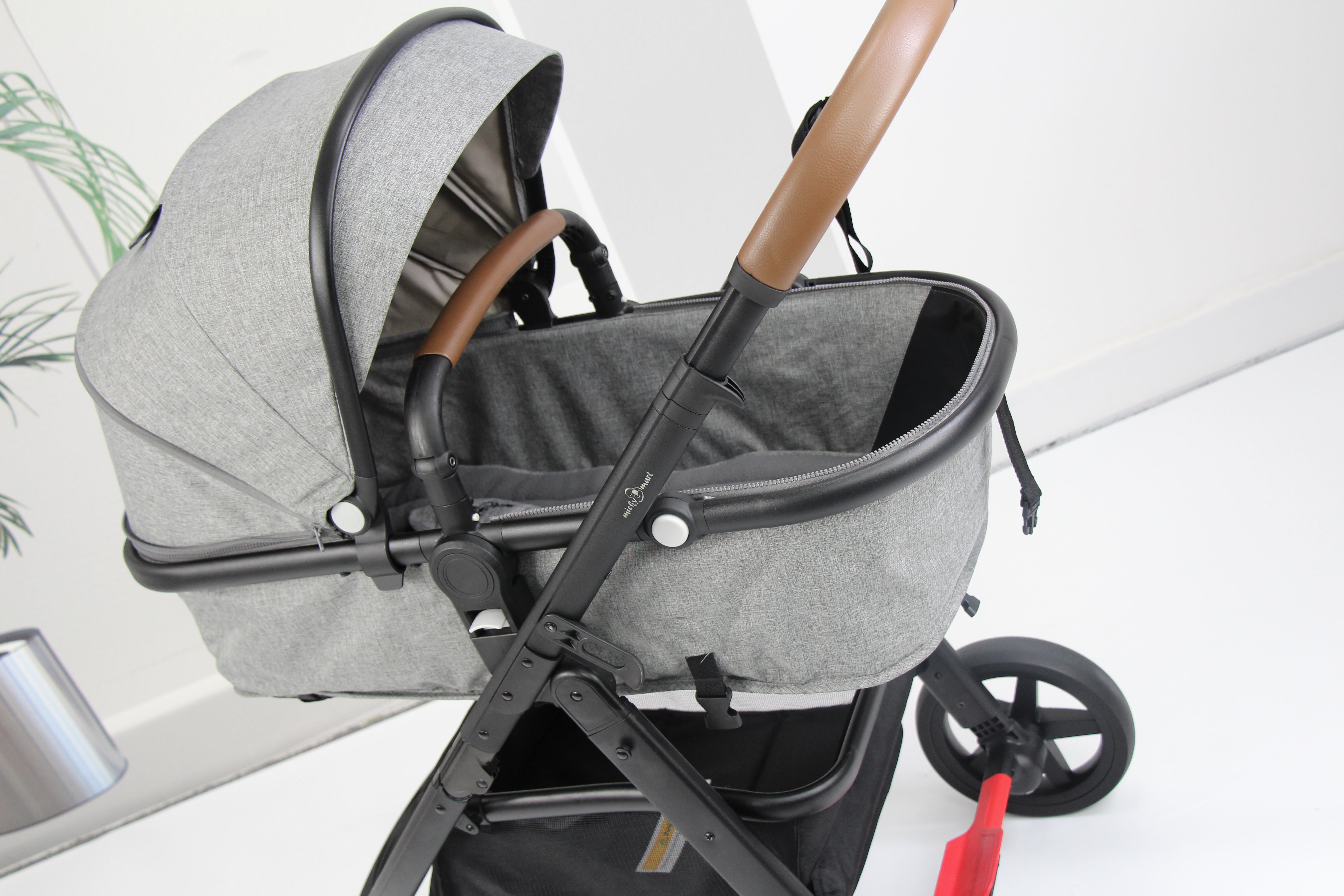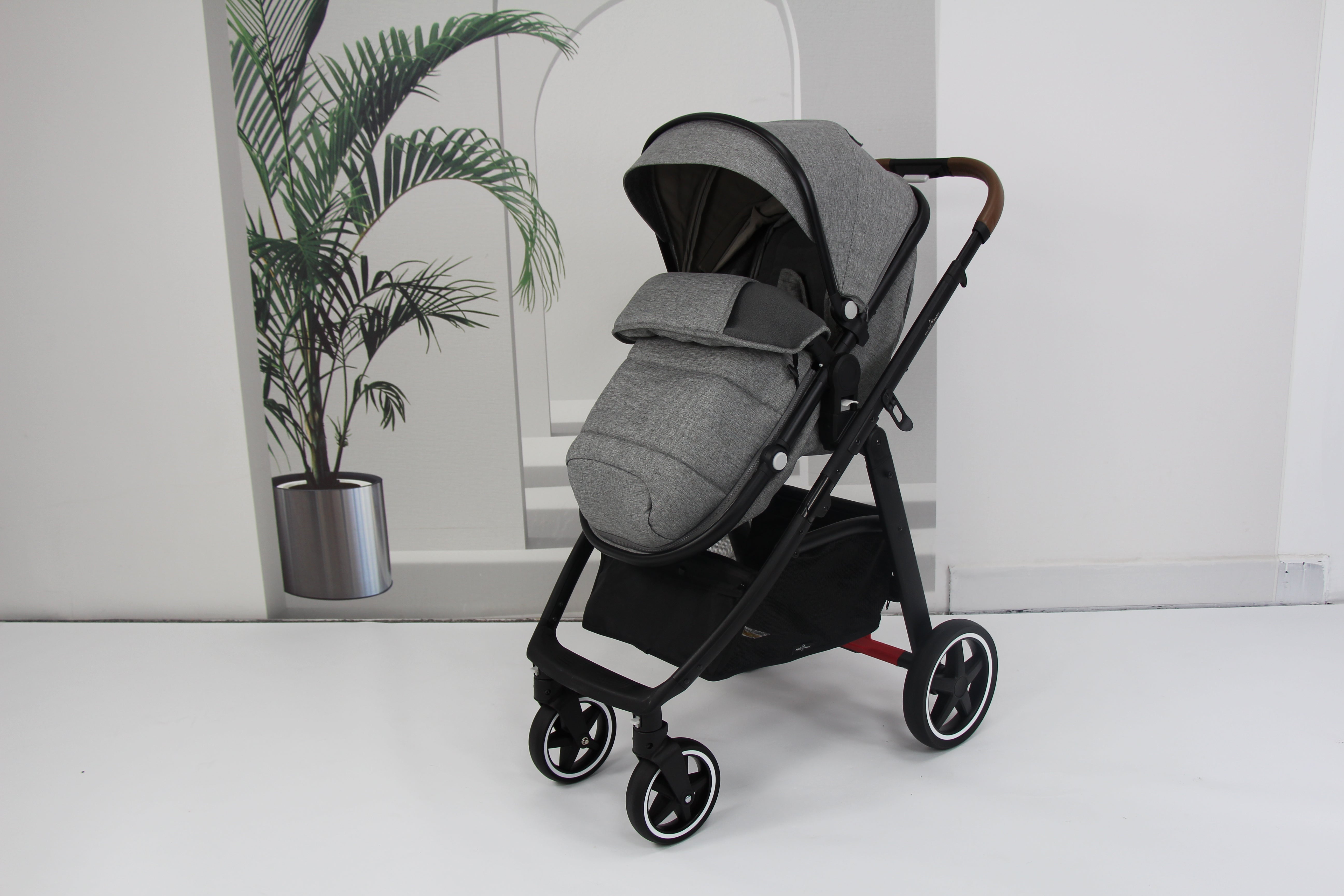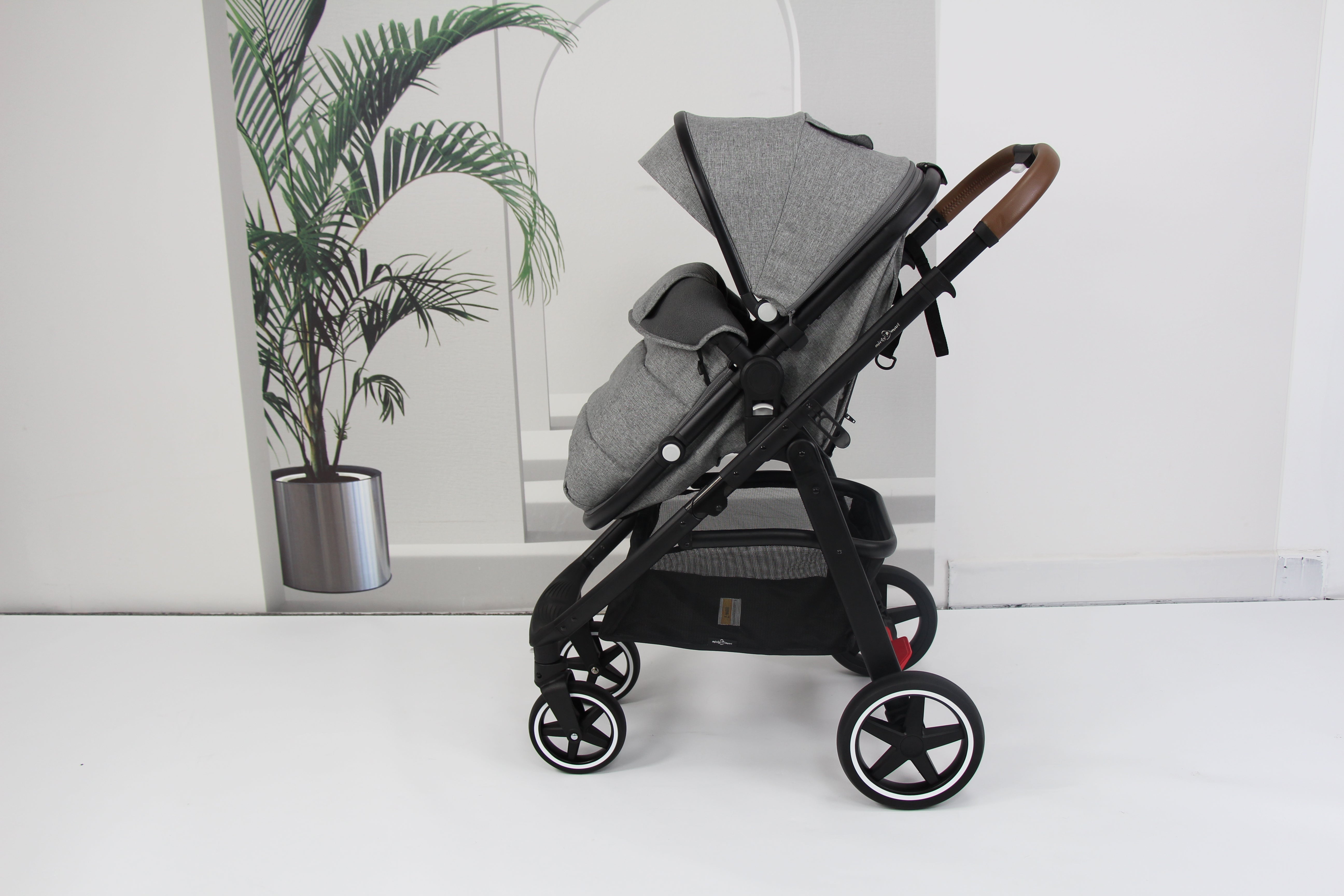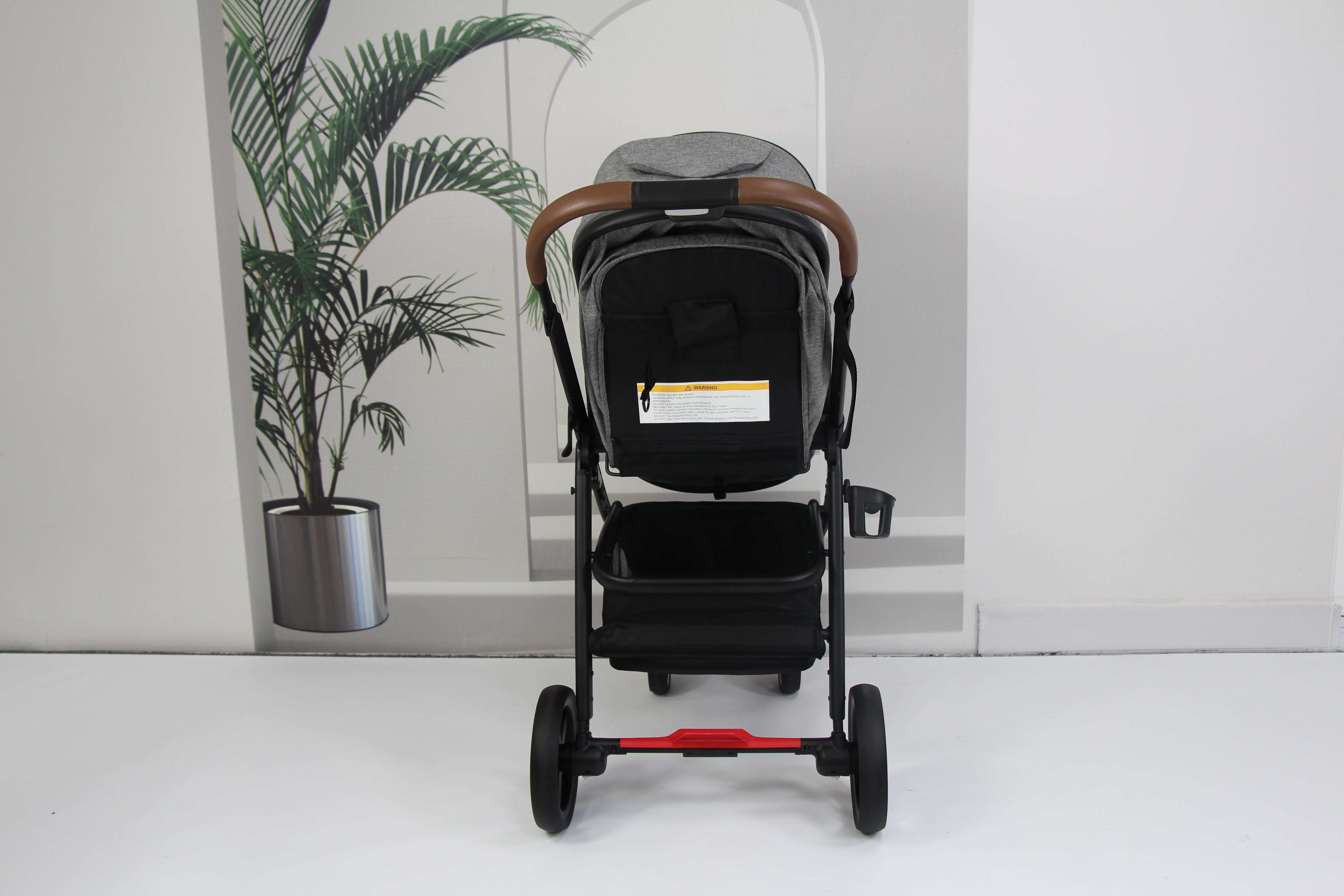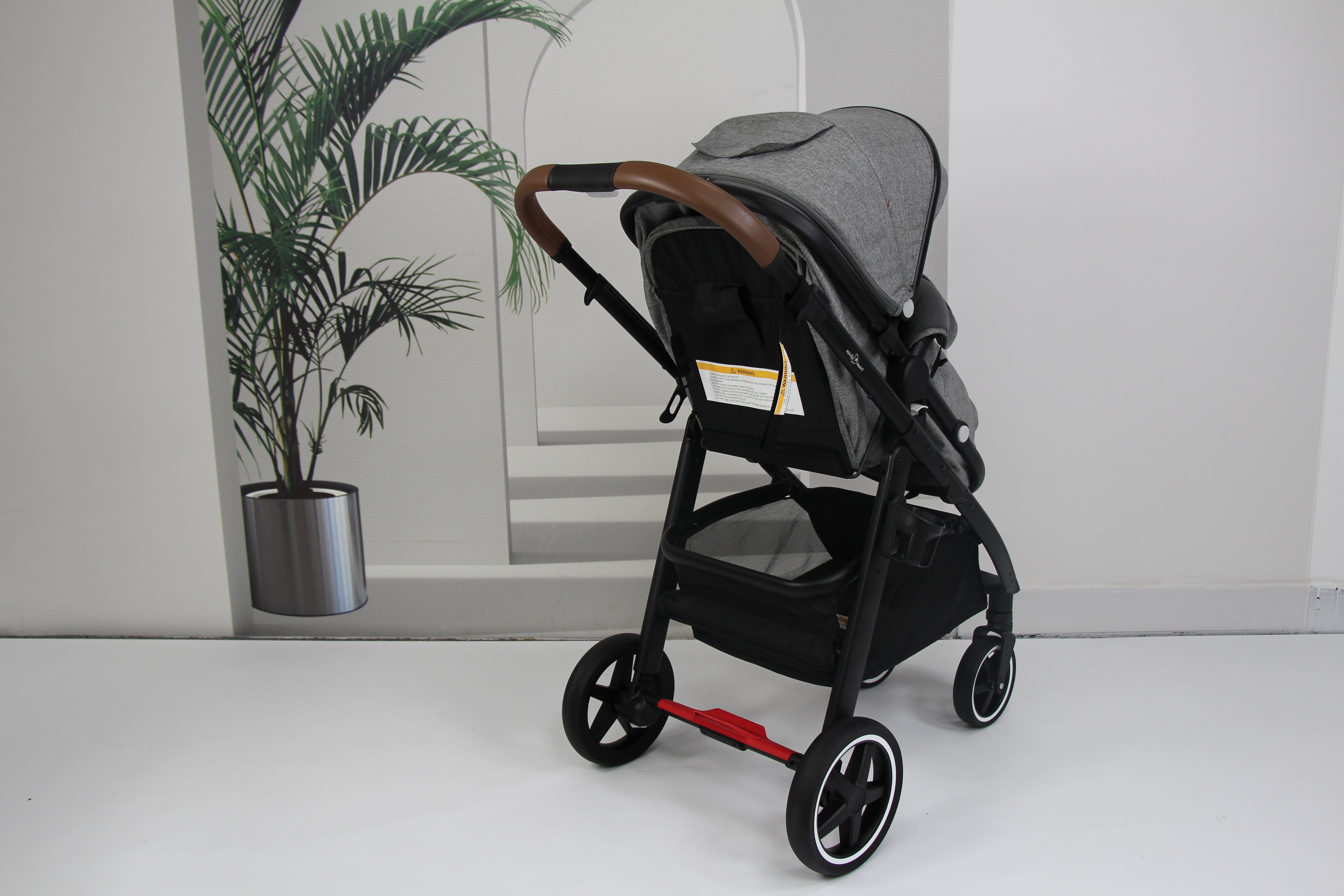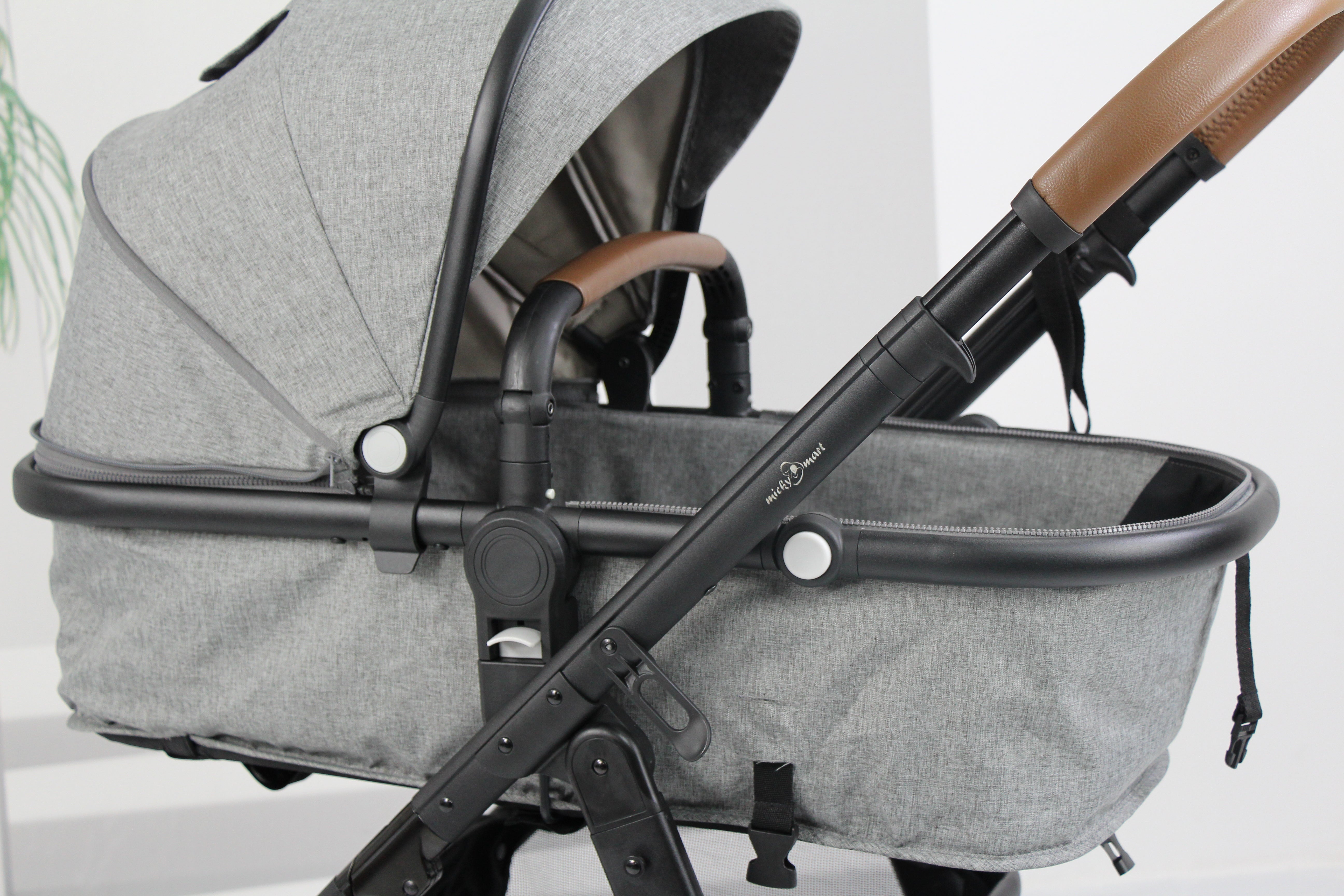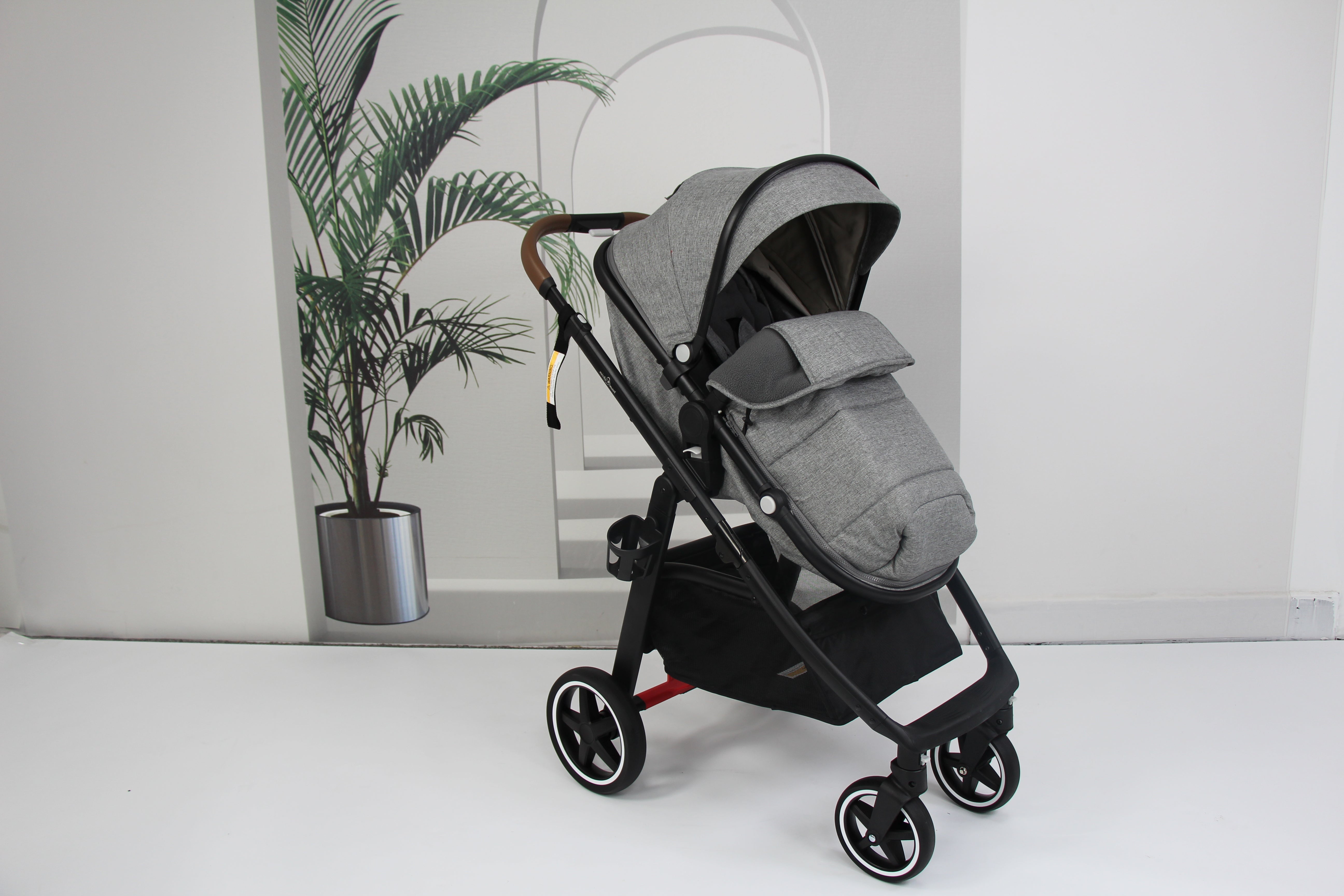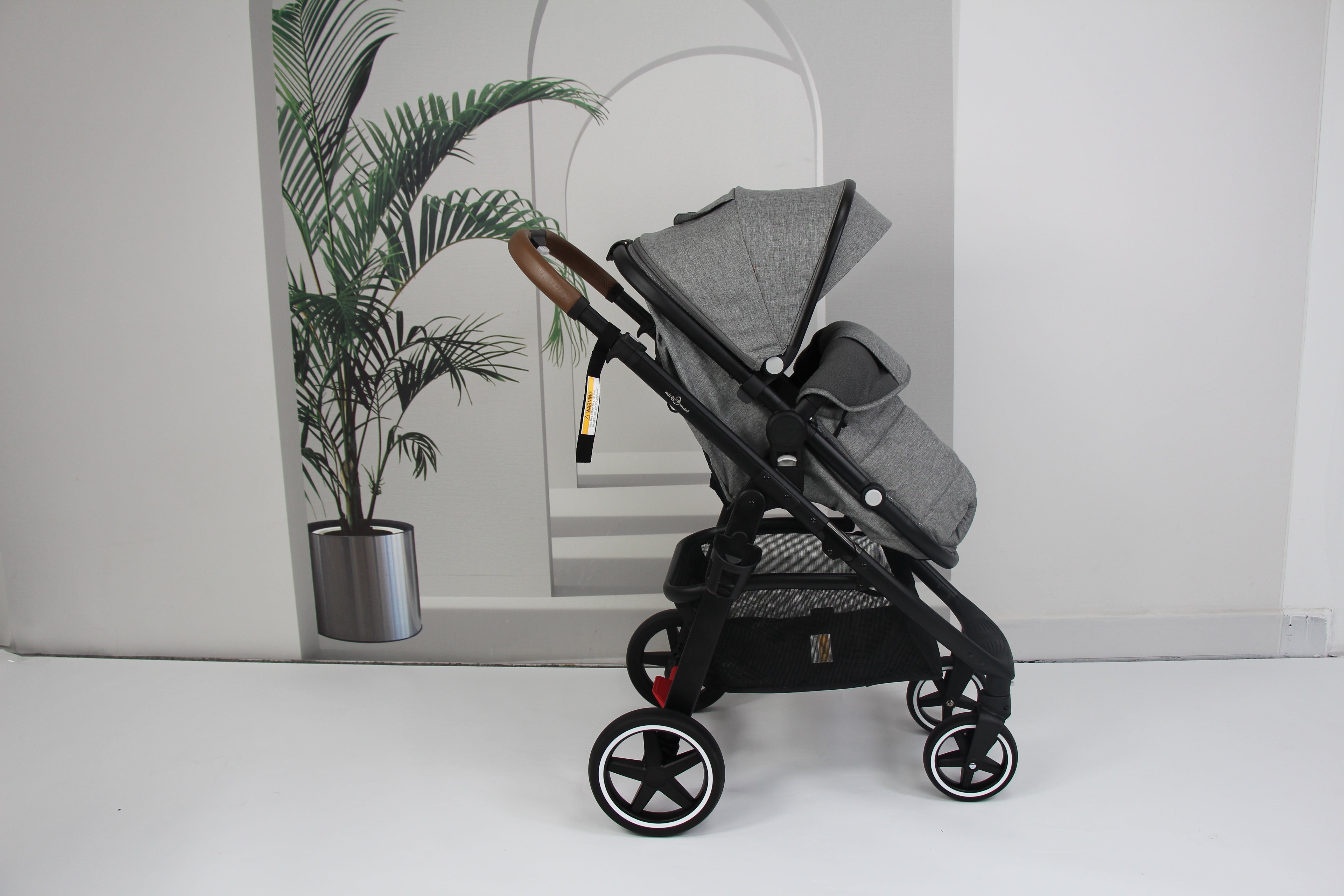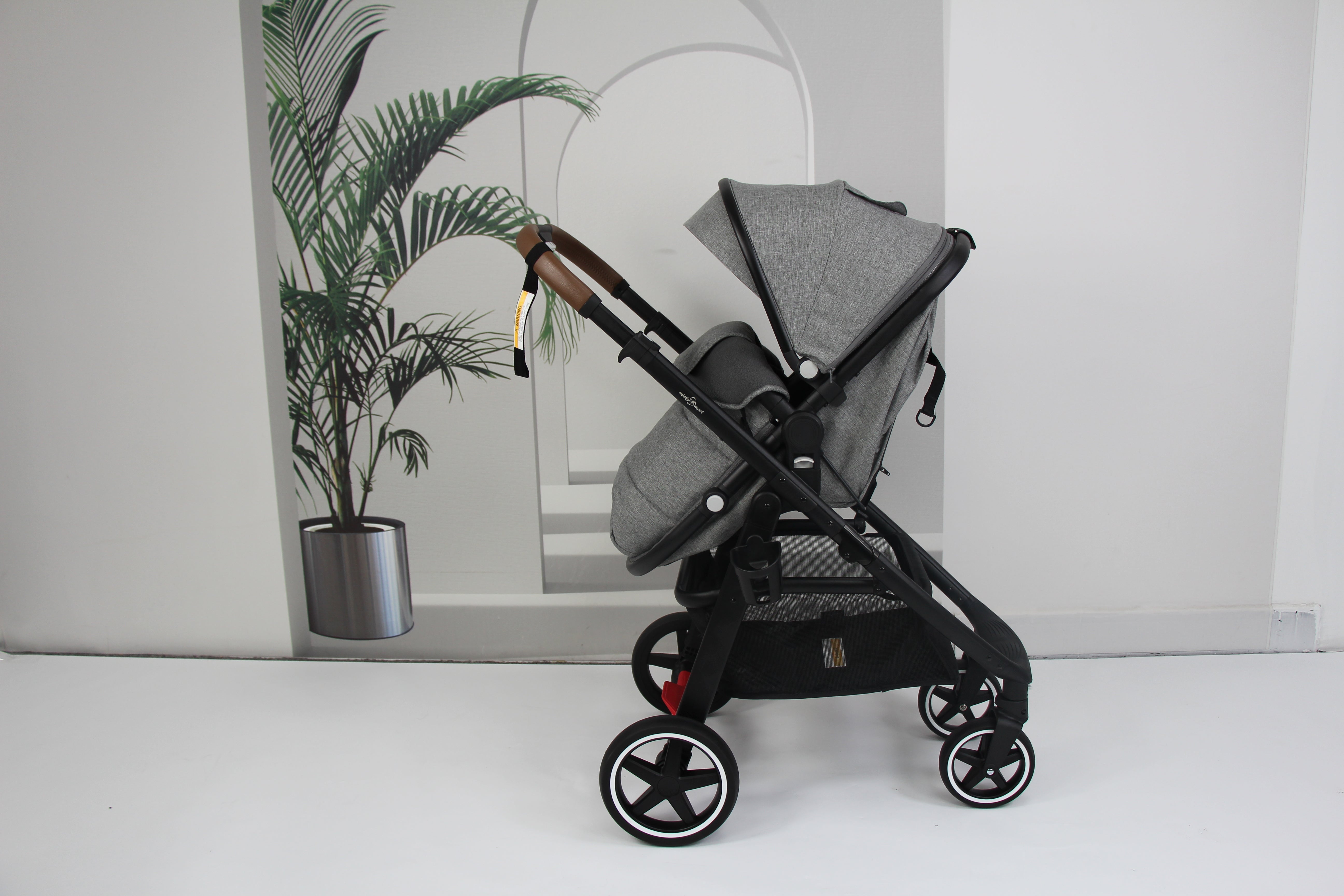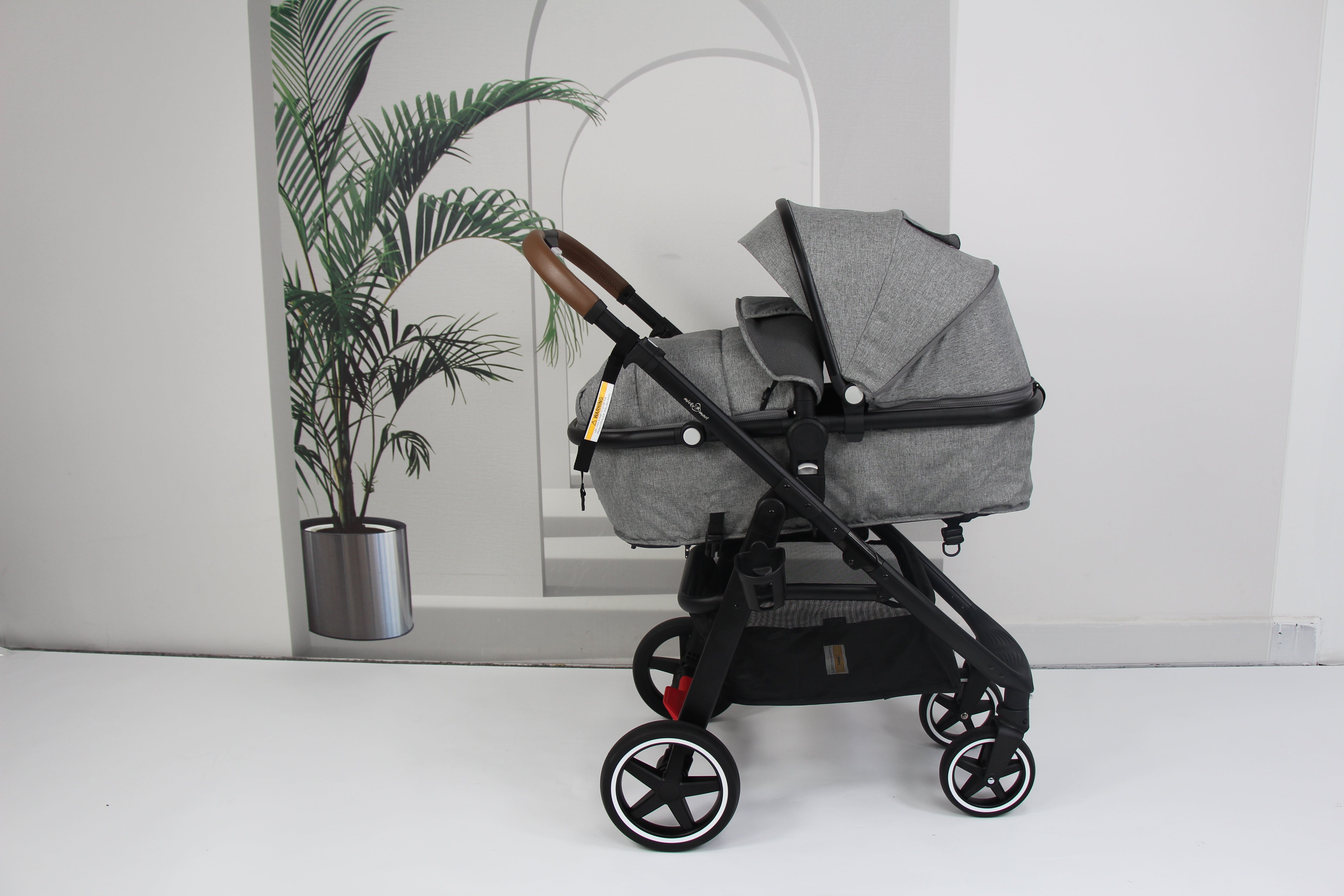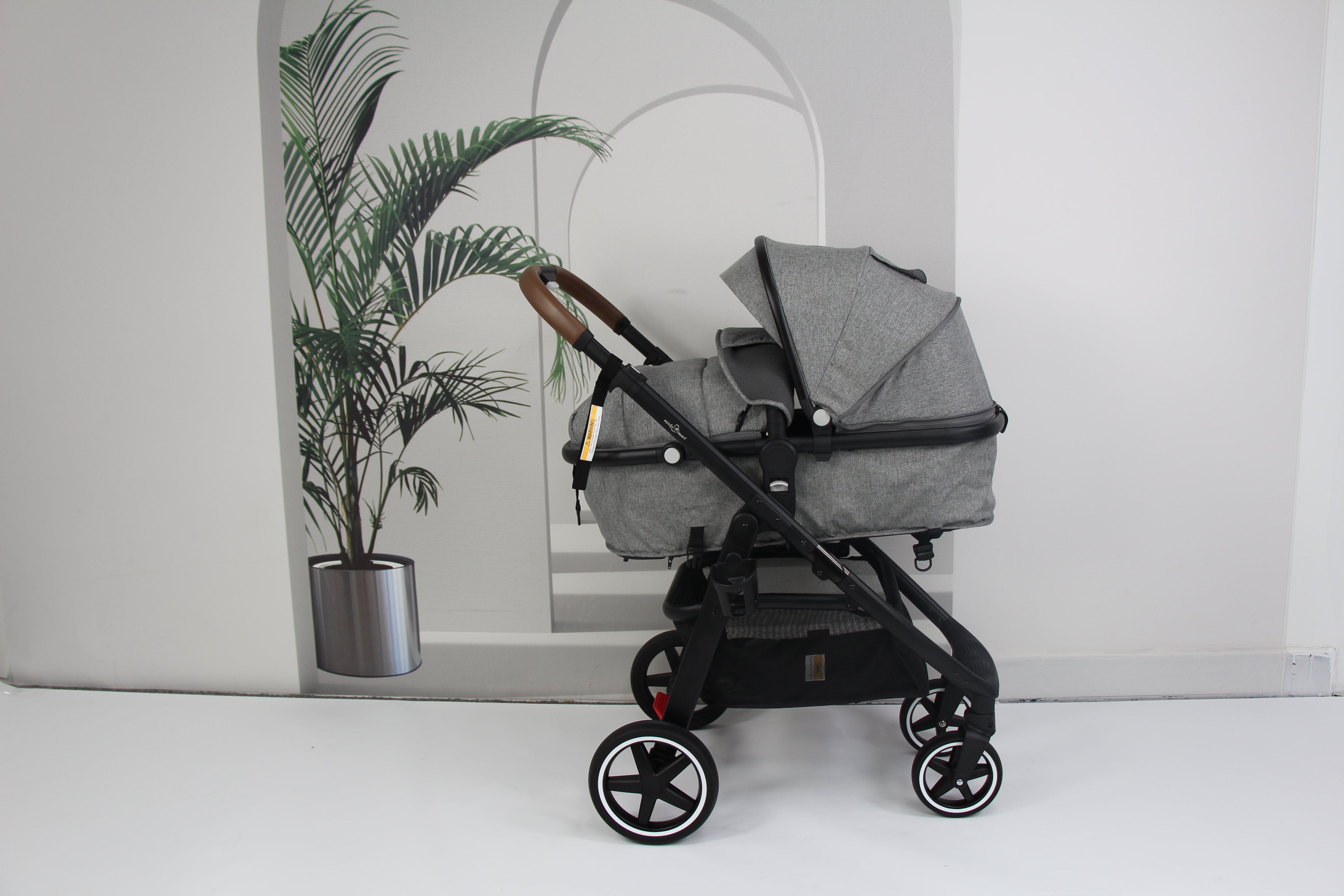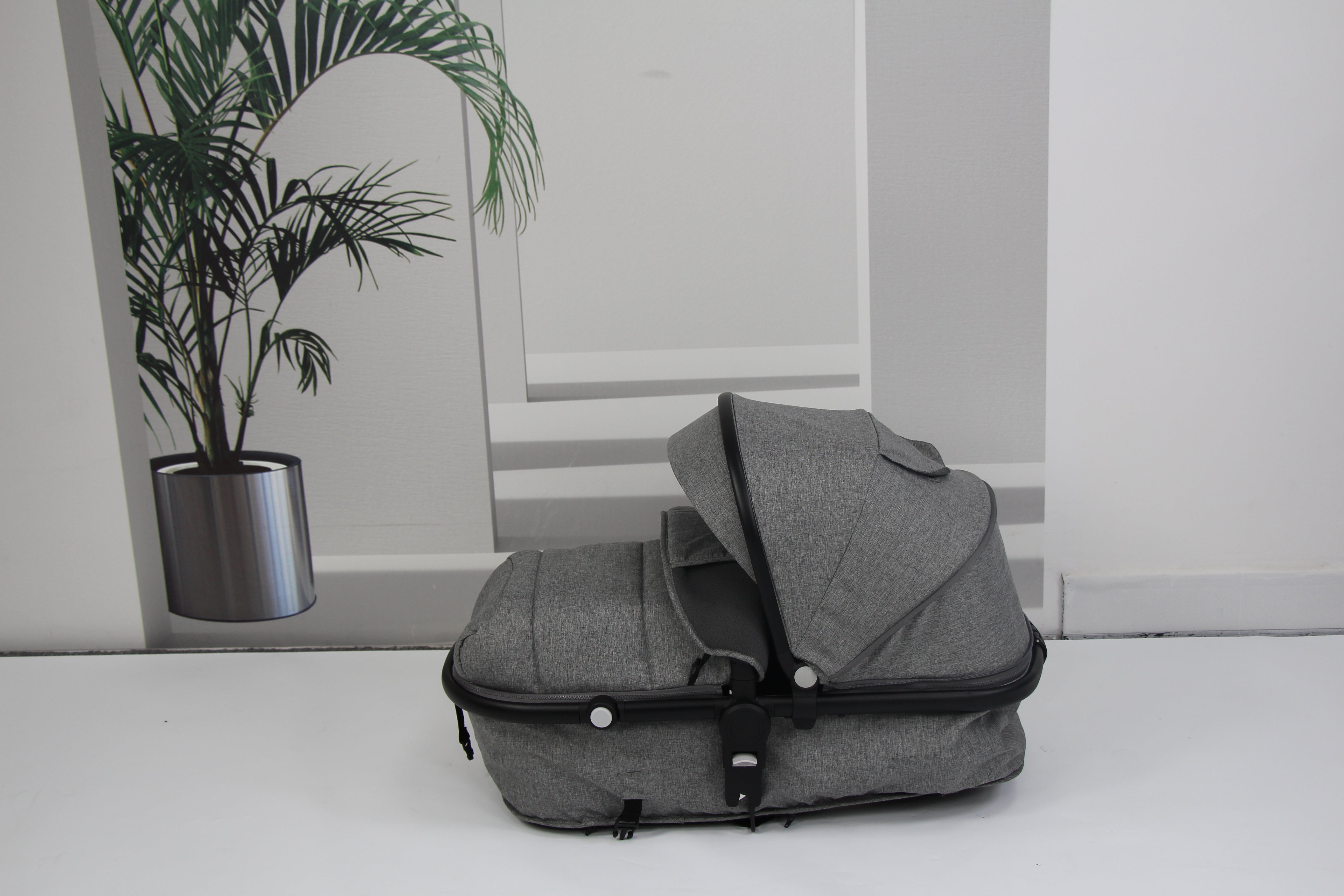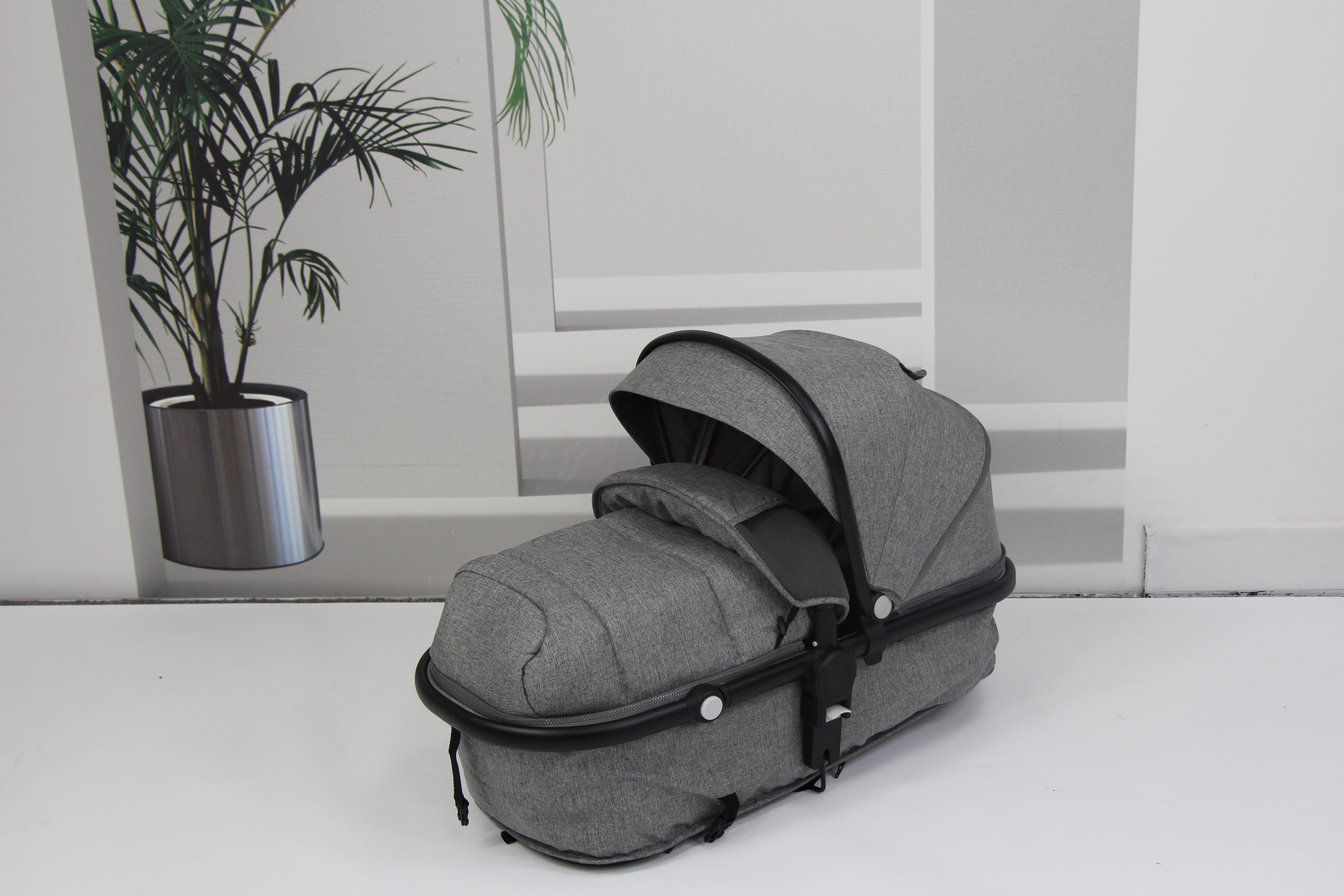 ---
Introducing the Micky Mart 2 in 1 pram - your perfect companion for stylish and comfortable outings with your little one. This versatile pram effortlessly converts from a bassinet to a stroller, providing an all-in-one solution for busy parents on-the-go. The smooth ride, modern design, and eco-friendly materials make it a sensory delight for both you and your baby. With ample storage and easy folding capabilities, this pram is not only convenient but also durable and safe. Join countless satisfied parents who have chosen the Micky Mart pram – get yours now before our limited discount ends!

And at the same time light, durable and made from eco-friendly materials. For parents who stroll a lot with their little ones.

LIGHT FRAME AND EASY TO SWITCH 

A multi-position seat can be upright, semi-reclined, and then more deeply reclined. So it is suitable for babies from 0 to 3 years old. The stroller has a fine luster. It is lighter than iron (or steel or copper) and will never rust so you can use it longer.

 

The breaking mechanism is located by the rear tires in the bottom part of the stroller, front wheels can be locked if you stroll on a long straight path. Tires are inflatable, which makes walking time more enjoyable. 

The compact size of the stroller can fit almost any size of vehicle - that could be the trunk of a sedan, SUV, or pickup truck. 2 buttons under the handle will allow you to fold easily. Pushchairs can be switched into 2 modes. One is facing mom and another to the world. The system is simplified and will make your life easier.

Features:

Versatile: Can be used as both a pram and a stroller which bassinet converts to a toddler seat. 
Convenient: All-in-one solution for parents on-the-go
Comfortable: Provides a smooth ride for your little one
Stylish: Modern design that complements your lifestyle
Durable: Built to last and withstand daily use
Safe: Meets or exceeds all safety standards for infant transportation
Space-saving: Saves you storage space as it replaces two separate items
Easy-to-use: Simple and intuitive design for hassle-free use

Package Including:

Pushchair, which folds to a bassinet
Stroller aluminum frame 
Canopy
Cup Holder
Mosquito Net
Foot Cover
Soft mattresses
Rain cover 

Specification:

Category: Convertible pram/pushchair/travel system
Suitability: From birth to 20kg
Harness type: 5-point safety harness
Safety standard: latest version AS/NZS 2088:2022
Length (+ handle): 91-97cm
Wheelbase: 60cm
Height (floor to handle): 105-111cm
Width (rear wheels): 57cm
Folded dimensions: L: 83cm I W: 58cm I H: 30cm
Carrycot/seat weight: 3.3kg
Carrycot/seat dimensions: L: 87 cm | W: 44cm | H: 20cm
GW: 11.5kg
NW: 10.5kg
Package dimensions: 50*29*79cm
Pickup available at Micky Mart
Usually ready in 24 hours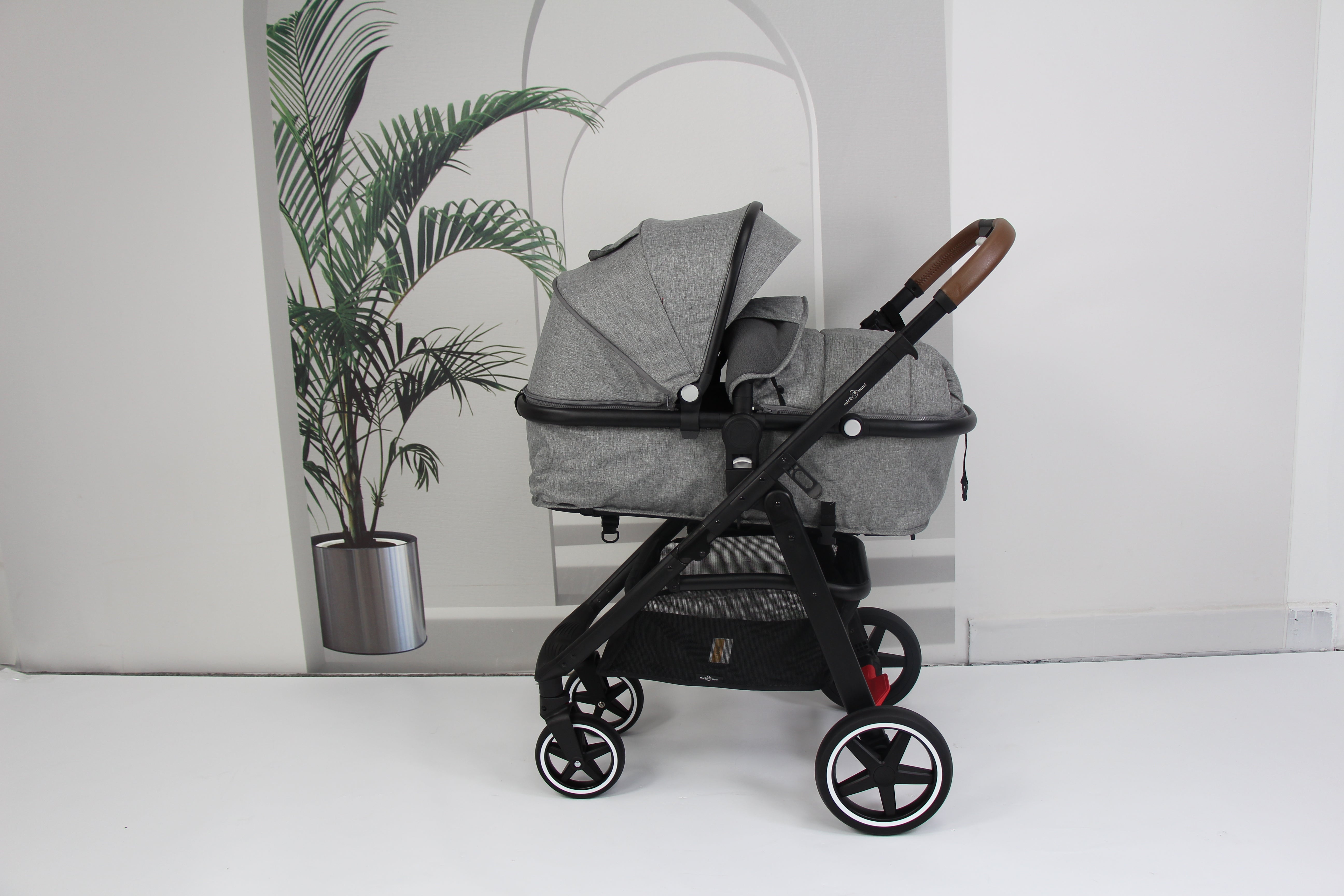 Baby pram / stroller 2 in 1 convertible Leather Handle - Grey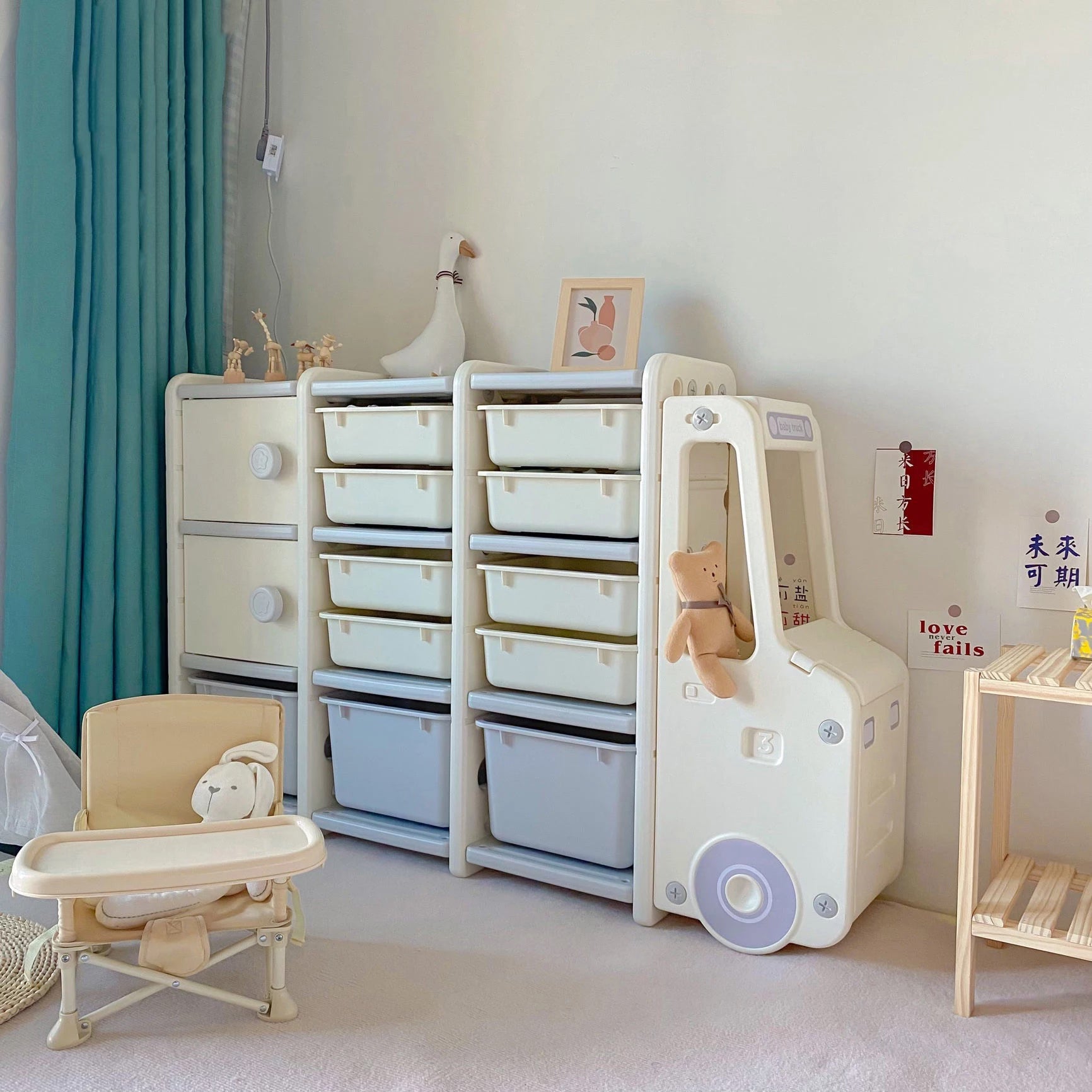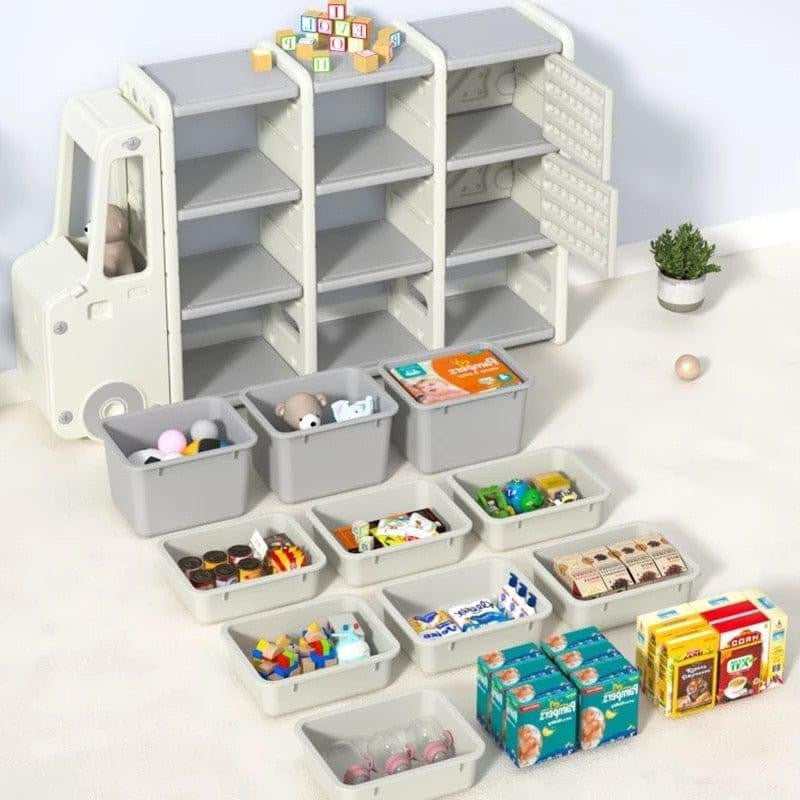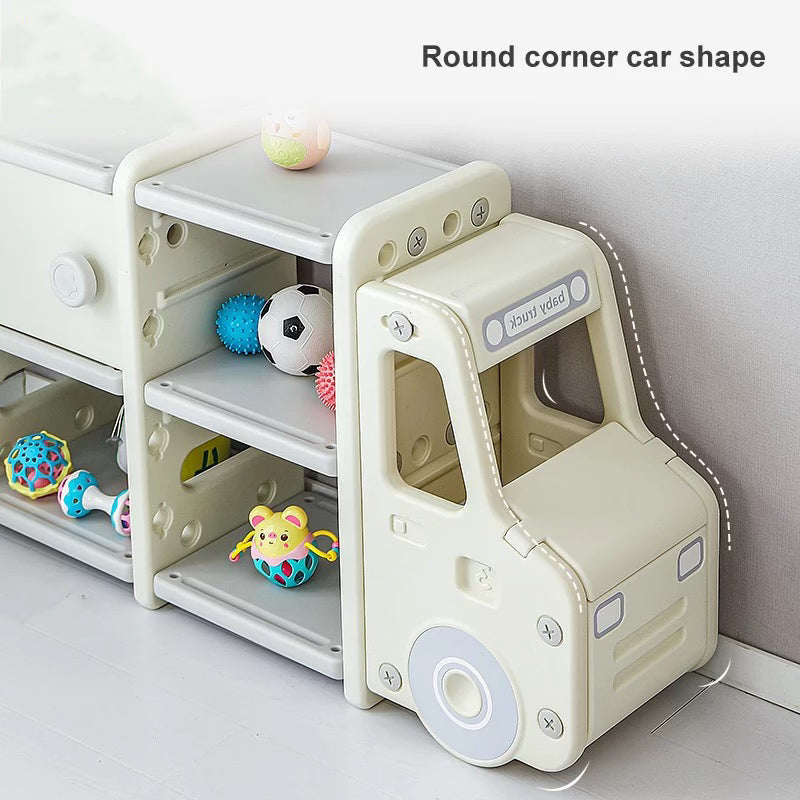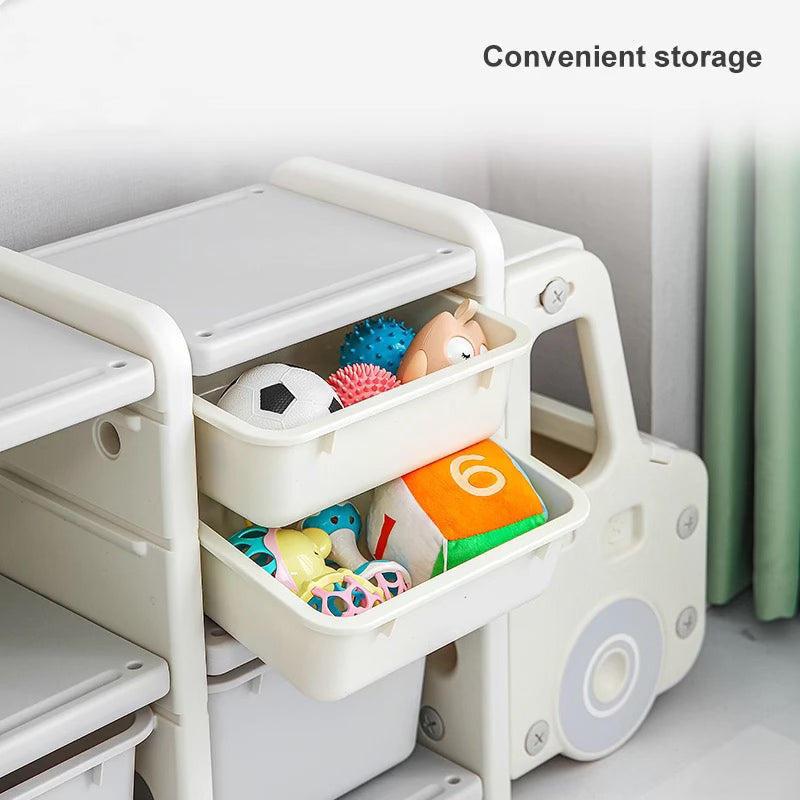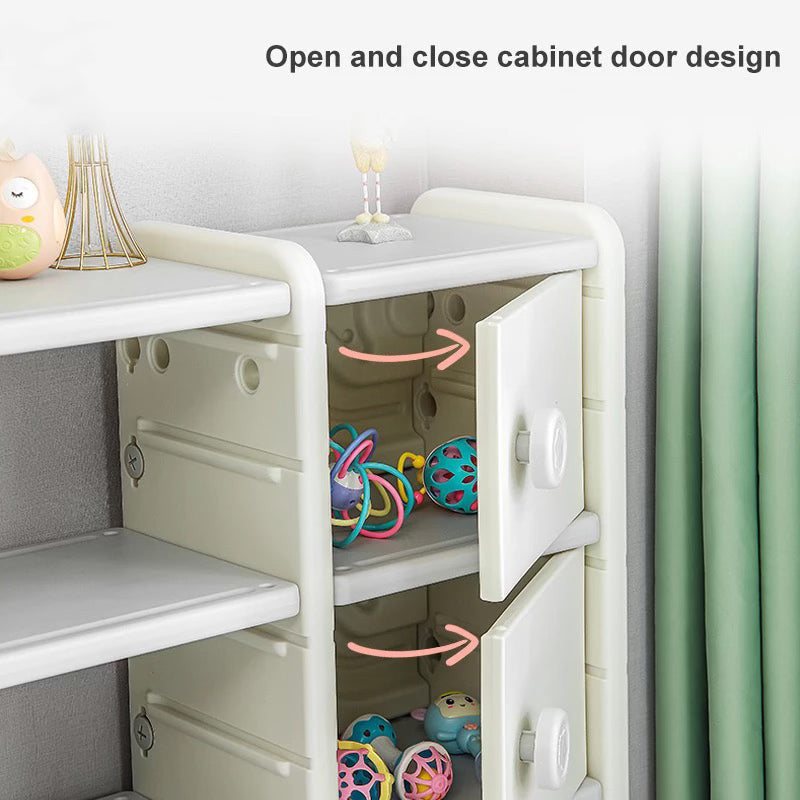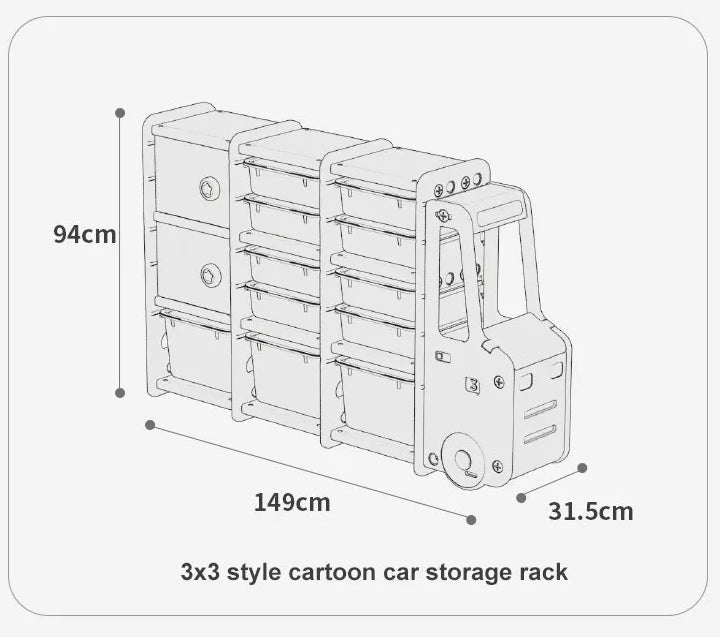 ---
Product Description:

 ♥️ Baby Truck Storage.

✅ Super cute bus toy storage rack, very beautiful

✅ Up to 13 storage compartments

✅ The head of the bus can move to the other side as well.

✅ Size, rounded design no sharp edges safe for children

✅ Teach children how to keep things organized

✅ Easy to clean Easy to move, easy to assemble

✅ Very strong, very beautiful color

✅ Can be used for a variety of purposes, storing clothes, utensils, snacks, etc.

✅ You can classify things by yourself.

✅ 13th floor, size 149*94*31.5 cm.

Real Buyer Feedback Pictures

HIGH QUALITY MATERIALS -

Kids' toy storage organizer are made from high quality HDPE plastic.The manufacturing process makes this product more environmentally friendly and durable than other storage cabinets modern storage cabinets meet the different styles of different homes to make your home life more comfortable.



LARGE STORAGE SPACE -

The children's toy storage cabinet has 10 plastic toy storage bins and 3 storage ports.Besides, the topmost board can still be used to store items.Such an extra large storage space allows children to place more things they like, keeping the room clean and tidy, so that children can develop good habits from an early age.



SECURITY -

The support frame can withstand up to 77 pounds of weight without worrying about breakage..When the child is using it,you don't have to worry about it being easy to dump.In addition, the design of circular edges and corners can better protect children's safety and avoid bumping.



THOUGHTFUL DESIGN -

The design of circular arc bottom board, can make the product better for different types of flooring.And the top circular corner design, better reduce the impact of items to the wall damage.Besides, when the product is stained, you can clean the kid's toy storage organizer with soapy water or a damp cloth. The detachable design of the plastic storage bin makes it easier to clean.



RELIABLE GUARANTEE -

Our products are designed for continuous production, which is why we have added a one-year customer warranty. If there are any problems with the product, we will replace the new kid toy storage organizer without any additional conditions and aim to solve the customer's problems.
Shop Playpen By Category
Looking for the best playpen for your kids? Look no further than Micky Mart - the number one supplier in Australia. Our playpen offers superior quality and is available in a variety of eye-catching colors. It has undergone extensive testing to ensure compliance with Australian, EN071, and ASTM safety and non-toxic material standards. Shop with confidence and give your kids the ultimate playtime experience!
Let customers speak for us
Hi, I just placed an order, when will it ship?

We try our best to ship items as fast as we can. Please allow a 1–4-day dispatch time for your order to ship out, average shipping times are between 1 to 15 business days it depends on the delivery location.

Tracking numbers will be updated 2 - 4 days after your order has been shipped. If you don't have a tracking number after 7 business please email us at info@mickymart.com.au

 
I am not in love with my order or there is an issue with my order, can it be returned?

Yes, Our return policy allows customers to return items within 30 days of purchase if they are not satisfied with their order or if there is an issue with their order. The item must be unused and in its original packaging to be eligible for return. Please contact our customer service team to initiate the return process and receive further instructions. Refer to our return policy
Pre-order is a purchase option that allows our customer to buy products before they are officially released or in stock. This means that customers can place an order for a product that is not yet available and secure their purchase ahead of time. We will typically provide an estimated release date for the product, and customers will be charged for the purchase when they place the pre-order. Once the product is released, We will ship the product to the customer.
Yes, you can cancel your order. Order must be cancelled prior to the order shipping. If the item has already shipped, then you will have to pay the cost of any shipping fees.

Please refer to Return policy
I have accidently entered the incorrect address what do I do now?

If you have misspelled or auto filled an incorrect address, not to worry, the mistake will be simple to rectify. Kindly just confirm your order confirmation and then notify us via email atinfo@mickymart.com.au. If the given address is wrong, we can change the address to the correct one within 24 hours.
I purchased a product comes with few boxes but have only received one?

Due to the large volume and assortment of products we offer, occasionally some products get shipped separately from one another. No need to stress, your other packages should be arriving shortly. 
Shipping prices vary depending on the item and the carrier. To see the shipping fees for your order, please add the item to the cart and proceed to checkout. You will be able to choose from different rates and carriers before confirming your purchase. Some items may be eligible for free shipping, which will be indicated on the product page or at checkout.
Can you discount postage?

We apologize for not being able to offer free shipping on some of our items, as they are too large and heavy to ship without extra costs. However, we have a great selection of products on sale at discounted prices, which can help you save money and offset the shipping fees. Please check out our website for the latest deals and offers. Thank you for your understanding and support. 😊
How long does shipping take?

Shipping times vary across Australia. We ship from our warehouse in Melbourne, and currently the average shipping time is between 1-15 business days, depending on your location.
Do you ship internationally?

Unfortunately, currently we don't ship internationally.
Our warehouse is located at 36 / 2 Fastline Road, Truganina, Melbourne, Vic , Aus. 3029
Are you Australian business?

Yes, we are an Australian registered business.

ABN: 16 835 481 865
I have a question that wasn't answered, can you please help?

Of course, we are here to assist you and your little one every step of the way. If you have any questions or need further assistance, please send us an email toinfo@mickymart.com.au. Due to the large volume of emails received, please ensure your order number is clearly stated in the email subject, and any issues clearly defined in your email message.
Our customer support is available Monday to Friday: 10AM-5PM
Average answer time: 24h
CONTACT US